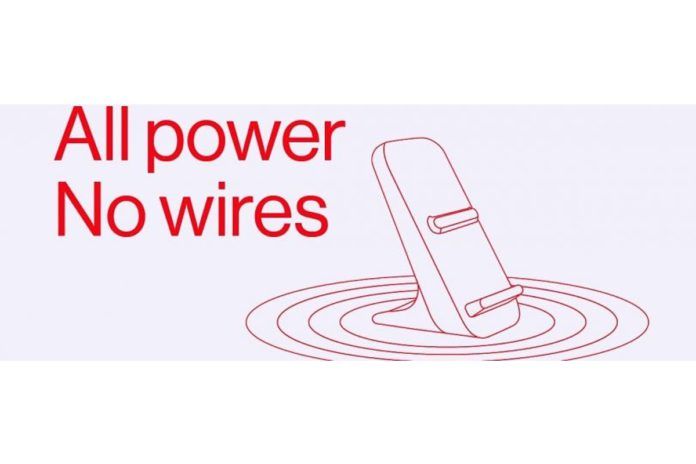 OnePlus is slated to launch the new OnePlus 8 series devices on April 15. Over the past few days, we have witnessed several leaks surrounding the upcoming OnePlus devices. These leaks included detailed renders of the phone as well most of the specifications. One aspect that wasn't clear from the leaks thus far was whether the OnePlus 8 Pro will support wireless charging. In case you are not aware, OnePlus, over the years, has shied away from offering support for wireless charging on its devices. If we are to believe a recent report by XDA Developers, the OnePlus 8 Pro will be the first device from OnePlus to feature support for wireless charging. Images of the new Wireless charging dock have also been leaked by popular leakster @Evleaks.
With wireless charging becoming a common feature on premium smartphones, it was only a matter of time before OnePlus jumped on to the bandwagon as well. Over the years, the company maintained that since Wireless charging was considerably slower than their Warp Charge red charging technology, it did not make sense to add the feature. With wireless charging speeds inching closer to wired charging speeds, OnePlus appears to have decided that it is about time they introduced this sought after feature on the new OnePlus8 Pro. Per the report, the device will feature support for 30W wireless charging and that it will be called OnePlus Warp Charge 30 Wireless.
Here are the leaked images of the OnePlus Warp Charge 30 Wireless charging dock.
The report adds that the OnePlus 8 Pro can be charged from 0% to 50% in 30 minutes using Warp Charge 30 Wireless. While details surrounding this charging technology is awaited, what is know is that OnePlus has managed to increase the charging efficiency with WarpCharge 30 Wireless. The phone also reportedly gets a customized chip that communicates between the phone and the wireless charger. The OnePlus 8 Pro will also support mainstream Qi wireless charging technology a– albeit at the standard 5W and 10W charging speeds.