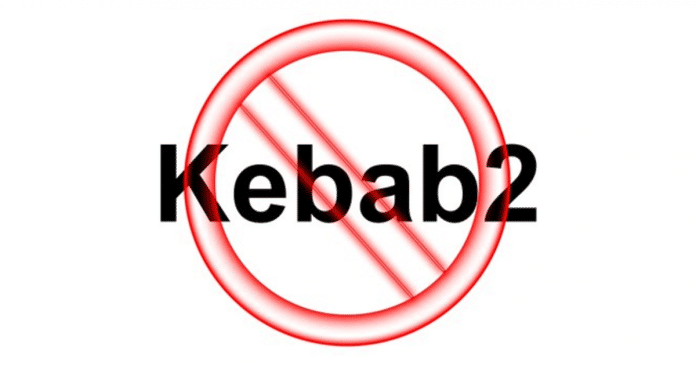 It seems that the OnePlus is adopting new changes this year maybe because of the ongoing pandemic scenario or to keep their fan base happy. Recently the company launched its most affordable mid-range segment, OnePlus Nord, for the fans, which were waiting for the smartphone for a long time. The company is also said to be revamping its OxygenOS to enhance the user experience. However, all changes are not going to make fans happy because the latest report from Slash Gear claims that the company is planning to delay the launch of the OnePlus 8T Pro model by 2021.
OnePlus to Delay the Launch of OnePlus 8T Pro
Yes! You read it correctly, this year we might see the launch of the OnePlus 8T Pro alongside the launch of OnePlus 8T. The company started the concept of whole Pro variants from last year's OnePlus 7 series and halting the launch of this year's 8T Pro model doesn't mean that it breaking the tradition. The report added that the company is facing issues to make the Pro variant different from the vanilla variant and the immediate predecessors as well.
The report also claimed that the company might be planning to cut down the losses and drop the entire OnePlus 8T Pro variant. Speculations also suggest that the smartphone might not make its way to the market this year because of the lack of clues or leaks. So far we have heard about a smartphone codenamed "kebab" but there is no information about the "kebab2".
According to the leaks and rumours "kebab" is referring to the OnePlus 8T. Even though the leaks are limited about the "T" variant there is nothing available about the Pro variant. Leakster Max J in his latest tweet confirmed that OnePlus is ditching the Pro model this year but didn't say much about it. His image post shows "Kebab2" with a cancelled stamp.
In recent, leaks we have seen that the OnePlus 8T is expected to arrive with exciting features like 120Hz refresh rate display, improved cameras, and more. So far we have this much information about the upcoming smartphone, we can expect more leaks and rumours as we move closer to the launch.