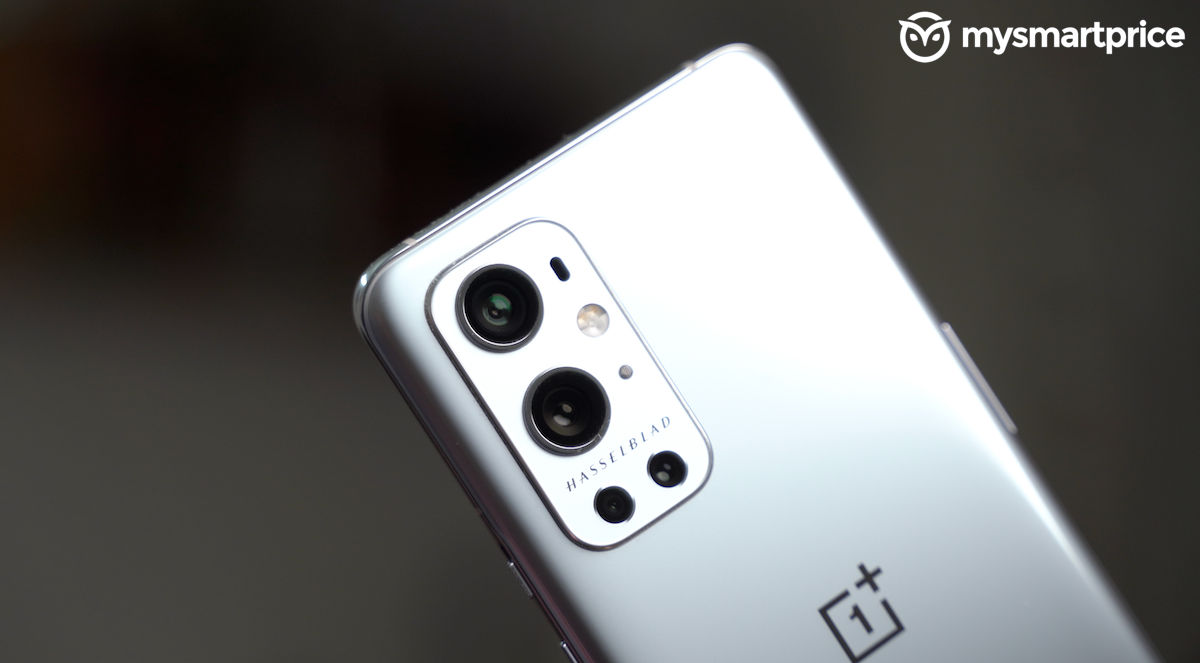 OnePlus unveiled the OnePlus 9 series device including OnePlus 9, OnePlus 9 Pro, and OnePlus 9R a couple of months ago in the country. The OnePlus 9 series devices are 5G-enabled, but these devices support only 2 5G bands, that are – N41, and N78. Earlier, OnePlus customer support had confirmed that more 5G bands will be added to OnePlus 9 series devices after 5G networks go live in the country. Contrary to that, in a recent official post on OnePlus Community, the OnePlus team has now said that it doesn't plan to bring more 5G-bands to the OnePlus 9 series devices.
In a recent OnePlus 9 series FAQ post on the Community Forum, OnePlus said
No, this is not possible to update via software in the future. The Indian OnePlus 9 Series models only support 2 bands for 5G New Radio (NR).

The 5G bands on the OnePlus 9 series are decided based primarily on the priority of Indian carriers. The highest priority band is n78, which will be the most commonly deployed 5G bands in India and has the widest frequency that reflects the advantage of 5G transmission rate so far, then potentially n41 and other bands. Meanwhile, we will keep working closely with Indian carriers to monitor regional developments and continue improving our product and service so that OnePlus users can enjoy a fast and smooth 5G experience.
OnePlus says that it is not possible to add support for 5G bands over software updates. However, in past, the company added a couple of 5G bands with a software update to the OnePlus 8 (T-Mobile variant) in US. So, this explanation by the company seems a bit dubious.
In a conversation with Mukul Sharma on Twitter, OnePlus Support reiterated that support for more 5G bands can not be enabled via OTA.
Also Read: Not Just OnePlus 9 Series, No One Except For iPhones Support All Sub-6GHz 5G Bands in India
Hi Mukul! We sincerely apologize for the miscommunication and we would like to inform you that due to hardware limitation the device only supports 2 Bands and it can not be fixed via OTA. We have also shared feedback with the relevant team. https://t.co/Y6rHuMwu8J

— OnePlus Support (@OnePlus_Support) May 11, 2021
OnePlus is nerfing a lot of features on the 9 series in India. The OnePlus 9 Pro US variant supports a lot more 5G bands compared to the Indian variant. Agreed, the 5g network deployment is yet to be done in the Indian market, but the difference between the number of supported bands is huge. Let us take a look at the 5G bands supported (as mentioned on oneplus.com, and oneplus.in) in US, and Indian variant,
5G-bands Supported in OnePlus 9 Pro US variant,
5G NSA:N1, 2, 3, 5, 7, 8, 25, 28, 38, 40, 41, 48, 66, 71, 77, 78
5G SA:N1, 2, 3, 7, 25, 28, 41, 66, 71, 78
5G-bands Supported in OnePlus 9 Pro Indian variant,
5G NSA:N41, 78
5G SA:N41, 78
This is not the first such instance, OnePlus also omitted wireless charging from the Indian variant of the OnePlus 9.