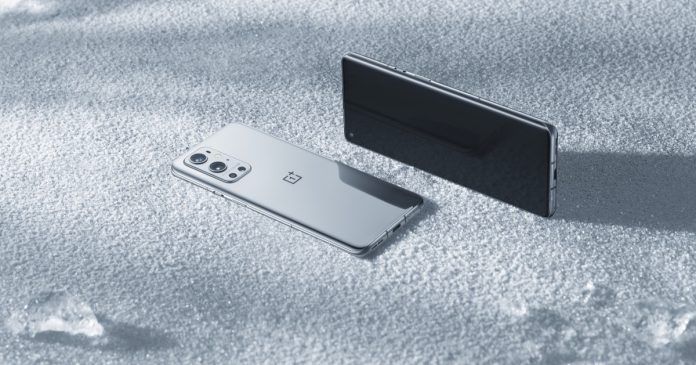 OnePlus, earlier this year, announced the OnePlus 9 series. The company's latest flagship devices, the OnePlus 9 and 9 Pro pack premium hardware available on any 2021 flagship smartphone. To improve the camera performance, OnePlus partnered with legendary camera maker Hasselblad for its OnePlus 9 series. At the time of the launch, the company said it will continue to work with Hasselblad to improve the camera performance and tune it better on the OnePlus 9 series. Months after the launch, the 9 series has received a new XPan Mode. 
This new mode on the Hasselblad Camera for Mobile has been designed to replicate the experience of using Hasselblad's XPan camera, which provided the advantages of the 35mm format together with the ability to swiftly switch to full panorama format without having to change the film. 
Photos shot using the XPan mode will have a 65:24 aspect ratio, which is the same as the original XPan camera. OnePlus 9 and 9 Pro users can shoot panoramic images at 30mm and 45mm final lengths with a preview from the viewfinder on the OnePlus camera app. OnePlus stated that it has recreated the unique details of the XPan camera to provide users with a true Hasselblad XPan experience on their mobile.
Images clicked using the XPan mode are cropped from the 48MP and 50MP sensors instead of the default 12MP mode. The result is a high-resolution image over 20MP.  XPan images feature 7552 × 2798 resolution on 30mm and 7872 × 2916 resolution on 45mm. 
Two colour modes
OnePlus is also introducing two film simulation profiles for XPan mode, including a colour mode and a unique black and white mode. The XPan mode opens in black and white, alluding to the tone and style of a classic black and white film used in XPan cameras. The colour mode has also been optimised with Hasselblad. Users can switch between colour and black and white according to their preferences.
Lastly, when pictures are clicked using the XPan mode, it will be first saved as a negative film developing into the image to be saved on your phone. OnePlus said it did so to pay homage to the ritual of film development.  
Thanks for reading till the end of this article. For more such informative and exclusive tech content, like our Facebook page