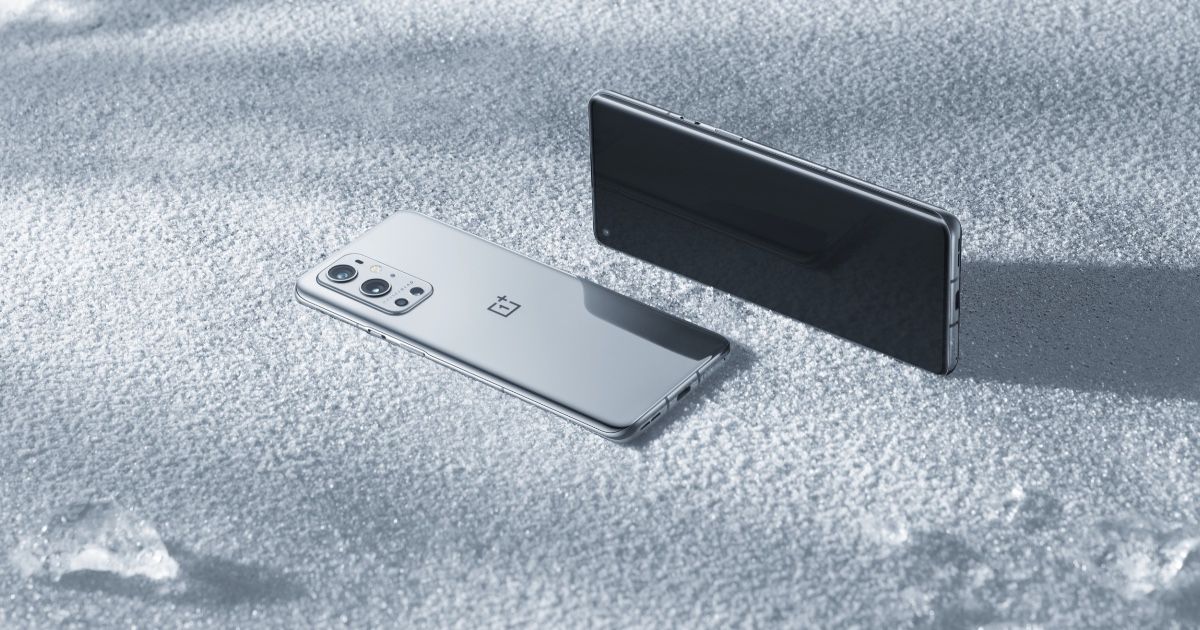 It seems OnePlus is more excited than anyone else about the launch of its OnePlus 9 series. The company has boldly revealed the design of its upcoming smartphones on almost all its social media handles. As we all know how the phones are going to look at the launch event, the excitement has gone a little bit done. However, we are still looking to find something exciting about the OnePlus 9 series.
In the latest development Price Baba has exclusively reported about the official case render of the OnePlus 9 Pro ahead of the March 23rd launch. We are all aware of the fact that the Pro variant is going to be the top-of-the-line smartphone in the series, let see what new story this leaked render of the OnePlus 9 Pro official case is going to tell us.
OnePlus 9 Pro Official Cases Leaked Ahead of Launch
According to the report, Ishan Agarwal is the one who has shared the leaked renders of the OnePlus 9 Pro case. Further, the report suggests that Agarwal confirmed that the upcoming smartphone is going to launch with gaming triggers. Besides, he didn't reveal much about the gaming triggers. Every year OnePlus launches a series of official phone cases for its flagship phone which includes the standard Karbon and Sandstone cases. But this time the company is planning to include a unique case for the OnePlus 9 Pro.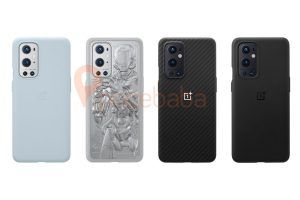 The leaked render of the OnePlus 9 Pro cases includes "Sandstone Grey Bumper, Unique Bumper, Karbon Bumper and Sandstone Black Bumper," as per the Price Baba report.
If you closely look at the case renders you can notice a unique bumper case that seems to appear in silver colour option with a character engraved on the panel. According to the report, the rear panel of the case is made up of hard plastic and there's a silicon rubber bumper on the sides, which might be the triggers.
So far the company is yet to reveal anything about the existence of the gaming trigger on the upcoming OnePlus flagship phone. So it's advisable to take this information with a pinch of salt and wait for the official launch.