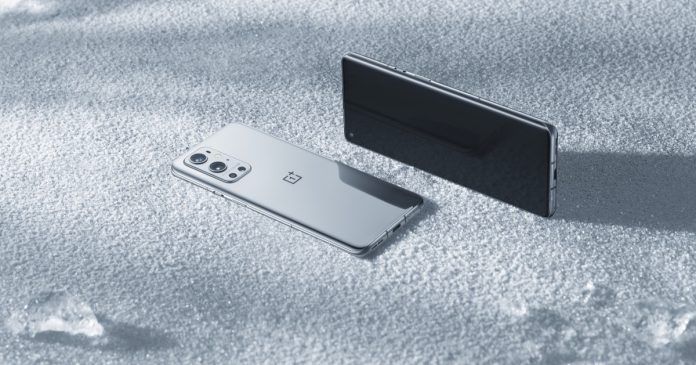 Video quality matters when you're streaming content. But does it ever matter more than when you watch porn? You know what we mean. Even if you're trying to pretend you don't know what porn is right now, chances are that you've heard of PornHub. One of the world's most trafficked websites has actually made a name for itself in adopting the newest technologies out there. But while PornHub may really care about how good videos look for their viewers, smartphone maker OnePlus isn't supporting the company. PornHub videos won't be able to take advantage of the new OnePlus 9 Pro's software-based MEMC (Motion Estimation, Motion Compensation) enhancements.
So uh, I was looking for the full list of apps that the OnePlus 9 Pro's MEMC works in when I found an interesting entry.

Seems Pixelworks put PornHub in its MEMC allowlist but OnePlus disabled it lol. pic.twitter.com/4WGa9Rcy0A

— Mishaal Rahman (@MishaalRahman) March 25, 2021
The information was discovered by XDA Developers' Mishaal Rahman, while digging through the list of apps that can take advantage of the OnePlus 9 Pro's MEMC enhancements. The phone's display has a variable refresh rate, so the MEMC software, which is made by Pixelworks Inc is quite important for getting the best video streaming and playback capabilities. According to Rahman's tweet, Pixelworks originally allowed PornHub in its MEMC "allowlist" but OnePlus disabled it.
To be clear, OnePlus is in no way blocking porn on the OnePlus 9 Pro. But that actually makes you wonder what the company has against allowing PornHub to take advantage of its software too. After all, OnePlus can't really stop people from watching porn on its smartphones, so one wonders why the company would stop people from watching porn in the best way they can.
For the uninitiated, MEMC is a feature that's often referred to as "motion smoothing". Companies use software to insert frames in a video artificially in order to enhance the overall frame rates of the display. In devices like the OnePlus 9 Pro, which support high frame rates, this feature can be important for low frame rate videos. As much as PornHub cares about video quality on its own productions, the website hosts a lot of videos from all over the world, a vast number of which do not support high frame rates.
Of course, this could just be a technical issue too. Perhaps OnePlus found that the player on PornHub's website doesn't support its software?
Thanks for reading till the end of this article. For more such informative and exclusive tech content, like our Facebook page