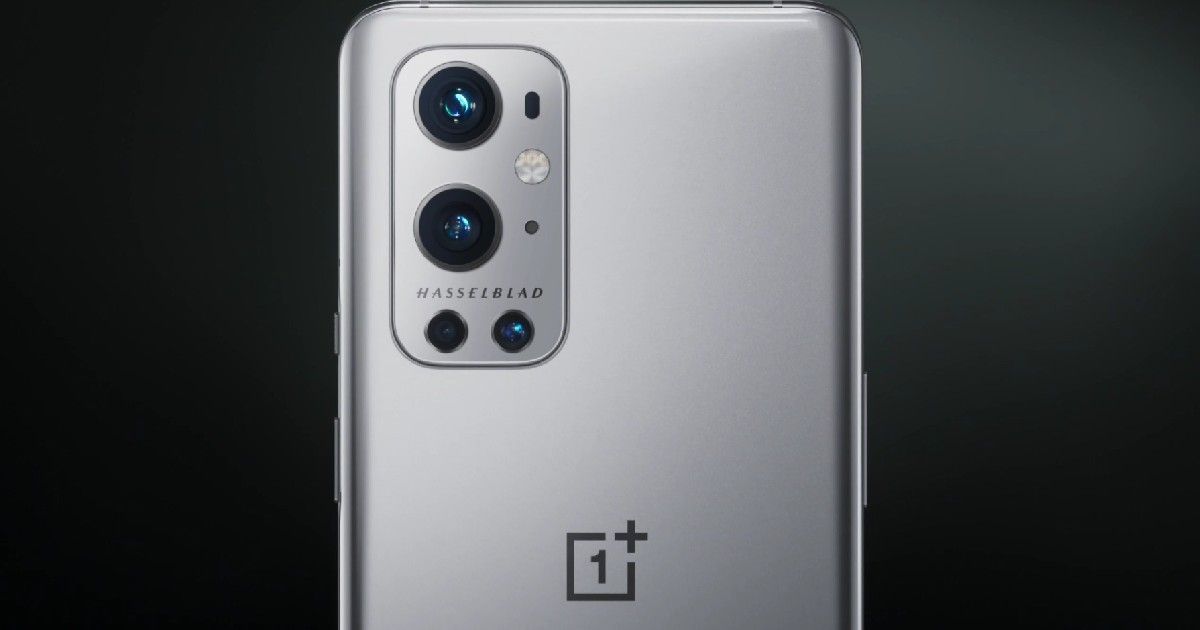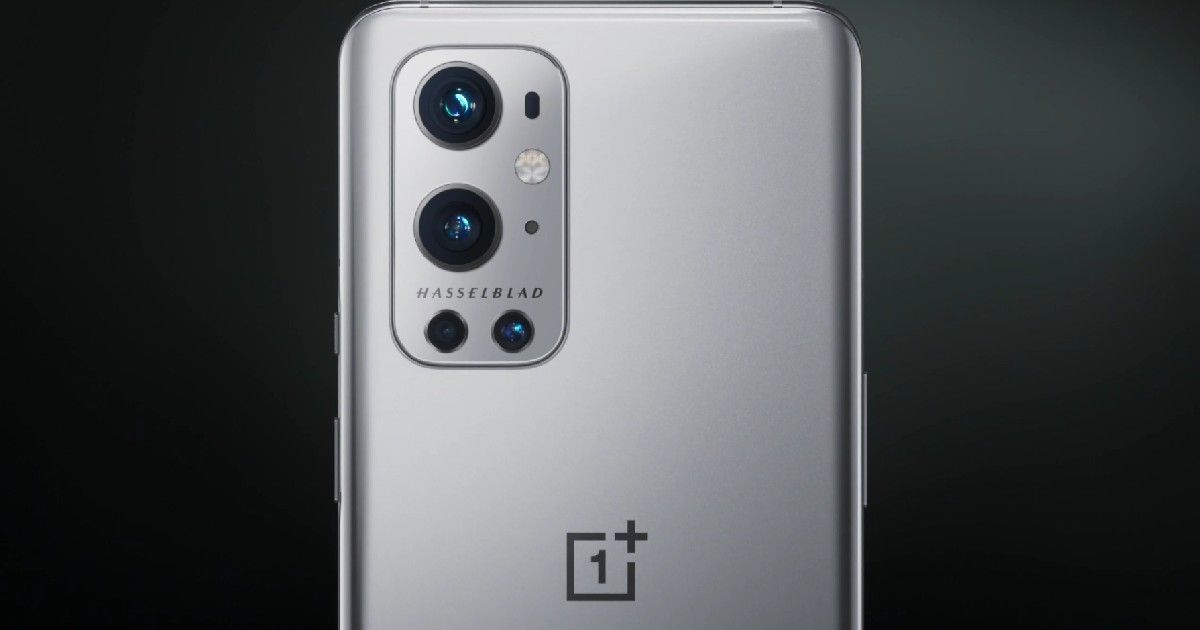 Sony IMX789 promo video is already live and this sensor is going to be used on the upcoming OnePlus 9 Pro. The company has customized the sensor to accompany the Hasselblad cameras which are going to be equipped on the OnePlus 9 series. In the short promo video, the company has explained the capabilities of the Sony IMX789 sensor. Let's take a closer look at the features of the custom-designed Sony IMX789.
Sony IMX789 Promo Videos
The short video clip of 19 seconds confirmed that the Sony IMX789 is capable of recording 4K videos at 120fps and supports real-time HDR video processing. It comes with dual native ISO, full-pixel Omni-directional autofocus, and more. Besides, it also comes with Sony's Digital Overlap HDR (DOL-HDR). The DOL feature is capable of capturing images in several exposures, which helps in removing ghosting images caused by moving subjects in the background.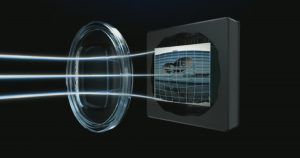 In the first video, the company has explained the freeform lens for the ultra-wide-angle lens. The company claims it suffers less distortion than a standard aspheric lens. The Sony IMX789 uses dual cameras placed lengthwise with dual prisms redirecting light at 90 degrees. The image processing system is capable of stitching images in real-time to deliver an extra-wide panorama image with a 140 degrees FoV.
Besides, the promo video also confirmed that the IMX789 sensor will come with an aspect ratio of 16:11. This makes it capable of capturing images in 4:3 and videos at 16:9, also 12-bit RAW will support the photography. Meanwhile, Oneplus also seems to make some upgrades with the selfie camera.
According to the GSM Arena report, the new autofocus feature is capable of locking objects 5-10 times faster than a traditional camera. The minimum focus distance has been reduced to 15cm and the fast reaction time of the AF system ensures the focus is locked even if the object is not stable.