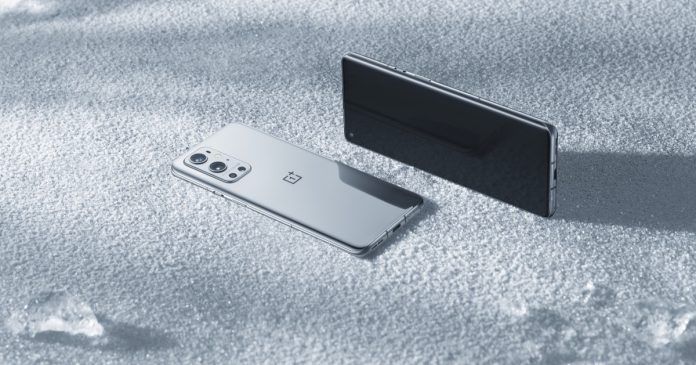 OnePlus 9 series launched earlier this year with a bunch of new features and upgrades. The company launched all three smartphones under its flagship series with 5G network support. However, the number of 5G bands supported by each of the three devices were very limited. The flagship 9 Pro and 9 come with support for just two 5G bands – N41, N78. The 9R, on the other hand, comes with single N78 band support. The next-generation network is yet to roll out in India. However, many users on social media raised concerns on whether the mentioned bands will be available in India upon rollout. OnePlus Support's response to the query might give a sigh of relief to the flagship smartphone owners.
Will OnePlus 9 series get support for more 5G bands in India? Here's what the company said
OnePlus 9 series comes with up to two 5G bands in India. The 9 and 9 Pro feature the N41 and N78 bands, whereas the 9R comes with the N78 band only.
OnePlus Confirms they'll upgrade the 5G bands via a Software Update whenever Network Providers comes up with 5G in India. It's not a Hardware Limitation

Thanks @Roy0Anonymous pic.twitter.com/FplJE6jS3R

— Vaibhav (@vvaiibhav) April 15, 2021
A user asked the OnePlus Support Team whether the flagship smartphones will be compatible with other 5G bands once available. The OnePlus team, in its response, said that it will roll out support for the available 5G bands in India via a software update. This should come as a huge sigh of relief for OnePlus 9 users, who would be spending a premium on their smartphones. The support team confirmed that more 5G bands support can be unlocked via software and that it is not a hardware limitation.
Many smartphone brands have released their devices with a limited number of 5G bands in India. However, the same phones are available in European and western countries with more 5G Bands. India is a few months away from the official 5G rollout. However, it would be nice if companies launch their smartphones with multiple 5G bands as we near the availability.
You can click here to check the OnePlus 9 series specifications.
Thanks for reading till the end of this article. For more such informative and exclusive tech content, like our Facebook page