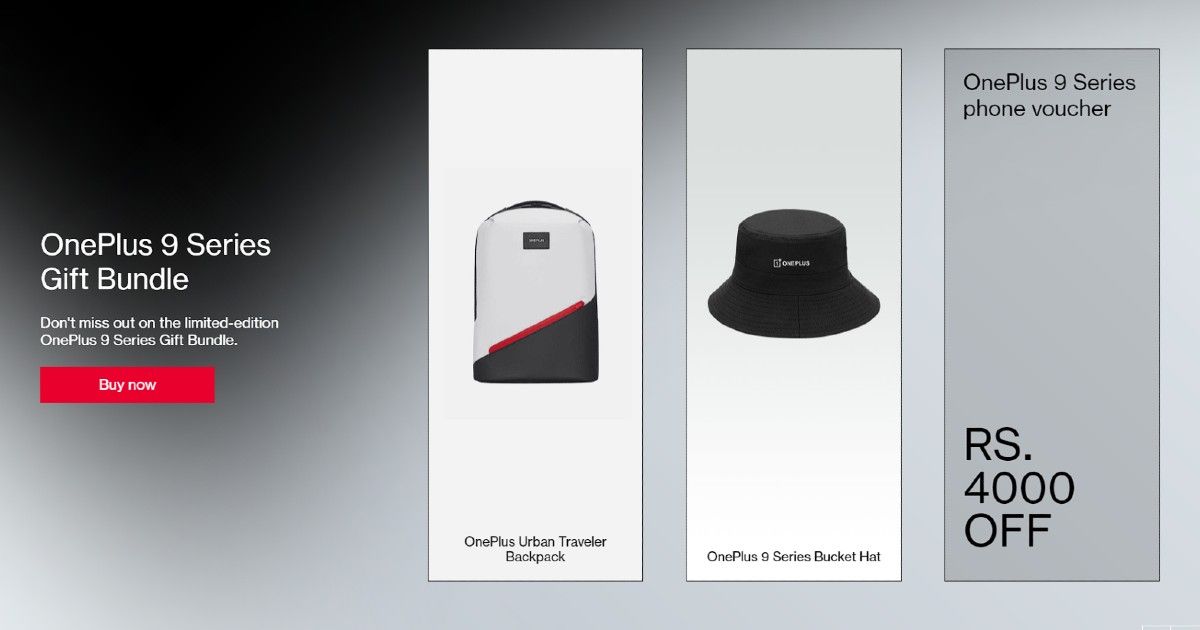 OnePlus 9 series is already confirmed to launch on March 23rd, 2021 in India and across all the major markets. Now the company has confirmed the pre-orders for the upcoming flagship phones. Alongside, the company has also announced some added benefits and the OnePlus 9 Series Gift Bundle. Let's have a closer look at the OnePlus 9 series pre-orders date and bundle gifts.
OnePlus 9 Series Pre-Orders Confirmed
According to the official website, the OnePlus 9 series pre-orders are confirmed to go live on March 23, 2021, at 11:30 AM IST (Indian Standard Time). Besides, the OnePlus has also confirmed the OnePlus 9 Series Gift Bundle which is a limited edition gift bundle and fans can avail of it by purchasing it directly from the website. It comes with a price tag of Rs 4,000 and the sale starts at 9 AM, March 17 IST.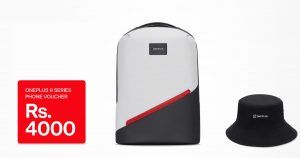 The OnePlus 9 Series Gift Bundle includes an OnePlus Urban Traveler Backpack, OnePlus 9 Series Bucket Hat, and "OnePlus 9 Series phone voucher – Rs 4000 OFF (will be added within 24 hours after delivery of Backpack and hat, if Gift Bundle is not rejected at the time of delivery)," reads the official forum. The website also mentioned the colours of the goodies, the backpack will be in Arctic White colour and the hat will be in black shade.
Do note that the Phone vouchers can only be used to purchase OnePlus 9 Series devices and the vouchers are valid until April 30, 2021. Besides, the company didn't reveal anything else, we can expect that the company will soon announce more impressive offers and deals for the fans ahead of the official launch. Earlier a new report claimed that the company has officially announced the screen configurations of the OnePlus 9 series.
Do share your thoughts about the OnePlus 9 Series Gift Bundle in the comment section below.