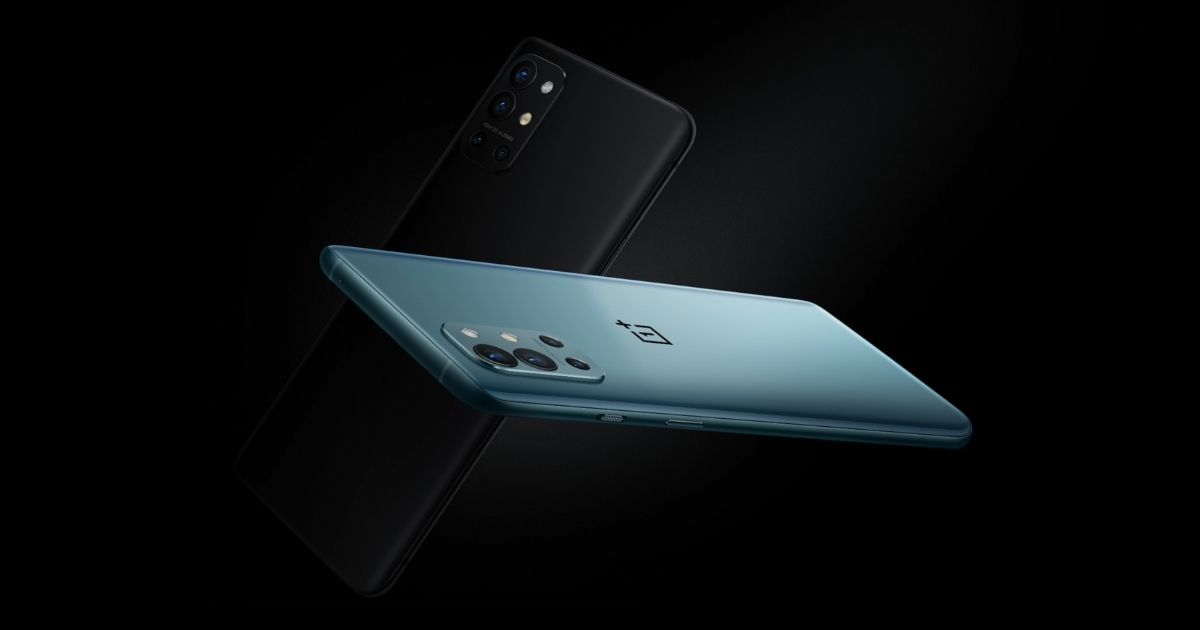 The OnePlus 9RT is tipped to be the upcoming sub-flagship range smartphone from the company, but according to most information available on the internet, it is not expected to be a major upgrade over the former. That being said, it is tipped to improve on the overall specs of the erstwhile OnePlus 9R, and notably, might become the first OnePlus phone in India to run on Oppo's ColorOS 12. The latest set of information comes courtesy a reliable technology blogger, who goes by the alias Digital Chat Station on Chinese social media platform, Weibo.
According to the post, the OnePlus 9RT is tipped to look the same as the outgoing 9R. This should not come as a surprise, for it is common practice among phone manufacturers to not deploy an all-new design for a mid-cycle refresh of a smartphone. Even previous T-cycle upgrades from OnePlus have seen them retain a similar design language, so the 9RT and 9R were always likely to look similar. The only changes, therefore, would likely be in the specifications of the device and colour variants, which are tipped to be three – Dark Matter, Hacker Silver and Blue Sky.
The OnePlus 9RT, on this note, will seemingly feature the Qualcomm Snapdragon 888 SoC, instead of the Snapdragon 870 inside the 9R. In terms of the main camera setup, the 48MP Sony IMX586 sensor of the OnePlus 9R is tipped to be replaced by the 50MP Sony IMX766 image sensor, hence offering an incremental imaging performance upgrade – at least on paper. Finally, the Digital Chat Station post claims that ColorOS 12 will feature out of the box in the OnePlus 9RT. However, given that the blogger focuses primarily on China's smartphone market, it is likely that they're referring to the Chinese variant of the 9RT – which has already been confirmed by the company to move to Oppo's custom Android fork.
In India, the OnePlus 9RT is likely to continue using OxygenOS, at least for the time being. Oppo's ColorOS interface is largely seen as one that's not very mature in terms of animations and the overall UX, and the same may have a detrimental impact for OnePlus in India and other global markets. At the moment, it isn't clear if the OnePlus 9RT would feature any other changes apart from the ones mentioned above. The OnePlus 9R features a 6.55-inch AMOLED display with 120Hz refresh rate, and a 4,500mAh battery with 65W fast charging, which may be features that are carried into this upgrade as well.