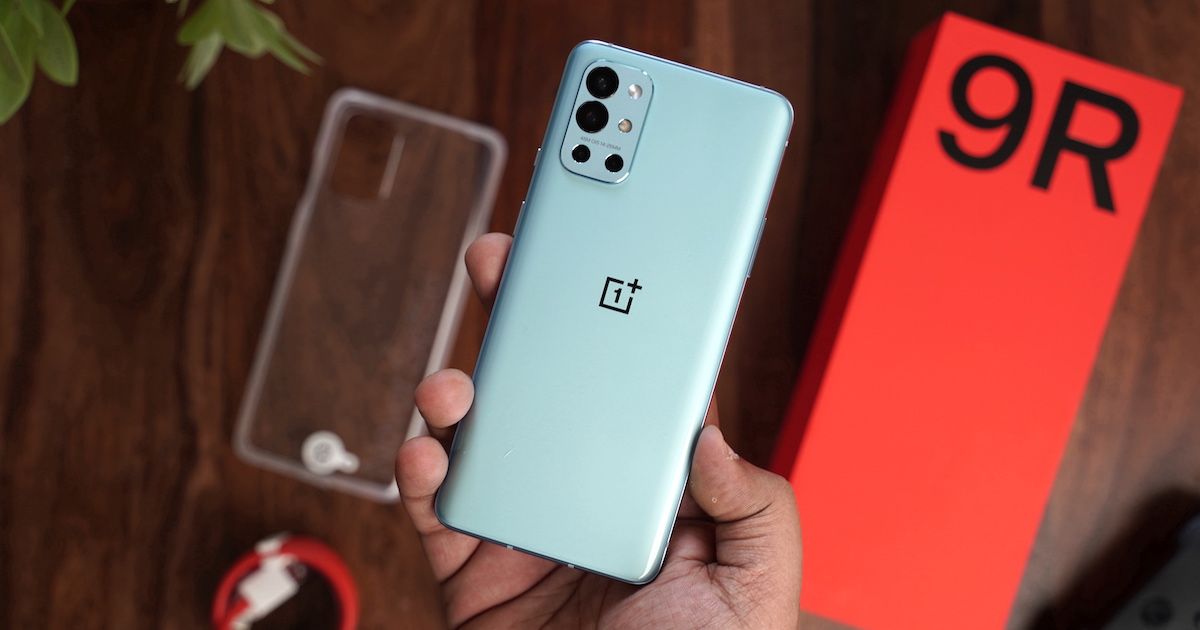 OnePlus, over the past few years, has been launching its "T" series of phones during the second half of the year. The premium T-series of OnePlus devices typically come with minor upgrades over the flagship models launched during the second quarter. This time around, rumours suggest that the OnePlus 9 and 9 Pro will not get a T version. It also made sense as there is very little to upgrade within a six-month cycle between the two devices. That being said, OnePlus launched the 9R as its third phone under the flagship series. This phone is now rumoured to get a refresh in October. OnePlus is rumoured to launch the 9 RT later this year.
OnePlus 9 RT is coming, according to this leak
OnePlus could launch the 9 RT later this year. According to a report, the 9 RT is scheduled to release in October 2021. The Android Central report states that OnePlus' new T-series phone will feature Android 12-based Oxygen OS 12 out of the box.
The company has not released the new skin for its current flagship models yet. That being said, the new Android skin for OnePlus devices is expected to get an unveiling in the coming weeks. It will get features like Floating Windows, new privacy features and a theme store. The Oppo-fication of Oxygen OS will continue as Oxygen OS 12 brings ColorOS' password-protected Private Safe and other features. The upcoming OnePlus skin does not have Google's Material You design and according to the report is fairly similar to Oxygen OS 11.3.
The 9 RT will borrow the 120Hz AMOLED display from the current 9R. It will also feature the same 4500 mAh battery with 65W fast charging support. What's new then, you would ask. The report states that the 9 RT will get a higher-binned version of the Snapdragon 870 SoC.
The camera is also set to get some major upgrades. It will borrow the 50MP Sony IMX766 from the OnePlus 9 series. Unlike the flagship devices, the 9 RT will use the sensor for the primary camera, which is also the case with the OnePlus Nord 2.
The 9 RT will debut only in India and China. The report further states that there will be two new Nord phone launches scheduled for 2021. No details of the Nord phones were revealed in the report.
What are your thoughts on the new OnePlus 9 RT? Do let us know in the comments below.