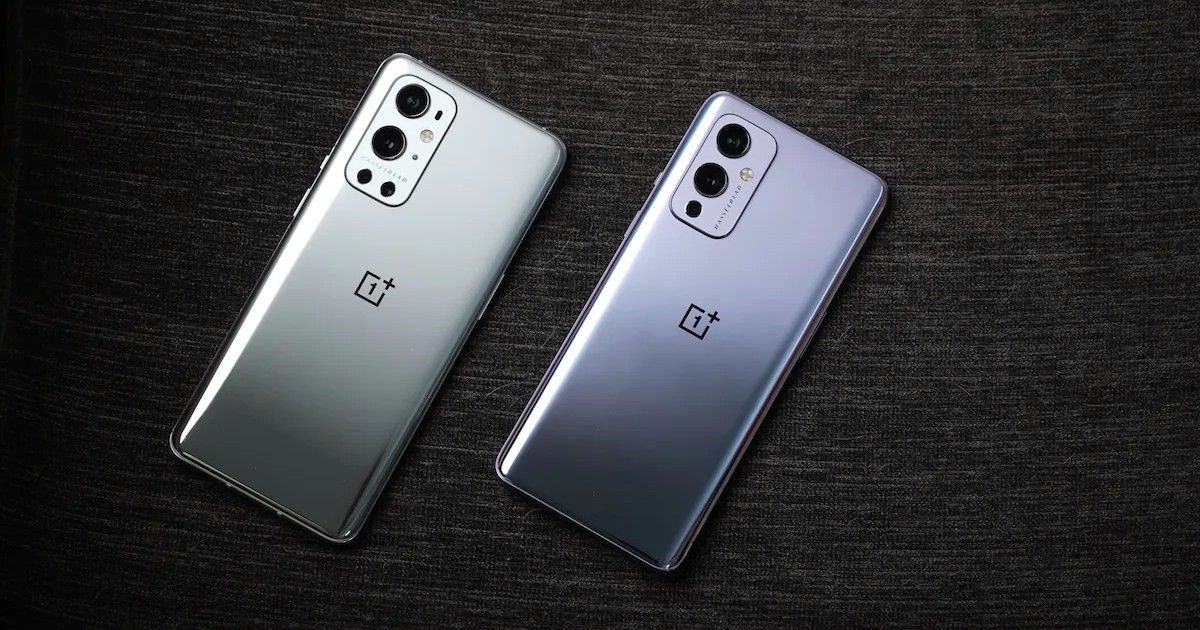 OnePlus recently launched the OnePlus 9 series in India. The company debuted three new premium smartphones, which include the OnePlus 9, 9R and the flagship 9 Pro. Almost four months since the launch and we already have some details about the next OnePlus launch. According to a new report, OnePlus will launch only one 'T' smartphone under the OnePlus 9T series. The upcoming OnePlus 9T will receive some camera upgrades. The report also states that it could launch with ColorOS out of the box. OnePlus recently announced that it is integrating the codebase of OxygenOS and ColorOS. However, OnePlus phones launching globally will feature OxygenOS, with "a more stable and stronger platform."
A tipster on Twitter claimed that th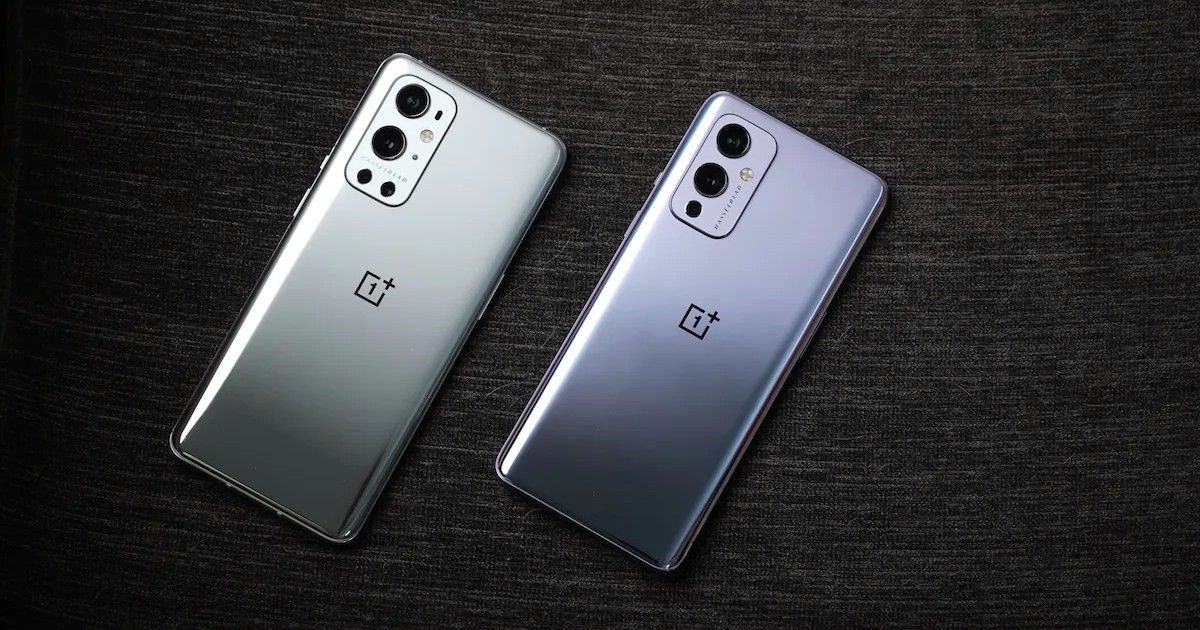 OnePlus recently launched the OnePlus 9 series in India. The company debuted three new premium smartphones, which include the OnePlus 9, 9R and the flagship 9 Pro. Almost four months since the launch and we already have some details about the next OnePlus launch. According to a new report, OnePlus will launch only one 'T' smartphone under the OnePlus 9T series. The upcoming OnePlus 9T will receive some camera upgrades. The report also states that it could launch with ColorOS out of the box. OnePlus recently announced that it is integrating the codebase of OxygenOS and ColorOS. However, OnePlus phones launching globally will feature OxygenOS, with "a more stable and stronger platform."
A tipster on Twitter claimed that the upcoming OnePlus 9T series will launch in Q3 2021 (July to September). He claims that the 9T will launch with a 108MP primary camera setup. The quad-camera setup on the back will be developed in partnership with Hasselblad. While the partnership is not a surprise, what seems wrong is the tipster's claim of the device launching with the global version of ColorOS 11. OnePlus has already confirmed with MySmartPrice that the global units will ship with Oxygen OS out of the box, despite its teams integrating with OPPO. It could be possible that the upcoming Oxygen OS update will be heavily inspired by OPPO's ColorOS. The company is yet to tease or announce the official features coming to its next software version.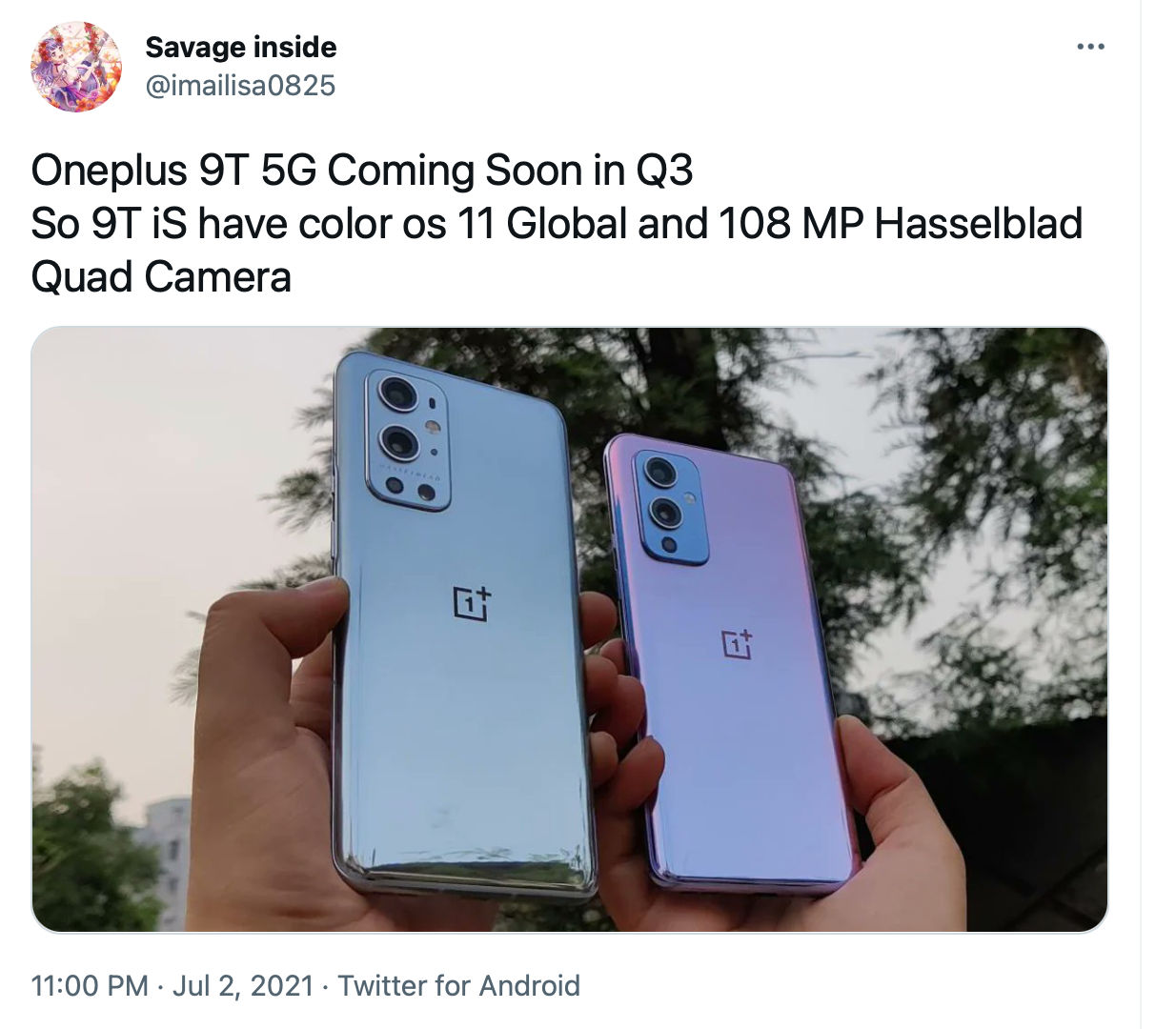 Regarding the camera, the standard OnePlus 9 has a 48MP triple-camera setup. The tipster claims that the camera system on the OnePlus 9T will get a significant upgrade. It will feature a 108MP primary camera and will come with three other sensors. We can expect one of them to feature an ultrawide lens. OnePlus could introduce a telephoto camera as well. We would advise our readers to take the leaked information with a pinch of salt
The company is yet to make an official announcement on the launch date of its new smartphone series. Rumours suggest that there will not be a "Pro" 9T. OnePlus is likely to launch only the 9T later this year. The company, last year, skipped launching a 'T' variant of the 8 Pro. It made complete sense, according to the company, as the OnePlus 8 Pro came with top-tier flagship specs.
What do you think about the leaked OnePlus 9T specs? Do let us know in the comments below.