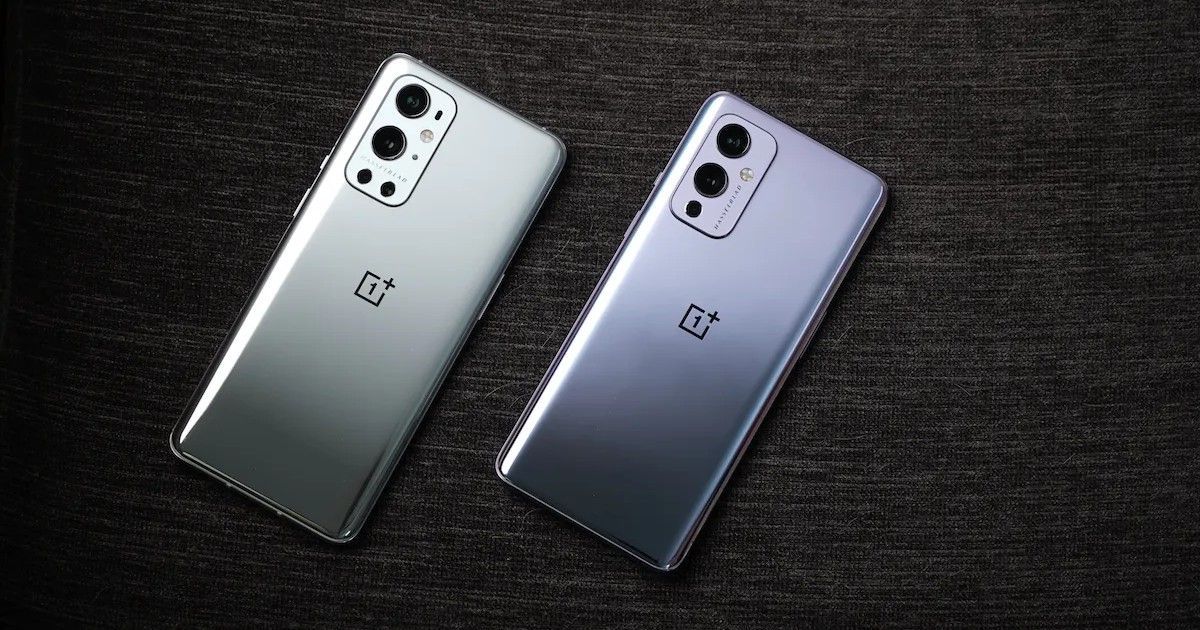 OnePlus, earlier this year, announced that it is merging its R&D teams with Oppo. The company's top executives said that it is doing so for streamlining operations and capitalise on shared resources. OnePlus further said that Oxygen OS will continue to run on its smartphones in India and the major changes would be reflected behind the scenes. The Nord 2 was the company's first smartphone to launch with Oppo's ColorOS codebase. Now, another development in the OnePlus-Oppo merger has been announced. OnePlus has announced that it is working on a unified OS with Oppo, which will launch next year. The new OS will run on both OnePlus and Oppo smartphones. OnePlus is dubbing this transition as OnePlus 2.0.
The company claims that the upcoming integrated OS will offer the best of both Android skins. The OS, expected to launch next year, will offer fast and smooth, reliable performance while being smart and feature-rich. The integrated OS is also said to offer a clean user experience and have a lightweight design.
No OnePlus 9T, 9T Pro this year; next OnePlus flagship to get integrated OS
OnePlus' next flagship launching in 2022 will be the first smartphone running this integrated OS. It further added that there would be no OnePlus 9T or 9T Pro this year as the 9 and 9 Pro are still very powerful and "will remain competitive throughout the year." That being said, the company could announce the rumoured OnePlus 9RT later this year as a refreshed entry-level flagship.
Following the release of the integrated OS, a major Android update will be released for all eligible smartphones. The company further said that it has paid increased attention to the camera performance and expanding the global product lineup that is tailored at a regional level. This new integrated OS developed by both companies is also claimed to offer a better user experience.
Merging R&D teams in India as well
The companies have integrated their R&D capabilities in India as well. "To better maximise resources and further position OnePlus for growth, we have integrated our R&D capabilities with OPPO. Over the last few years, OnePlus has deepened its investments in India, not only around our R&D infrastructure but also with our local manufacturing capabilities," OnePlus CEO Pete Lau told The Economic Times. "Our India R&D team is a very important pillar for both our India and global operations, and we continue to stay true to this roadmap," Lau further added.
Lau did not comment on whether the merging of R&D teams in India would lead to any job losses. A recent Bloomberg report claimed that Oppo let go 20 per cent of its key software and device teams following the merger.
Lau further added that the company will continue to focus on three price segments globally. The premium flagship series will be priced above $500, whereas the R-series, Nord smartphones will target the $300-$500 price segment. The company will also launch budget smartphones under the Nord N lineup priced between $100-$300. "India may have certain products more than others. The same will apply to Europe. We have regional product strategies. This is the best fit to our overall strategy," Lau said