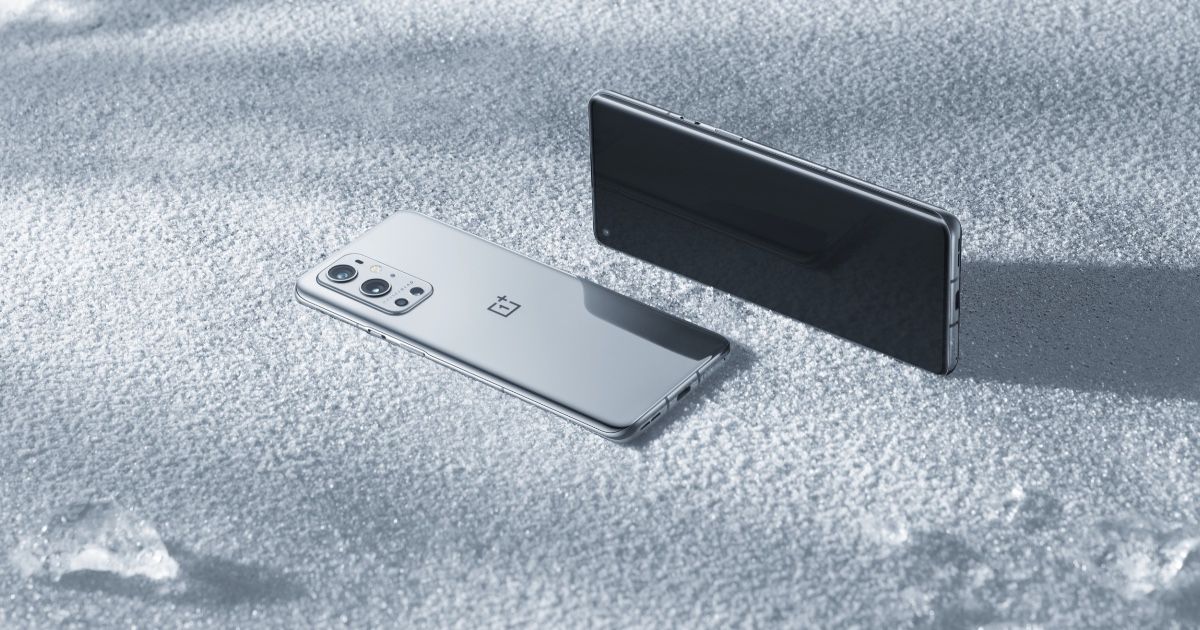 OnePlus was recently accused of throttling the performance of some popular apps on the OnePlus 9, 9 Pro. The latest OnePlus flagship phones limited several apps from getting access to the Snapdragon 888 SoC's faster-performing core. However, certain benchmark apps and unpopular apps were allowed access to the core X1 CPU. This resulted in reduced performance of the popular set of apps, including the likes of Google Chrome, Twitter, Microsite Office suite, etc. it was speculated that the company did so to save the battery life on its flagship devices. OnePlus has come ahead and accepted that it did limit the performance of certain apps.
OnePlus limited the performance after a recent update following user feedback
OnePlus, in its statement, told XDA that it limited the performance of over 300 apps. It decided to do so following user feedback. The company said that several users complained about the flagship phones offering a poor battery life. They also shared the areas where OnePlus could make changes or improvements for better battery life and heat management.
"Our top priority is always delivering a great user experience with our products, based in part on acting quickly on important user feedback. Following the launch of the OnePlus 9 and 9 Pro in March, some users told us about some areas where we could improve the devices' battery life and heat management. As a result of this feedback, our R&D team has been working over the past few months to optimise the devices' performance when using many of the most popular apps, including Chrome, by matching the app's processor requirements with the most appropriate power. This has helped to provide a smooth experience while reducing power consumption. While this may impact the devices' performance in some benchmarking apps, our focus as always is to do what we can to improve the performance of the device for our users," OnePlus said.
Prior to OnePlus' acknowledgement, Geekbench said it is "disappointed" to see OnePlus handsets making performance decisions based on application identifiers rather than application behaviour. The platform also announced that it is delisting OnePlus' current flagship smartphones from its Android Benchmark chart. Geekbench will also test the other devices from the company in its performance lab to see if these handsets also manipulated performance in the same way.
The Chinese smartphone OEM should have been transparent about throttling the performance on its flagship devices. It could have also given users the option to choose between full performance in exchange for poor battery life or have a balance performance experience instead – something similar to what Apple does on its iPhones after the battery health reduces below 70 per cent.
Do you think OnePlus did it right by throttling the performance without informing users? Do let us know in the comments below.