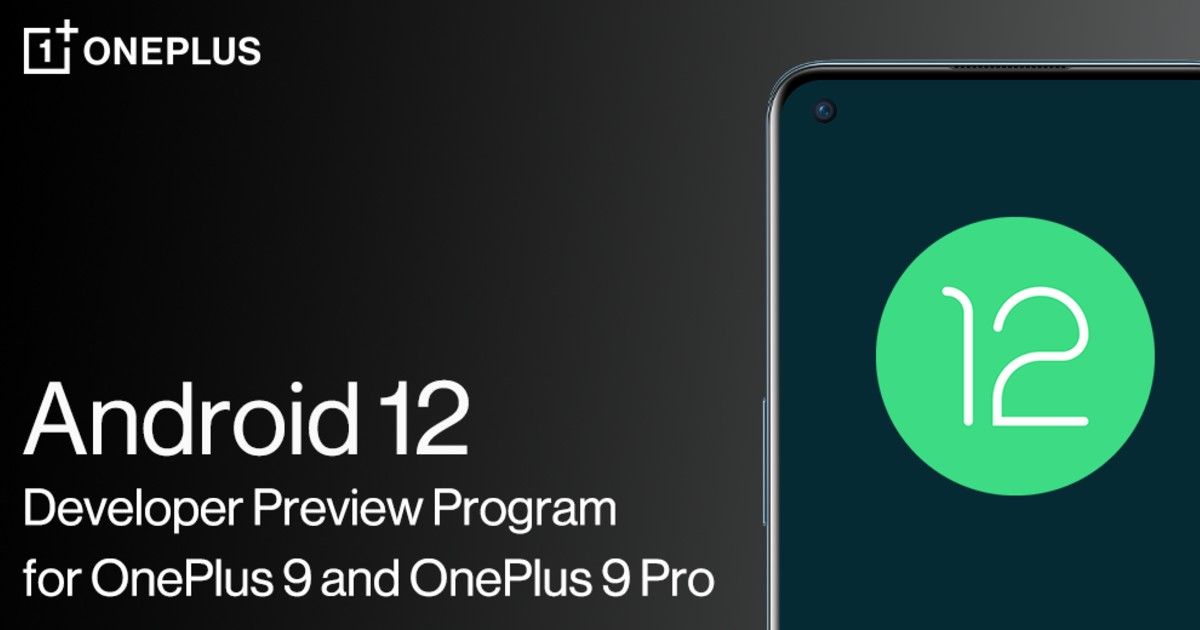 OnePlus has resumed its Android 12 developer preview programme, announcing the update yesterday after pausing it due to an inadvertent issue. After becoming one of the first companies to roll out the beta update, OnePlus had to stop the preview rollout for OnePlus 9 and 9 Pro due to devices getting bricked. However, OnePlus has listed down a number of persistent issues with the latest Android 12 developer preview build, which user must take into account before trying out the new software.
The company's official blog post on the matter reads, "This new version is a hotfix build that fixes the issue that caused the original version to get stuck during Factory Reset Protection (FRP) check." The list of known issues that OnePlus has jotted down on the post include all data loss while flashing the preview build, no video call function after the update, both face and fingerprint unlock being unavailable, multiple interface screens looking "less than desirable", glitches with working of apps, issues with system stability and chances of camera crashing when in HDR mode.
OnePlus further states that the update still represents a risk of devices being bricked, and recommends against being downloaded and applied by non-advanced users. The update will only be applicable for the OnePlus 9 and 9 Pro, which are the company's latest devices in the portfolio. OnePlus was one of the first vendors to announce its Android 12 developer preview right after Google I/O, but the issue of devices getting bricked due to the update led to it having to be paused until a fix could be procured.
Android 12 is set to bring a new look interface that looks significantly different from previous versions of Android, along with a Privacy Dashboard. It remains to be seen how OnePlus implements the Android 12 developer preview. The company has typically always provided a clean Android experience, so this time should not be too different, either.