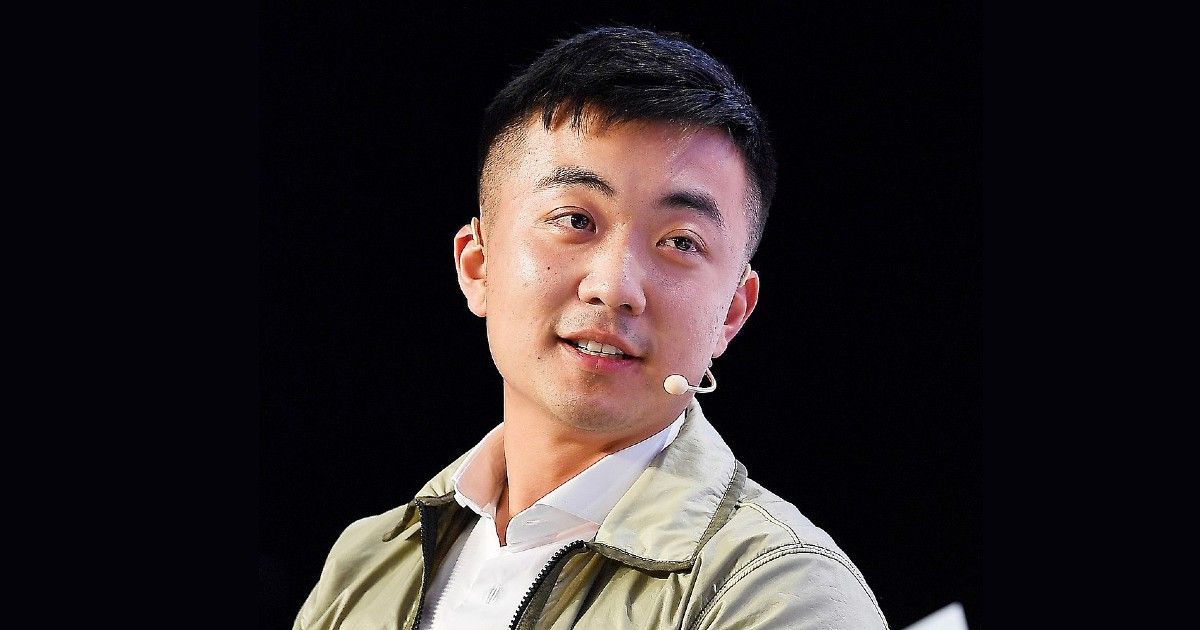 OnePlus was founded by two men: Pete Lau and Carl Pei. Lau is the CEO of the brand, though it is Carl Pei who has been the face of the company since its inception. Pei played an instrumental role in developing OnePlus lineup over the years and he is credited to take OnePlus to new heights. However, it seems the OnePlus co-founder is leaving the company. As per multiple reports, Carl Pei is no longer part of the leadership team. Furthermore, a report mentions that he is leaving the company to start his own venture.
Carl Pei to leave OnePlus?
According to a rumour posted by Android Police, some leaked internal OnePlus documents suggested that Pei no longer in the leadership. Carl Pei was handling the Nord lineup, though the document has revealed that the position is occupied by Emily Dai, who as OnePlus Idia regional CEO.
Meanwhile, TechCrunch reports that Carl Pei has left the company. Citing two separate sources, the report says that Carl Pei is leaving the company to start a new venture. He is in talks with investors to raise capital for his upcoming venture. Moreover, Android Central also confirmed that Carl Pei has left citing sources. The latest move comes after rumours of internal power struggles between Pei and Pete Lau.
Carl Pei has been the public face for the brand for the past seven years and he appeared in almost every launch event and fan meets. Pei and Lau founded the company in 2013 and launched their smartphone, OnePlus One, in 2014. In 2015, the company presented the OnePlus 2 followed by OnePlus 3, which become a massive hit and so on. Pei devised various marketing strategies to create hypes for its upcoming smartphones. The invite system for its initial OnePlus smartphones was one of them. That said, there is no official confirmation about Carl Pei leaving OnePlus, so we suggest you stay tuned with for more details.