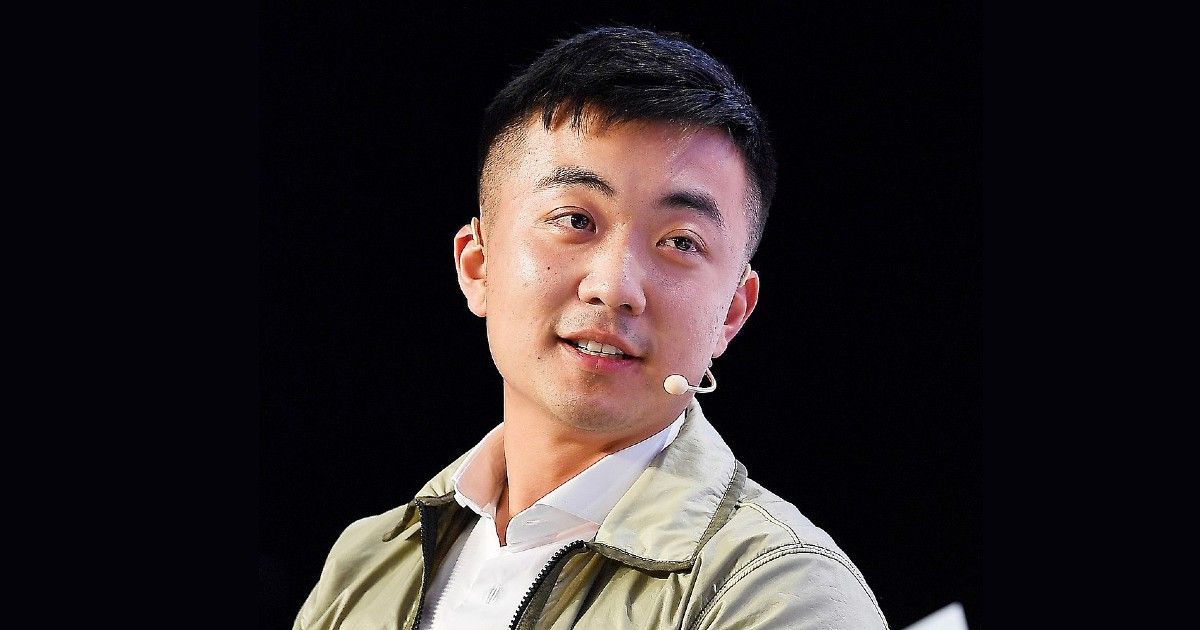 OnePlus' former director, co-founder and all-round popular man Carl Pei hit the headlines when he announced his decision to step down from his role, closely following the launch of the OnePlus Nord smartphone. Now, about two months after leaving the company that he himself helped build from scratch, Pei has announced in an interview with Wired UK that his next venture is all set to go underway, and will make stage appearances and announcements from 2021 itself. The project has so far raised seed funding of $7 million from a star cast of headlining investors that include ex-Apple vice-president and 'founder of the iPad', Tony Fadell.
In the interview, Carl Pei refused to let out extensive details about exactly what will his venture do in the personal audio space. However, his response of his project being "so much more" than just a headphone and personal audio products company has raised speculations around it being an end to end audio company, perhaps. This may involve music production and licensing, hosting its own streaming platform, developing its own smart personal audio gear lineup, and much more. Wired UK also speculates that his own venture may have close ties to Spotify itself, and Pei has also announced that instead of USA, the new company will be headquartered in London, UK.
While it would be super interesting to fathom exactly what the new Carl Pei venture may be all about, its first group of investors and advisors may shed light on what Pei may be up to. With Fadell (who is now also a principal at advisory firm, Future Shape), Pei has a man who helped conceptualise what arguably is the most popular and iconic portable music player lineup of all time. With such experience, Fadell will likely bring invaluable advice in terms of pioneering, perhaps, an all-new listening experience, or creating a new form of audio products. The hint of his venture dabbling in streaming comes from Kevin Lin, co-founder of Twitch, being a part of Carl Pei's investors.
The venture may even include a community approach to audio and music. To lend experience to this, Reddit's co-founder and CEO Steve Huffman, and Web Summit's founder Paddy Cosgrave are also onboard as investors. While Pei has practically confirmed that there will be audio product launches from his venture in 2021, a general direction for this is also present among the investors, thanks to Product Hunt CEO Josh Buckley and PCH founder-CEO Liam Casey being a part of the cast. While Product Hunt has major experience in hosting ecosystems and portfolios of hardware, PCH has experience in product design. YouTube star Casey Neistat, who was arguably the first celebrity rising out of video blogging on YouTube, is also onboard as one of the investors. TechCrunch also reports that three present and ex-TrueCaller employees are also aboard the initial 10 investors' list.
Going forward, it will be interesting to see if the Carl Pei effect (if that is a thing) works out for the venture. Pei's easy and natural stage presence was one of the contributing factors behind OnePlus succeeding in marketing its devices in foreign markets, and his universal appeal will now be put to test, to see if he can indeed manage to draw in the numbers with a specialised audio experience brand.