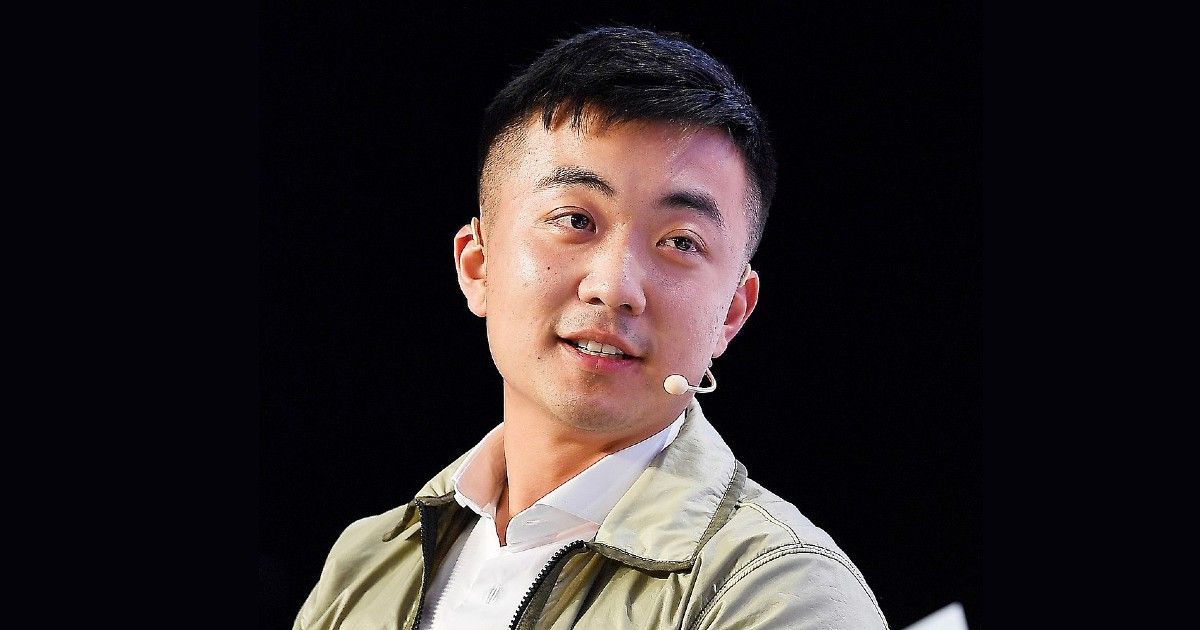 OnePlus co-founder Carl Pei, who left the company last year, announced the name of his next venture today. The "London based consumer technology" company will be called "Nothing" and it has plans to release its first smart devices in the first half of this year. "Nothing's mission is to remove barriers between people and technology to create a seamless digital future. We believe that the best technology is beautiful, yet natural and intuitive to use. When sufficiently advanced, it should fade into the background and feel like nothing," Pei said in a press release.
While Pei hasn't said what products the company will produce, categorising them only as "smart devices", the quote suggests that Nothing will be dabbling in ambient computing. This is a branch of technology that includes devices like Amazon's Echo speakers and Google's Nest Hub products. It intends to use voice as a medium of communication, instead of depending on touch and feel. The idea is to give natural voice commands to devices and have them perform regular functions. An Instagram post by the company says it is "rethinking" everything.
A giant reset button 🔲 => https://t.co/0i3OgJxKXJ pic.twitter.com/MuvsmDuFVg

— Carl Pei (@getpeid) January 27, 2021
Pei told The Verge that the company plans to make products in "multiple categories" and aims to build up an "ecosystem of devices". He said the company is building its team right now and the company plans to make products that will connect to each other eventually. That sounds a lot like the plan presented by Essential a couple of years ago, a company that was founded by Andy Rubin, the creator of Android. Essential shut down its business in February last year.
Further, Pei told The Verge that most of Nothing's revenues will come from hardware, rather than selling software subscriptions. He said the company hasn't spent much time in thinking about software right now, though he said that Nothing would need to focus on both hardware and software in the long term. There's also a plan to make custom components for its products, which will differentiate its products from others on the market.
It's unclear what this means, but it could suggest a modular approach to product making. Given that Pei wants to make money from selling hardware, it's possible that it wants to create a healthy accessory ecosystem that brings in money. "There's a reason why a lot of products on the market look quite similar," Pei told The Verge. "It's because they share a lot of the same components and the same building blocks," he added.