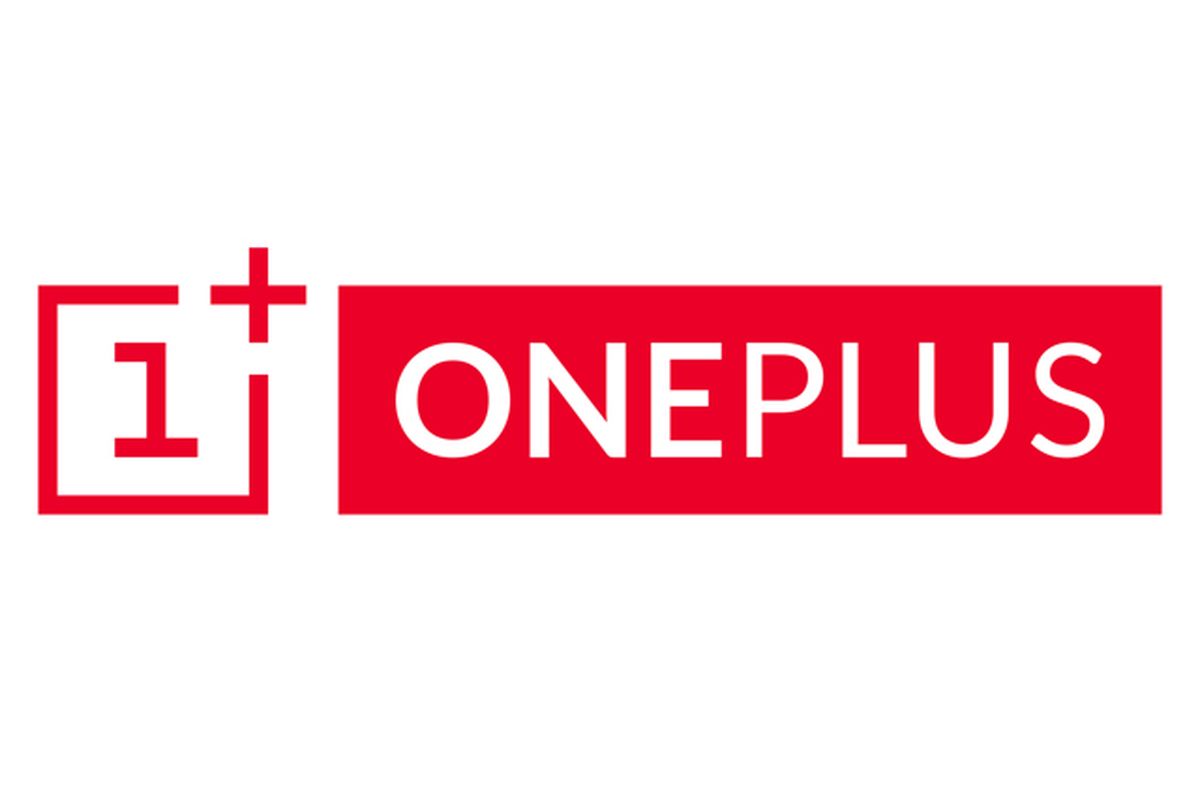 A little while ago, we got to know about the upcoming OnePlus event during the CES 2020. The event is set to begin on January 7, 2020, and will continue till January 10, 2020. So far, the world of speculations was in the favor of the upcoming OnePlus 8 Lite and the OnePlus TV to get launched during the event. But now, OnePlus has added a new twist to the story. Apparently, there's more to the event than we thought and the company is going to unveil something called "Concept One". Is it a smartphone? Is it a TV? What is OnePlus Concept One? Well, your guess is as good as ours as of now.
OnePlus Concept One teased, to be unveiled on January 7
The company teased the OnePlus Concept One product via a video it posted on the Chinese microblogging website Weibo. The video is just 3 seconds long and it does not say anything more than "OnePlus Concept One" and the venue details. Therefore, the information surrounding the product is pretty scarce as of now. We can, of course, hope that the company will drop more easter eggs like this one in the coming days.
The newly teased video does not necessarily mean that the mysterious Concept One product would be the only thing the company could unveil during the 4-day long event. The previous speculation surrounding the potential launch of the OnePlus 8 Lite and the OnePlus TV could still be true. The OnePlus 8 Lite is tipped to feature a centrally-aligned single punch-hole display. At the back, we are likely going to see a dual rear camera setup which will be aligned in a rectangular module. The OnePlus TV, on the other hand, has already got launched in India and the rumors suggest that the same could be launched in the US during the OnePlus event. To find out more about that, you can head to our previous coverage of the same.
What are your thoughts on the OnePlus Concept One? What could it probably be? Do let us know in the comments below.