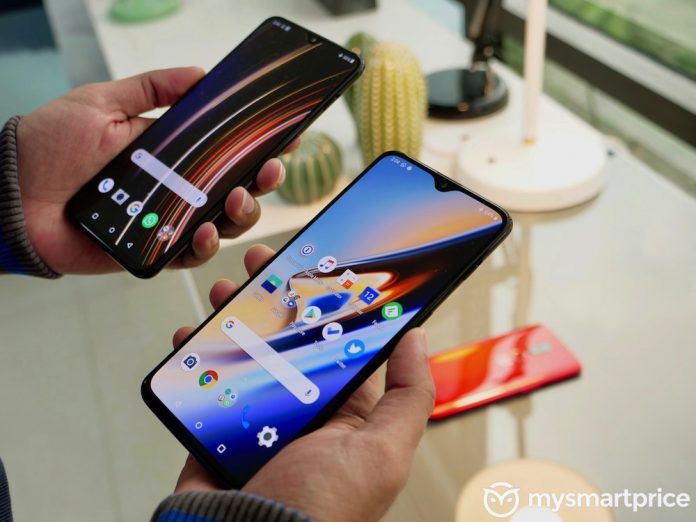 There was a time when OLED panels could only be found on flagship smartphones. These days, however, more phone makers are bringing the technology to their mid-range and budget offerings. Now that more people have access to OLED screens, some of its drawbacks have become more apparent. One such issue with OLEDs is with the way they handle low-brightness.  Unlike LCDs that simply reduce backlight intensity, OLED panels make use of a concept called Pulse Width Modulation (PWM) which cycles backlight on and off in rapid successions. This way, the screen appears to have dimmed down while retaining its visual quality.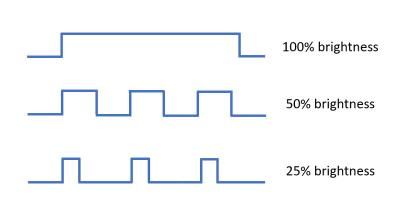 Considering most people resort to lowering their screen brightness when ambient light also goes down, this PWM mechanism ends up becoming noticeable in the form of screen flickering. It so happens that not all individuals notice screen flickering on these screens, but the phenomenon is known to cause eye strain regardless. To combat this issue, many phone makers have already started implementing alternative solutions to bring the brightness down including DC dimming.
In the DC dimming technique, the amount of DC current flowing to the OLED panel is reduced. This does help get the brightness down without any flickering but results in a noticeable quality downgrade. Xiaomi's Black Shark 2 is one such phone that uses this technique, with Oppo's Reno and Vivo's iQOO being among other offerings that are slated to also bring this mechanism to their phones in the future. The Xiaomi Mi 9 has also received support for this feature on a recent MIUI 10 beta build.
Now, OnePlus seems to have also come to see this problem as a serious issue and has started exploring DC dimming functionality for its smartphones. OnePlus CEO Pete Lau recently took to Weibo to announce that a demo within the company's development team has gone well despite there being noticeable limitations. He is worried that the final experience will not be satisfactory to users, causing them to be more cautious with this approach. With that said, the brand has been taking user feedback into consideration and plans to offer the feature with OnePlus Laboratory or with a toggle in the Developer Options in a future OTA update.
Thanks for reading till the end of this article. For more such informative and exclusive tech content, head over to our Facebook page