Highlights
OnePlus officially confirmed its deeper integration with Oppo in 2021.
The integration resulted in a lot of similarities between OxygenOS and ColorOS.
OnePlus is currently working on OxygenOS 14 based on Android 14.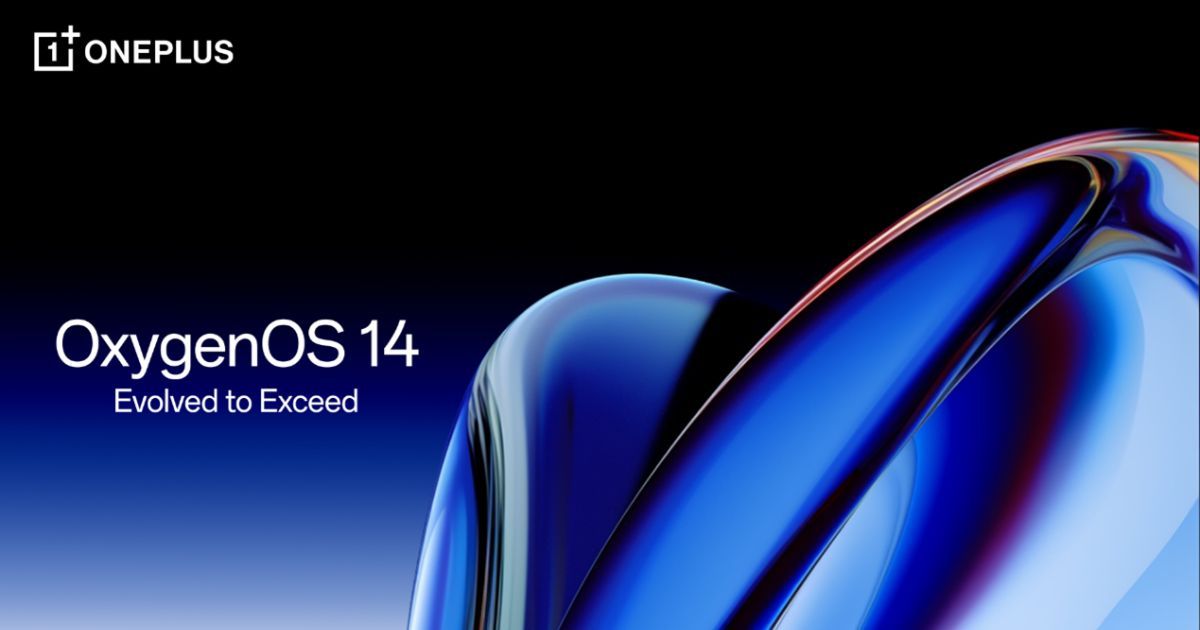 The flexibility and freedom of Android mean there are plenty of custom ROMs and UI skins to choose from. However, only a handful of them have become fan-favorite and OnePlus' OxygenOS is one of them. The primary reason behind its popularity was its clean stock UI without missing out on nifty features that add to the user experience. The team had to leave stock UI behind due to its deeper integration with Oppo in 2021. This led to questions among fans if they will see the return of stock UI in OxygenOS in the future. The question has finally been answered and it is not what you might be hoping for.
No Stock UI for OnePlus' OxygenOS
Gary Chen, OnePlus Product Partnership Lead, and Zach Lin, Lead on OxygenOS Product, sat with Android Central's Harish Jonalagadda for an exclusive conversation. The interview primarily talks about OxygenOS 14, the newest iteration based on Android 14, and also answers the question we mentioned above.
Chen told the publication that OxygenOS and Oppo's ColorOS are developed on the same codebase. This allows the team to deliver better quality and updates but it is also the reason for the similarities between the two skins. This is why both OnePlus and Oppo users will continue to see a lot of similar things.
He added, "As a result, OxygenOS will share the same design philosophy — Aquamorphic Design with ColorOS to incorporate the vibrant colour system, but it still has customized design elements including icons, widgets, wallpapers, ringtones, and AOD to meet the needs of OxygenOS users. Our ultimate goal is to synergistically combine the finest aspects of both products, resulting in a new and exceptional offering."
This essentially means stock UI is not making a return to OxygenOS, at least for the foreseeable future. Jonalagadda went on to ask whether OnePlus has plans to offer users a choice between stock UI and the new OyxgenOS UI but Chen did not confirm anything.
Both OnePlus executives further talked about various new features coming with OxygenOS 14. These include Fluid Cloud, Aquamorphic Design, a new colour palette, new ringtones, and notification tones. Lin talked about different productivity features available on OxygenOS but refrained from commenting on whether a desktop mode similar to Samsung's DeX is in the plans.
Similarly, Chen and Lin did not reveal specific details about OxygenOS' foldable-focused features ahead of the OnePlus Open launch. They only confirmed the team is working closely with Google to co-develop features specifically meant for the foldable. The first foldable from OnePlus is tipped for a launch next month and we should have more concrete answers by then.