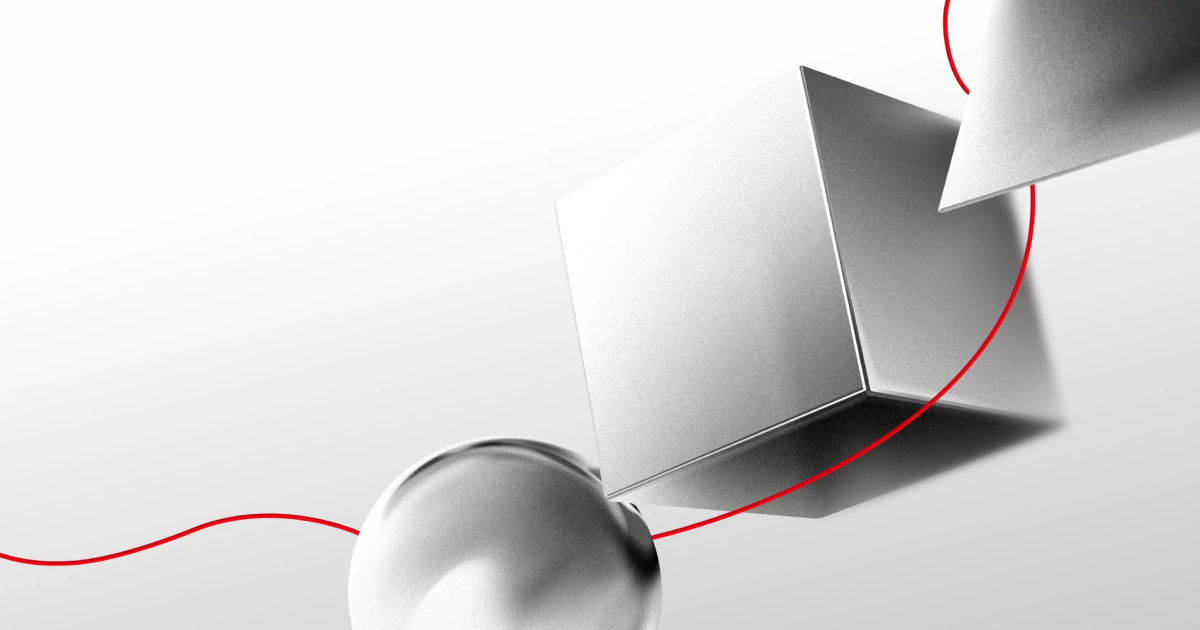 OnePlus has teased more details about its upcoming keyboard. The company, earlier this month, confirmed that it is working on its first keyboard in collaboration with Keychron. The keyboard will be available in global markets and is a part of the OnePlus Featuring lineup. OnePlus Featuring products are claimed to deliver a "burden-less digital life" and will include products developed by OnePlus in collaboration with other companies.
The OnePlus Keyboard is currently in development and is yet to hit the stores. The company has confirmed the product roadmap and revealed that it will officially launch in February, with mass production beginning between March and May.
We are still a few months away before we get our hands on the new OnePlus Keyboard. To keep fans and enthusiasts interested, OnePlus has teased some features of the upcoming keyboard that it is developing with Keychron.
OnePlus Keyboard: What You Need to Know
The OnePlus Keyboard will go on sale by May 2023 in various markets. The company has teased some details about the keyboard ahead of its launch in February. For starters, the keyboard will have an aluminium body. OnePlus stated that the "meticulously crafted aluminium body delivers a flawlessly premium experience." The robust build quality extends to the crafted aerolite touch, providing a balanced yet lightweight experience.
The most important element of any keyboard is its keys. OnePlus stated that its first keyboard has a Double Gasket Design, which ensures a precisely calibrated yet softer actuation paired with a satisfying sound. The choice of design is intended to amplify the experience even more. OnePlus further revealed that the audible sound, which we often hear in mechanical keyboards, is dampened while retaining the superior typing experience.
The keyboard will also come with customisable features. These include hot-swappable switches and flexible, open-source firmware. Hot-swappable functionality allows for fast and smooth changes of switches for unique personalisation. Open-source firmware like QMK and VIA will allow for real-time control without reflashing firmware. Users can customise the keyboard for RBG lights or remap keys easily, courtesy of open-source firmware support.
Lastly, the keyboard is designed to work seamlessly for both Windows and Mac users. The layout matches the MacBook keyboard and is equally suitable for Microsoft Windows. Linux users out there will also be able to use the keyboard.
There is no word on the pricing at the moment. Considering the keyboard comes with premium build materials, we would not expect it to be priced in the affordable segment. OnePlus has not confirmed any details about the same. We can expect the company to announce the India price and availability details of the keyboard as we get closer to the sale timeline.