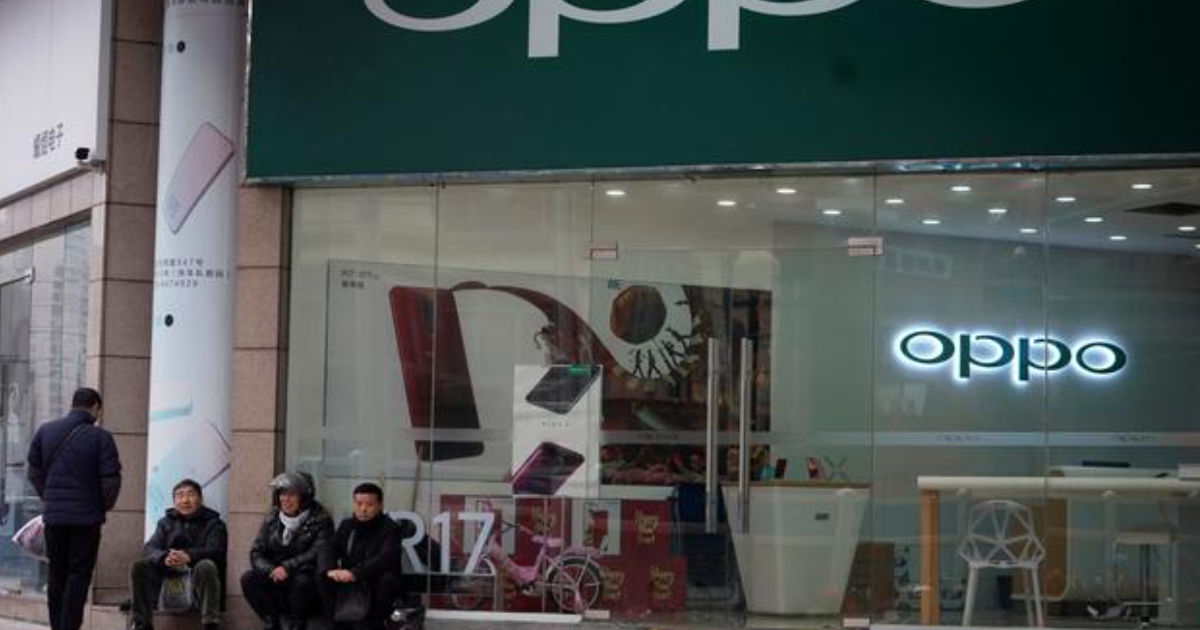 OnePlus, earlier this year, announced the merger of some of its teams with sister company Oppo. Although it was a known secret, the two companies formally announced that they would be merging some of their teams for research and development purposes. The merger of both teams, according to OnePlus' statement would help streamline operations and capitalise on shared resources. Months after the merger announcement, Oppo has reportedly started cutting down its workforce. According to a Bloomberg report, the BBK-owned company has let go 20 per cent of its key software and device teams following its merger with OnePlus.
The report further suggests that the Chinese technology giant is cutting down on costs after expanding too rapidly on the hiring front in recent years. Oppo's ColorOS software development team and the Internet of Things (IoT) division is a part of the cost-cutting measure.
One of the reasons stated for letting go of some of the staff is the redundant positions created following the merger. The report states that Oppo's R&D team for phones and overseas sales positions have not been impacted yet.
Oppo has seen some good growth in India and other Southeast Asian countries. In India, the company is among the top five smartphone manufacturers. However, it has faced fierce completion from the likes of Xiaomi, Samsung and Apple in the Asian and European markets. The company hasn't entered the American market as competitively as it has in other parts of the world. Its merger with OnePlus could help Oppo set its foot firmly in the US market.
OnePlus' CEO, Pete Lau, had said that the company has seen a positive impact following the integration of teams with its sister company. Lau also believes that the integration of teams will have a positive impact on users as well. Following the integration, we have seen OnePlus' OxygenOS 11.3 share many features and design cues from Oppo's ColorOS. The upcoming OxygenOS 12 and ColorOS 12 updates are expected to share many features as well.