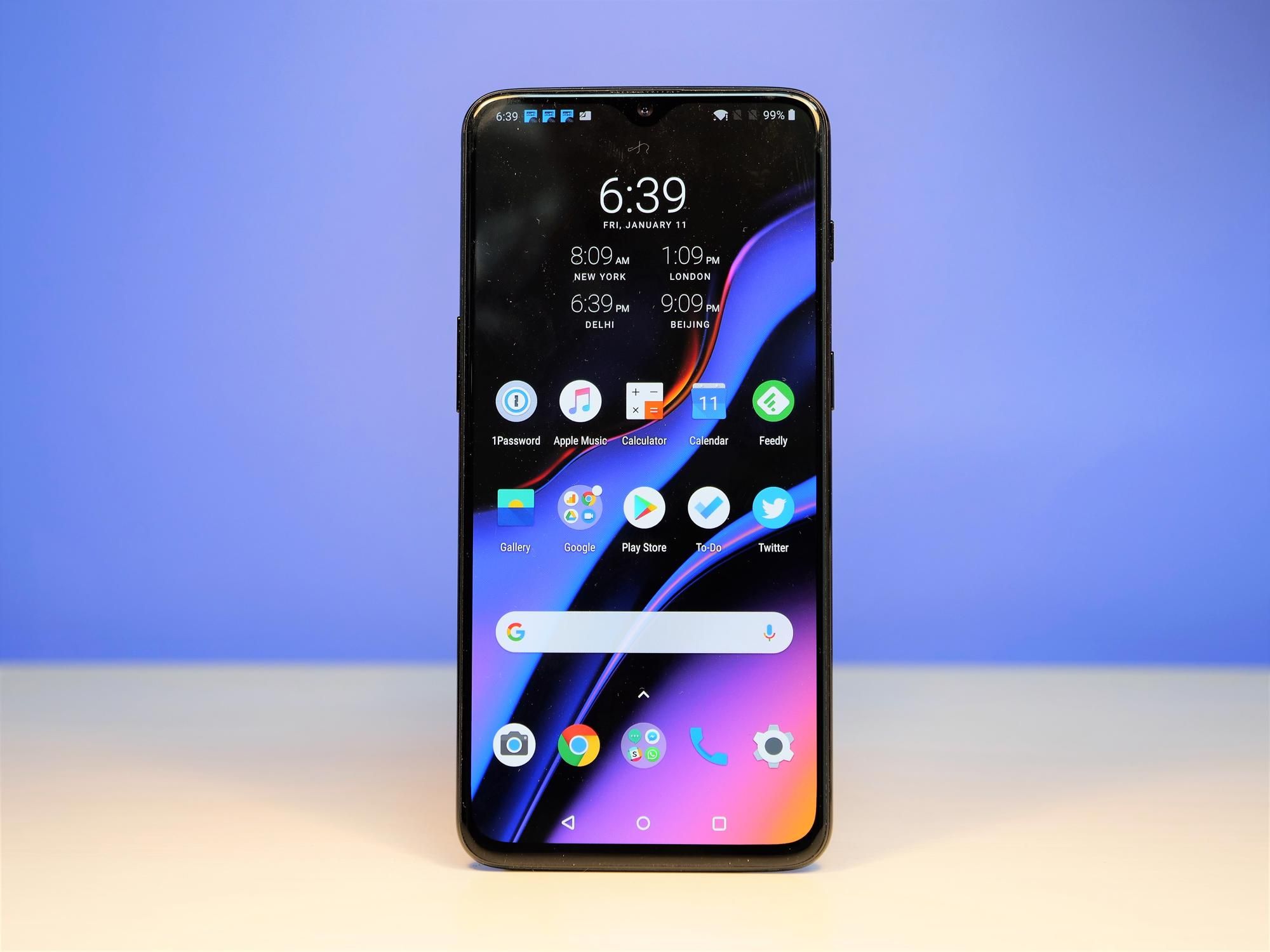 MWC 2019 will be the hub for some of this year's most important smartphone launches. Many brands well-known OEMs, including Huawei, LG, Samsung, Sony, and Xiaomi will launch their newest offerings at the expo which is set to happen at the end of this month in Barcelona, Spain. Even OnePlus has sent out an invite for its MWC 2019 networking event. The event invitation mentions "REIMAGINE" and asks us to "Reimagine the future with OnePlus." Excited for the OnePlus 7 already? Not so fast.
In spite of OnePlus' statement regarding its plans to launch one of the first 5G phones to the market, we don't think we will see any new OnePlus smartphone during the event.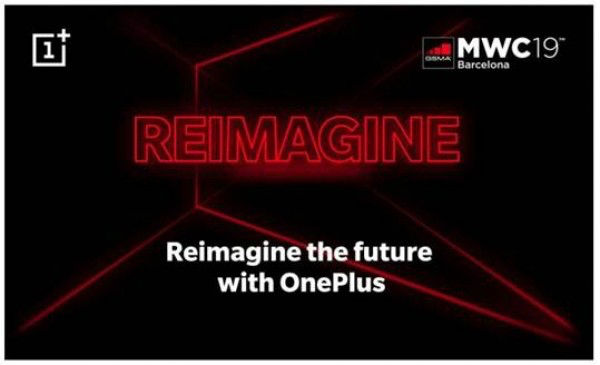 Why Don't We Expect OnePlus 7 Unveiling At This Event?
First of all, OnePlus has been on a biannual smartphone release cycle since the past four years. Its first smartphone based on a new Qualcomm chipset is usually released sometime in the middle of that year (in the May-July period). Then, the company releases a follow-up version of the phone six months later with either a bigger battery, a better camera, or some other minor improvements. Hence, we don't think that OnePlus will release the successor to the OnePlus 6T (Review) anytime soon, especially during MWC 2019.
The company is all about hyping up product launches, sometimes months ahead of the actual launch date. It even makes teasers for its product launch teasers. So we don't think that OnePlus will sneakily launch a new smartphone during MWC 2019. OnePlus has even gone to the length of clarifying this matter to Digit (where this story originated from) that its networking event is just that, purely a networking event with tech reporters and people from the industry.
What OnePlus Has Been Up To & Our OnePlus 7 Expectations
EXCLUSIVE! Here's your first look at an upcoming OnePlus Device I don't know much about. This image shows the device in prototype/designing stage and it is not final but this is probably how the device may end up looking. That's Pete (CEO of OP) in the img and the device itself. pic.twitter.com/Yau9EsgSDy

— Ishan Agarwal (@ishanagarwal24) December 19, 2018
OnePlus Founder and CEO Peta Lau (Liu Zuohu) was at the Qualcomm Summit where the Snapdragon 855 and the X50 5G modem were unveiled. He incorrectly mentioned on the stage that OnePlus would be the first brand to bring a 5G smartphone. What he meant to say was slightly different. Later, the company clarified that he meant that OnePlus will be one of the first brands to launch a 5G smartphone and the company has already partnered with European telecom carrier EE. It is being reported that the OnePlus 7 will be launched sometime in May this year.
Late last year, an image appeared on Twitter that showed inside of one of OnePlus' meeting rooms where Pete Lau and other OnePlus executives were looking at a possible OnePlus 7 prototype design. A device could be seen in the image that looked like the Nokia 1020, thanks to the camera hump. Whether or not the exact design will be used for the OnePlus 7 remains to be seen and companies usually make multiple prototypes before finalizing the design.
We are taking the next step in our journey to the top of the global flagship market! OnePlus and @EE will join forces to deliver a #5G ready flagship in early 2019. https://t.co/NYppNZ6nYF #SnapdragonSummit pic.twitter.com/bXo0hulRmo

— OnePlus (@oneplus) December 5, 2018
We expect the OnePlus 7 to feature a glass-and-metal sandwich design, an AMOLED screen with punch-hole selfie camera, an improved in-display fingerprint reader, a triple-camera setup at the rear, and a relatively higher-capacity battery with wireless charging. There could be 4G LTE and 5G variants of the device, with the 5G version starting at $100 more than the 4G version.