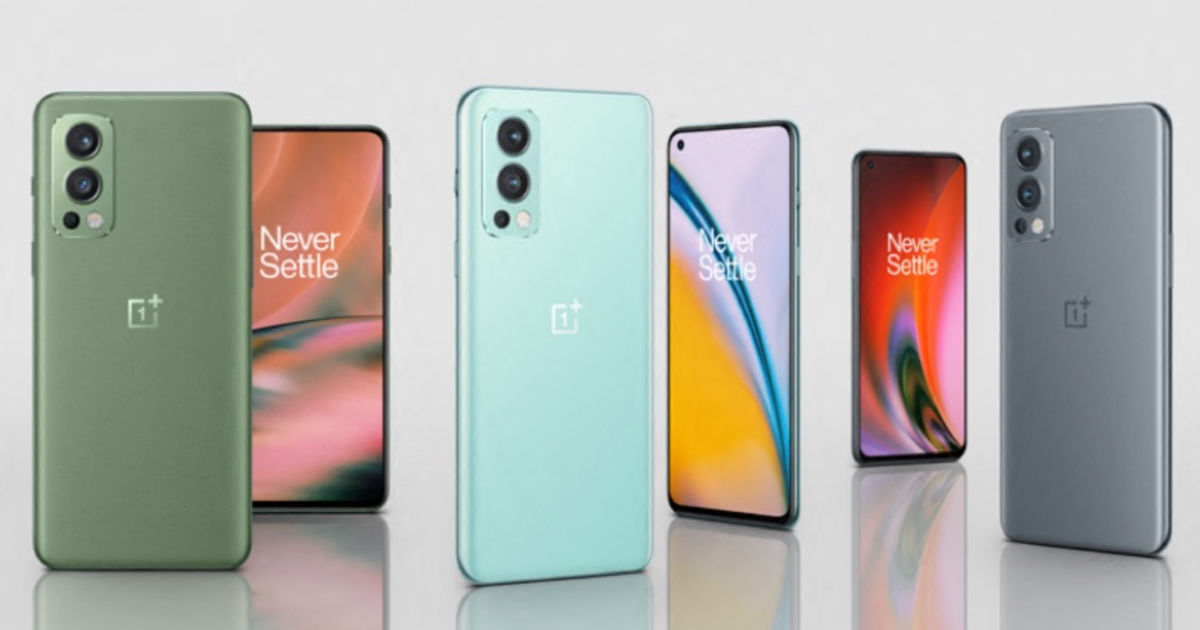 Update: OnePlus has shared an official statement with MySmartPrice stating that it initiated a thorough investigation following the incident. It was found that the device was damaged due to external factors and not due to any manufacturing or product issue.
"Our top priority is the health and safety of our customers. We reached out to the concerned user immediately after hearing about this incident and initiated a thorough internal investigation. The results indicate that the damage to this device was caused by an isolated incident involving external factors and not due to any manufacturing or product issue. However, we remain in close touch with this user and have offered our support to address their concerns and ensure their wellbeing.We would like to assure our customers that our products undergo thorough quality and safety tests, including various levels of pressure and impact tests, to ensure they are up to industry-leading standards and remain safe to use," OnePlus said.
Original story follows…
OnePlus, last month, launched the Nord 2 in India. The new OnePlus phone packs a MediaTek Dimensity 1200 SoC under the hood and packs a 4500 mAh battery. The device went on sale late last month. During the first week of the sale itself, the device has found itself in the bad limelight. Reports of a Nord 2 retail unit blasting have surfaced online. A Twitter user stated that his wife's OnePlus Nord 2, which is just five days old, blasted inside her sling bag while she was cycling. The victim is said to have met with an accident and is in trauma following the incident.
The user also attached images of the device, which reveals it has been completely damaged. The device's rear panel and display were burned. One of the images shared by the user also shows that Lithium-Ion protective bag that seems to have exploded from the inside.
OnePlus responded to the now-deleted tweet saying that it will look into the matter. "We are gutted to hear about your experience. We are deeply concerned and want to make it up to you. We request you to connect to us over a direct message so that we can make amends and turn this around for you," the official OnePlus Support handle tweeted.
This is currently the only incident reported so far wherein a OnePlus Nord 2 has blasted post its launch. There have been several such incidents of other devices blasting in the past. Recently, a user claimed that their Oppo A53 blasted in the pocket, resulting in severe injuries. Another user reported that their Redmi Note 9 series phone had caught fire. Upon investigation, it was found that the device was damaged due to external forces and declared "customer induced damage".
OnePlus is yet to release an official statement on the incident. While we wait for one, we advise our readers to use official accessories for charging their devices. Do not apply external pressure that could damage the internal components. Also, in case your device heats up quite often or the battery swells, resulting in a protrusion, it is advisable to stop using the device and get it checked with the official customer care service.