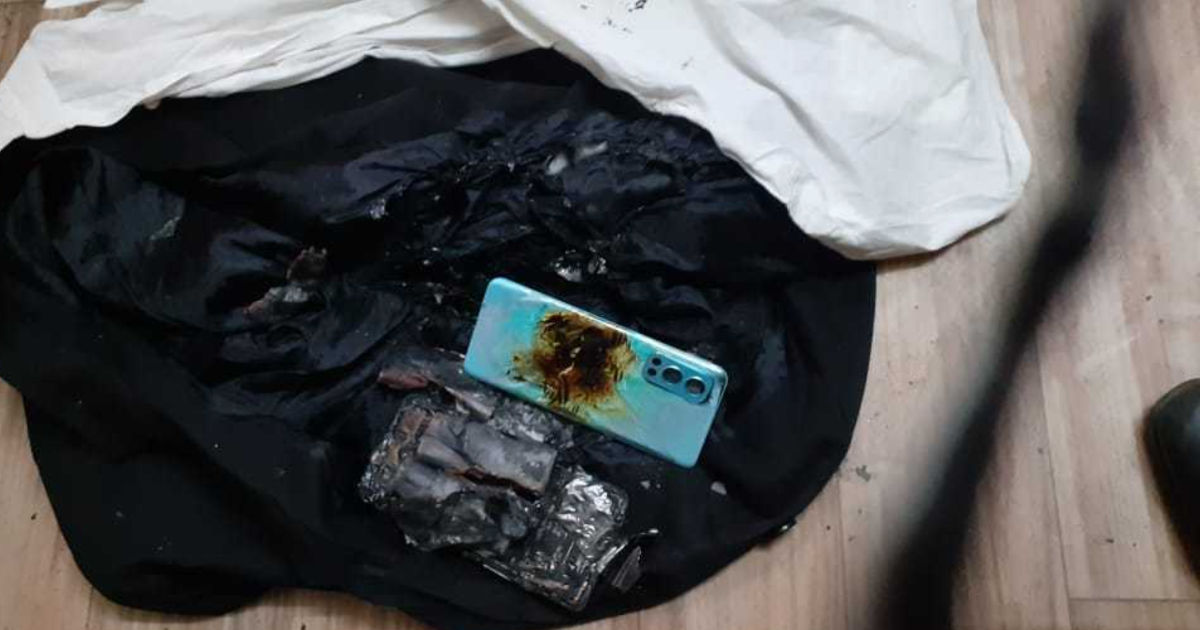 Just over a week after a Twitter user in India alleged that his OnePlus Nord 2 spontaneously caught fire, the company has sent a cease and desist notice to the person, calling his claims "disparaging" and "defamatory". As we reported on September 10, Gulati alleged that his OnePlus Nord 2 had around 90 percent battery left and was not plugged into a charger when it caught on fire. The company had reached out to Gulati at the time, asking him to submit the affected device for further testing. Gulati, however, said he would take the legal route and would submit the device with the police after filing an official complaint.
OnePlus India confirmed it has indeed sent a cease and desist letter to Gulati. "We confirm that we have issued a cease and desist notice to the concerned individual. We will follow the proper legal procedures to resolve this matter," the company said in a statement.
In the cease and desist letter, OnePlus claims that Gulati refused to provide any proof of the damage and that images shared by him on Twitter suggest that there was some "external force" had been applied to the "battery pole". Since Gulati didn't accept the company's "assistance" and didn't provide the company with the proof it asked for, OnePlus says that the comments were made without substantiation or "due inquiry" or "diligence". The letter didn't just ask Gulati to stop posting his statements, it also asked for removal of existing tweets, and an "unconditional written apology" for his posts.
सत्य परेशान हो सकता है लेकिन पराजित नहीं….
@barcouncilindia @OnePlus_IN @OnePlus_Support
So I have recieved this legal notice for raising my voice for whatever i have gone through after my mobile blast incident. So this is the price i have to pay for being the whistleblower. pic.twitter.com/6hOxTMi6Vw

— GAURAV GULATI (@Adv_Gulati1) September 18, 2021
The letter, which noted that Gulati's claims had been published by websites like ours, also asked the user to reach out to the media publications and request them to issue clarification statements.
While OnePlus India hasn't issued a new statement yet, on September 10, the company had said:
"Last evening, an individual notified us about an alleged blast case for the OnePlus Nord 2 on Twitter, and our team immediately reached out to this individual to verify the legitimacy of the claim. We take every claim such as this very seriously out of concern for user safety. However, despite multiple attempts to analyse the device, including a visit to the premises earlier today to examine it in the individual's presence, he has so far denied us the opportunity to perform a proper diagnosis. Under such circumstances, it is impossible for us to verify the legitimacy of this claim or address this individual's demands for compensation."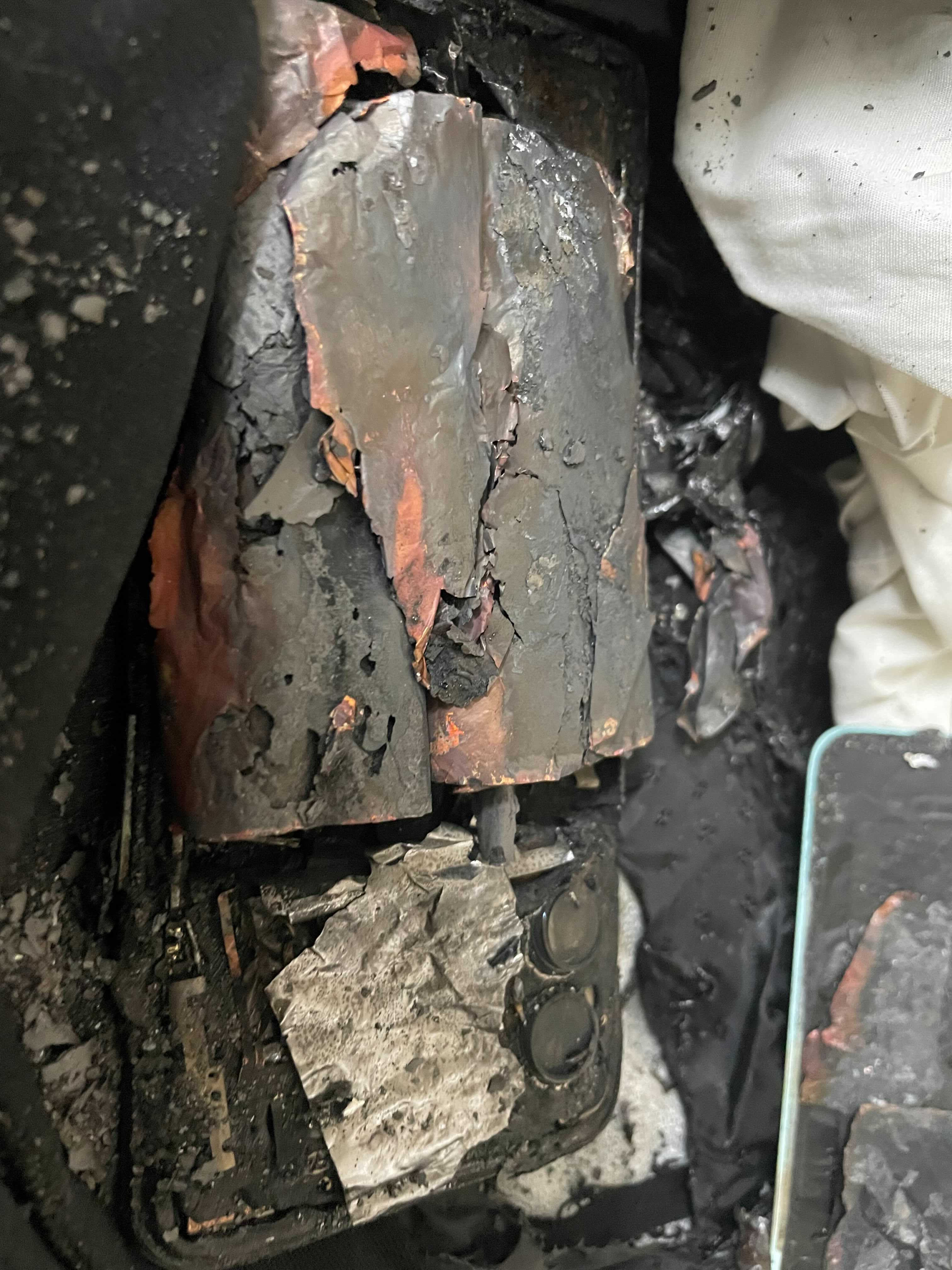 It's worth noting that Gulati's incident isn't the first time a OnePlus Nord 2 has come under fire (no pun intended) for such malfunctions. Two other cases of the phone exploding or catching fire have been reported in the past, one of which the company claimed was a false report and didn't involve its products. In the first case, OnePlus claimed that the damage was caused by "isolated external factors" and not because of manufacturing or production issues.