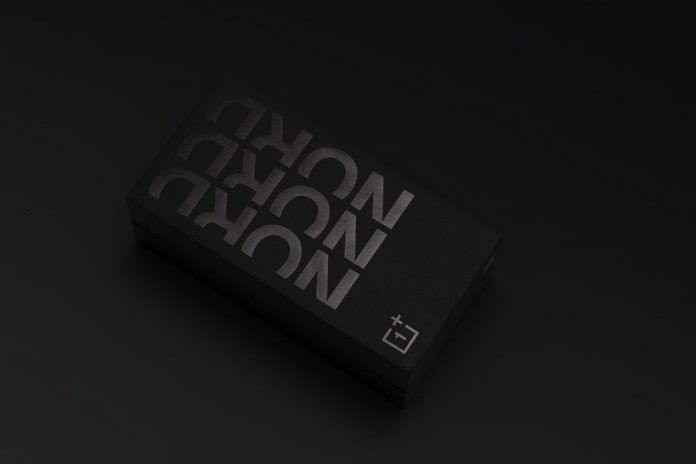 OnePlus, as you might be aware, will launch its new handset, the OnePlus Nord in India, on July 21. The phone, which is likely to be the company's first mid-range device in a really long time, has raked up a lot of interest in the past few days. OnePlus has been teasing us all with images and other promotion material (including a documentary) for a while now. Earlier today, OnePlus released a video in collaboration with MKBHD as well, in which we were able to take a look at the design of the phone. The reason for this article, however, is different. Just a week before its official launch, OnePlus announced that consumers in India would be able to preorder the new OnePlus Nord starting today – July 15, 2020.
The company put up an official poster announcing this development. The information about the commencement of preorders was also made on OnePlus India's social media accounts.
Here is the announcement on Twitter.
As evident from the post above, the OnePlus Nord will be available for preorder starting 1.30 pm today. As an initial offer, OnePlus has confirmed that people who preorder the phone before the official launch will get benefits worth Rs 5000. The company stopped short of revealing what these benefits were, though.
We already know that OnePlus is touting an interesting 'AR Launch' for the phone on July 21. The company has, in fact, also developed a special iOS and Android app for people to watch this AR launch. While we know some of the key specifications of the OnePlus Nord, a significant amount of details remain to be unearthed. What we do know, however, is that the OnePlus Nord will come powered by the Qualcomm Snapdragon 765 chipset and that it will feature OnePlus trademark Fluid AMOLED display. The phone features feature a quad-camera array at the rear details of which have not been revealed yet.