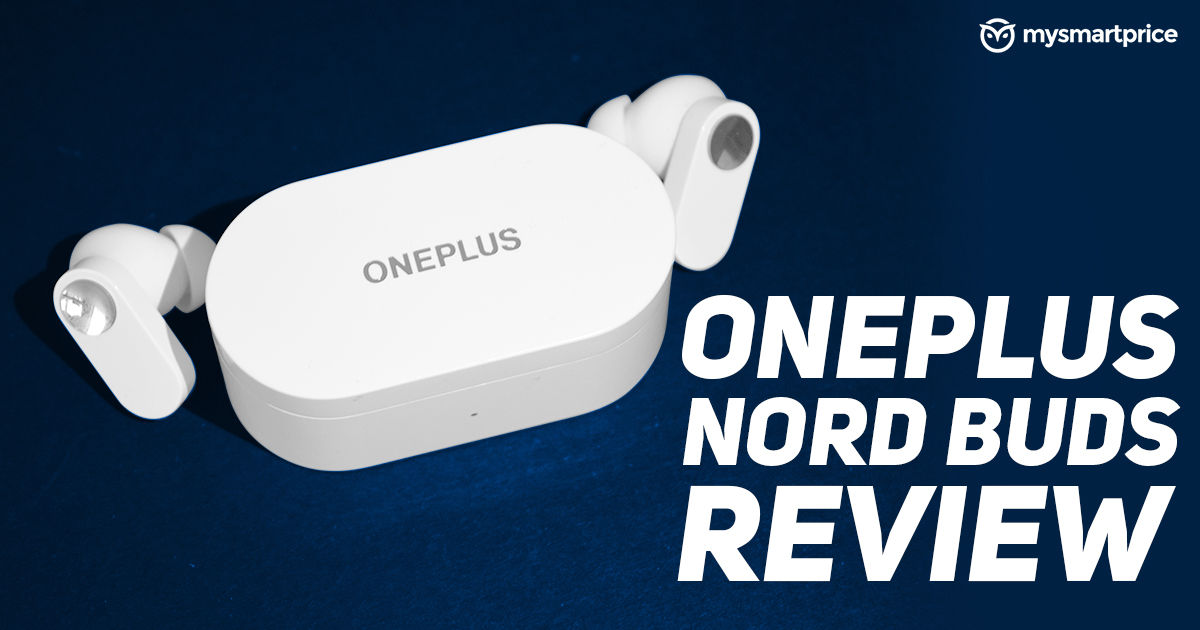 There's no shortage of budget earbuds under the price of Rs. 3,000. The segment, though heavily populated, has become pretty monotonous, with products offering similar features but different form factors. OnePlus' new Nord Buds are the cheapest truly wireless stereo (TWS) earbuds that it offers and are in about the same price range as the Realme Buds Air 2, JBL Wave 2 and Jabra Elite 2.
OnePlus Nord Buds
₹ 2,799
With a unique waterproof design and big 12.4mm drivers, the OnePlus Nord Buds are big on sound, but are they good enough to be recommended in this saturated market? Let's find out.
OnePlus Nord Buds Review: Design and build
The OnePlus Nord Buds follow the typical material design that has become the norm. The outer battery case is oval in shape, with perfectly flat sides. The buds themselves are flat and oval, too, except for the part that sits within your ear canal. The buds have short sticks that don't stick down your jaw and aid in good weight distribution. The touch surface is localised in a small circular area in the form of a metallic protrusion. I'm not a big fan of streamlined touch surfaces because that makes me extremely unsure about my touch inputs.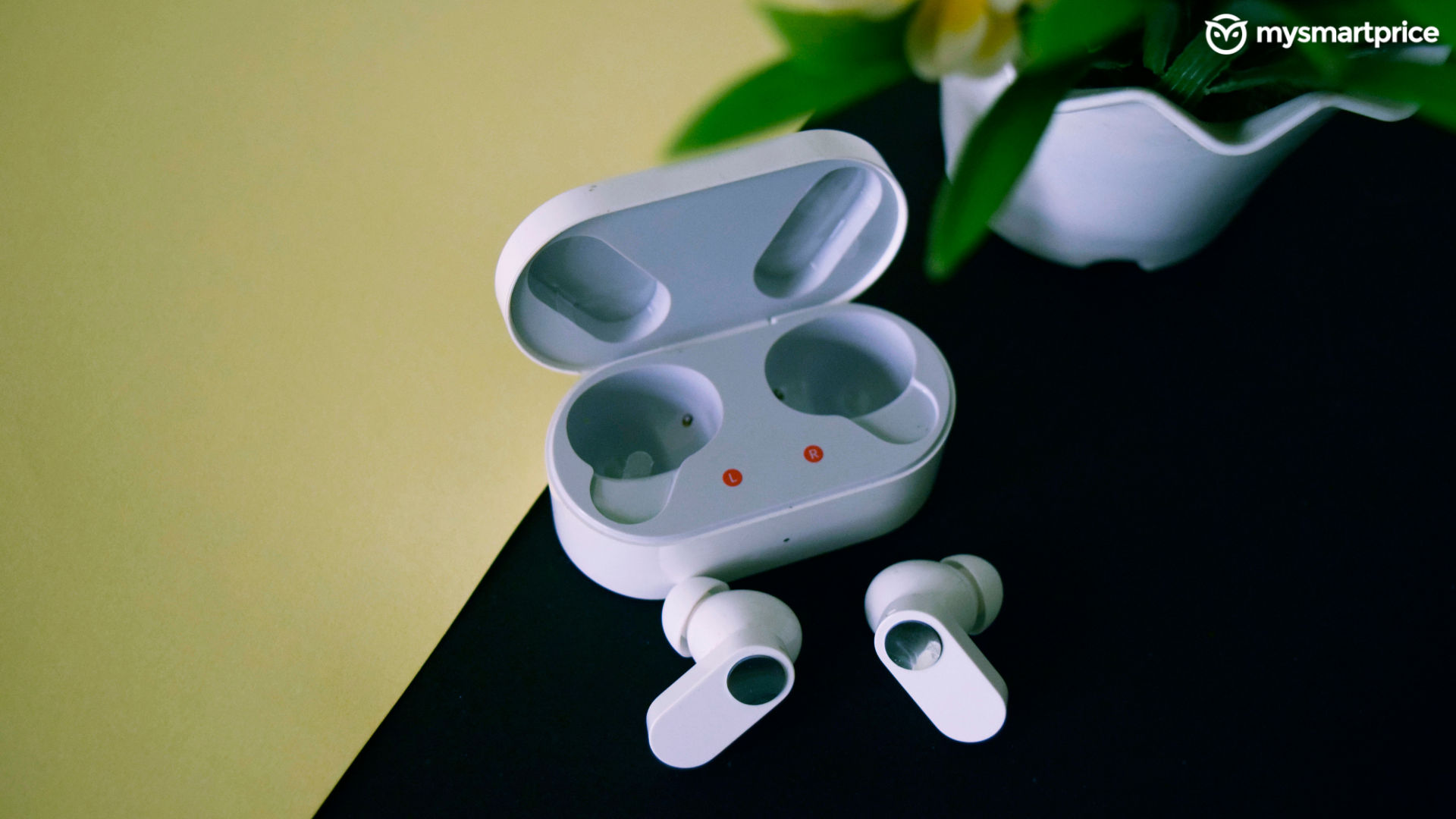 But this design is actually brilliant – the different texture and a slight dimple add to the predictability of my inputs. The small stalk is also extremely functional, and it helps in leveraging the buds not just while removing them from the case but also when removing or inserting them into your ears.
My only design gripe is with the heft of the case and how sharp its edges are. On multiple occasions, I sat a little too hard on a chair with the case in my pocket, and the sharp edges hit me in places where they aren't supposed to. Men, be careful!
The magnets in the case are perfectly clingy (yeah, that's a thing now). They won't let go of the buds even if you invert the case and violently jerk it, but they aren't so tightly stuck that you'll have difficulty removing them. Also, clingy is the fit of the buds, again in a good way. They sit securely inside your ear canal, even when you are eating or sweating hard after some physical activity.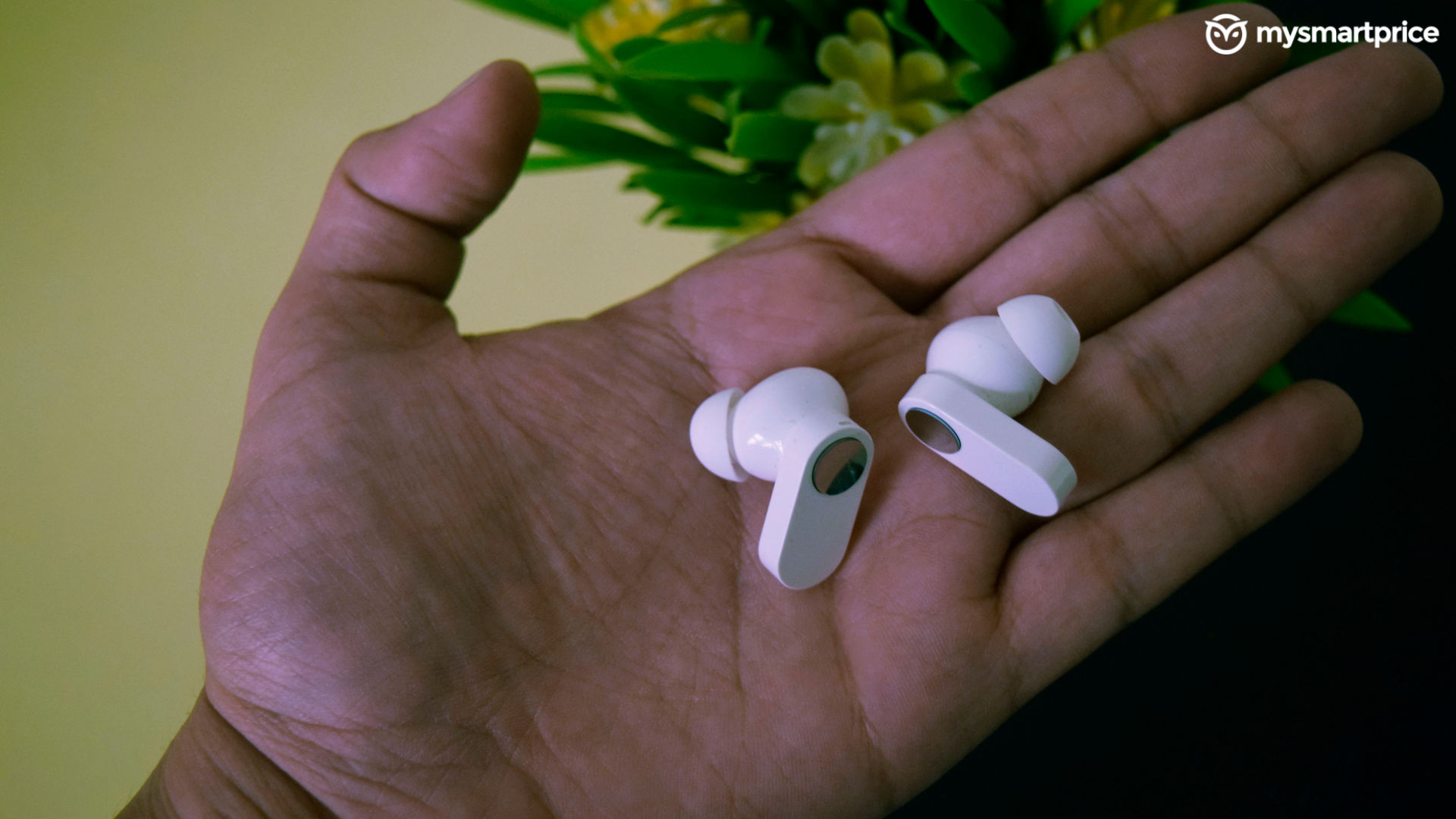 Aesthetically speaking, they aren't the best-looking buds out there and can be polarising to people. I like the function-over-fashion design; I think it's a breath of fresh air, but many of my friends weren't really convinced. I received the white variant, although there's also a black variant for grabs. I am not a fan of white earbuds in general, and the white colour on such chunky earbuds stands out a bit too much.
The Nord Buds are also IP55-certified for water and dust resistance. I put this to the test by showering with the buds, and although I was very careful with the whole act, they did survive the abuse. I don't recommend you take them to the shower, but if you do step out in the rain sometimes, they'll be fine.
OnePlus Nord Buds Review: Hardware and sound quality
12.4mm Dynamic Titanium drivers power the Nord Buds. Along with these, you also get four mics for cancelling noise in calls. Mind you, these are only for calls, so there's no active noise cancellation here. The soundstage is remarkably big for TWS earbuds for this price, and the overall sound signature is warm. Supported codecs include SBC and AAC, so there are no advanced Bluetooth codecs here. Although it's acceptable at this price point, I would have liked to see support for at least Qualcomm AptX.
Nevertheless, it's a great accompaniment to those who like listening to fast-paced, bass-heavy songs. I tossed a bunch of songs from different genres on these to try and test them as widely as possible.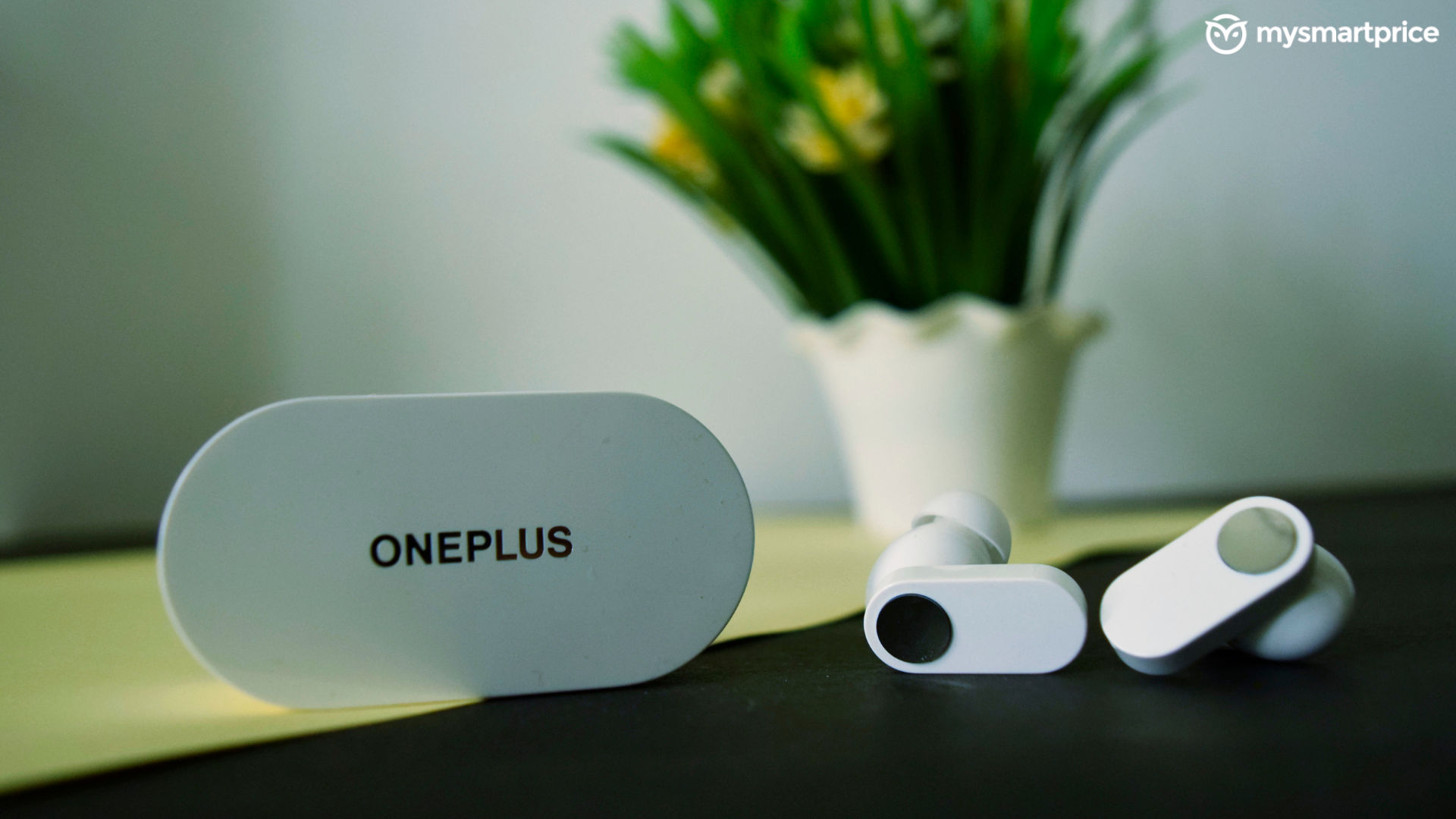 Songs from new Pakistani Indie artists such as Abdul Hannan, Rovalio and Towers and EDM songs from Deadmau5 and Flemming Bassedow sounded lively, although there was a bit of clipping when the volume was maxed out. Songs with elaborate guitar pieces sometimes lacked the mid frequencies to make the solos stand out, but rock music was enjoyable on these.
Live music with multiple instruments was the area where the earbuds couldn't keep up. These buds struggle to give you a sense of separation between instruments, but again, for the price, you can't expect much.
The lack of active noise cancellation may be a bummer for some because the Realme Buds Q2s offer that with a couple of hundred rupees premium, but that's with a trade-off on sound quality. The passive noise isolation via the silicone gel tips is decent, and it does a good job of keeping ambient noise and rumbles from the street at bay.
The mic quality is acceptable in quiet conditions, but the moment you turn on your ceiling fan or step out in a place with street sounds, you'll hear the receiver of your call complain. It's not fun to repeat yourself a hundred times to the person on the other side of the call and then resort to your phone's mic to sound better. The implementation of the four mics AI noise isolation for calls could have been better.
OnePlus Nord Buds Review: Battery life
The charging case of the Nord Buds houses a 480mAh battery, whereas each of the individual buds has 41mAh batteries. The claimed battery life is 7 hours, and I found it to be pretty spot on. I have gone an entire workweek without charging the case while using the buds for about 4-5 hours daily. Charging these is also pretty convenient. I extracted about 4 hours of juice by just charging for 10 minutes. The case heats up just a little while charging, and charging it entirely takes about 50 minutes.
OnePlus Nord Buds Review: App support
Coming from OnePlus' stable of products, Nord Buds' app support is baked into OnePlus phones. Not just that, even Realme, Iqoo and Vivo phones with Dolby Atmos offer the same functionality, so you don't have to separately install an app on these phones to access some extra features and controls.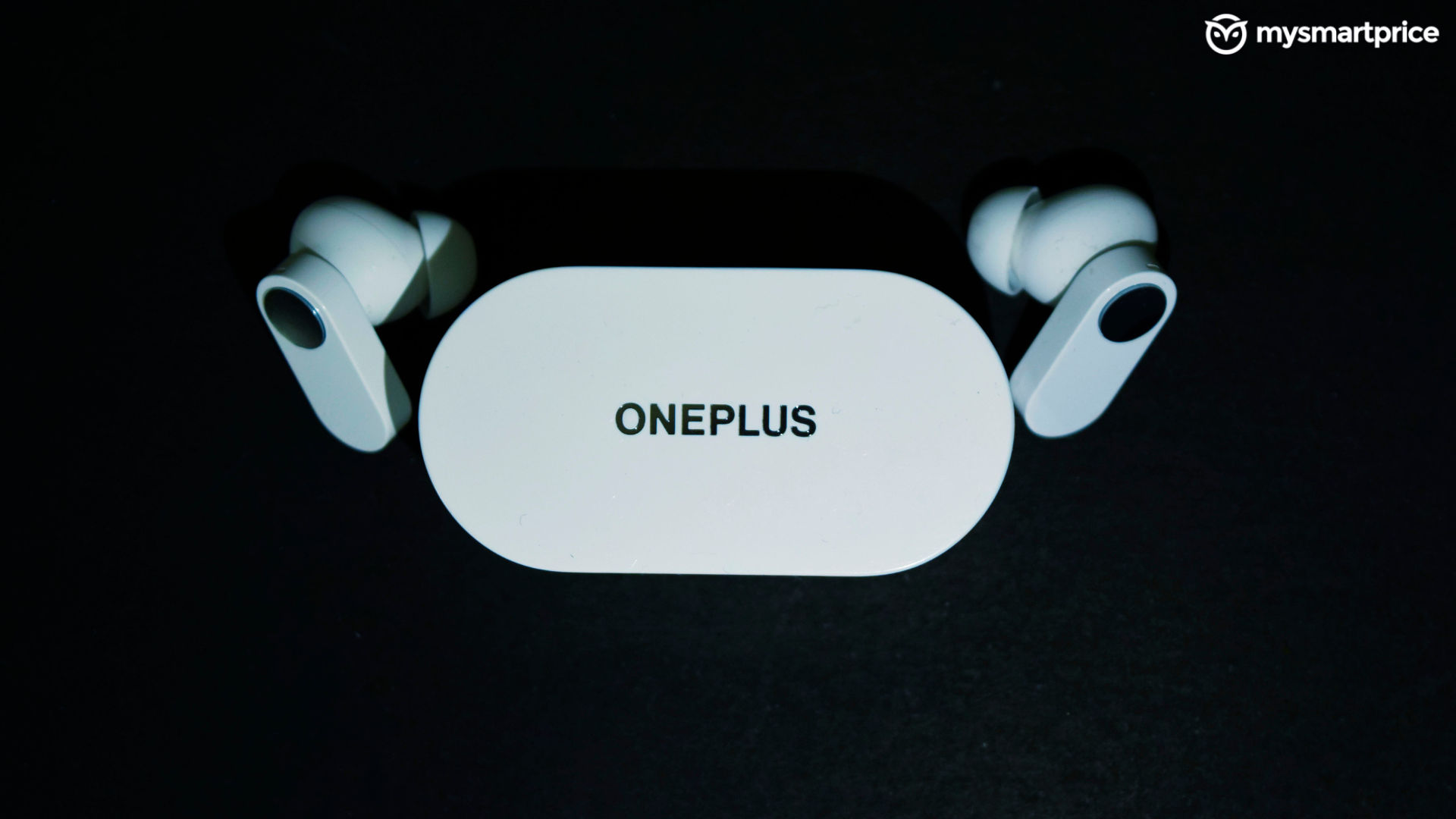 But when it comes to other makers, such as Samsung and Xiaomi, you'll have to get the HeyMelody app from Google Play. Although the app is extremely basic, it allows you to change the gesture controls of each earbud and the equaliser settings – that's it! So you can totally do the entire lifespan of the earbuds without ever using the app. The equaliser puts you in control of six frequency bands, so it's decently detailed. I also like the ability to change gestures as it puts you in control of how you want to use the buds.
The Bluetooth pairing is rapid, and the range is also satisfactory. I was able to go as far as two full rooms from the smartphone at home before I started experiencing choppy playback. The connection was also stable while travelling in the metro and shared bikes.
The low latency of 94ms is also useful when you're gaming and when watching movies and TV series. It ensures that the audio and video playback are in sync.
Though, there's no multi-device switching, which is extremely disappointing because BT 5.2 supports it.
OnePlus Nord Buds Review: Verdict
The OnePlus Nord Buds offer a unique material design and the right feature set consisting of a good build, big sound, IP55 certification, low latency and an affordable price. The corners cut to get here, like not having ANC, can be overlooked given its price, but the mic quality did disappoint me. If you need something with ANC, give the Realme Buds Q2 a shot. Else, you can try the Jabra Elite 2 that recently received a price cut and offer marginally better sound despite lacking ANC. I wish there were earbuds in this range with great mics that I could recommend, but there are none at the moment.