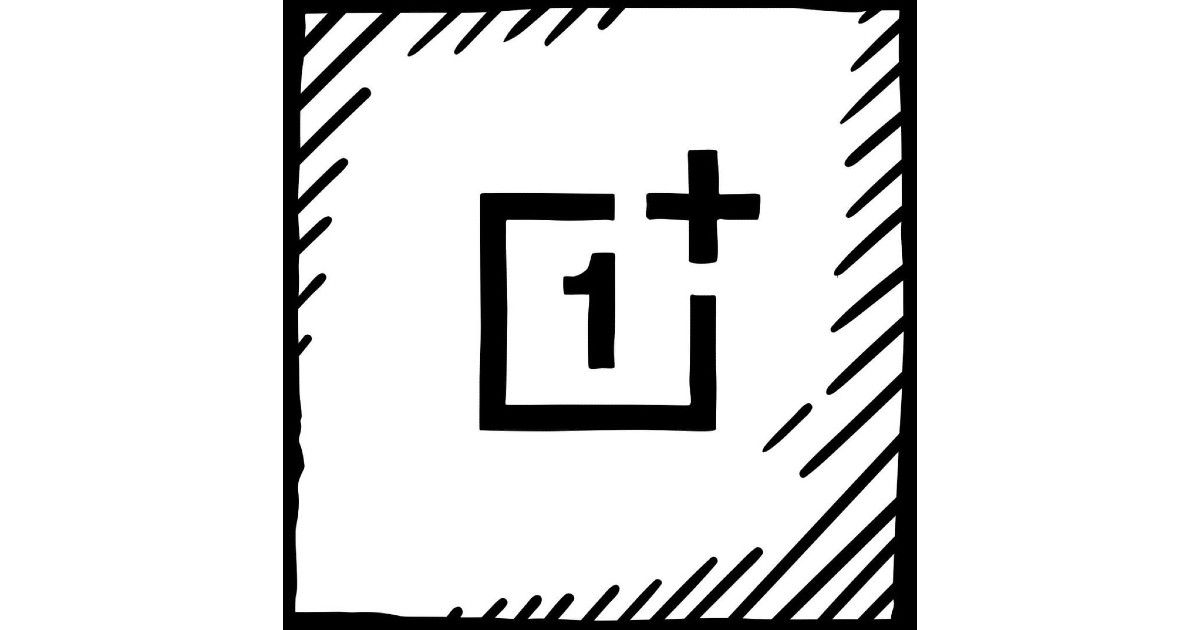 OnePlus launched its affordable smartphone the OnePlus Nord a couple of months back. Before the launch, the company claimed that the Nord line up will have more than one device and according to the previous leaks it seems that OnePlus is planning to launch a new device in the Nord series. Now, the company has shared a teaser image on its official Instagram account hinting towards an imminent launch.
The teaser posted on Instagram shows a hand-drawn OnePlus logo in black colour and the image is shared with a caption #comingsoon. A couple of weeks back, it was speculated that the company is planning to launch a new affordable OnePlus smartphone in the United States. The smartphone was expected to the OnePlus Nord N10 5G so we can safely assume that the company is preparing for the launch the Nord N10 5G.
However, the image didn't reveal the name of the device which is coming soon neither OnePlus has confirmed anything. This is also a possibility that the company is hinting towards the launch of the OnePlus 8T which was confirmed to launch on October 14th. But then the question arises why OnePlus will make suspense about the OnePlus 8T if they have confirmed the launch date.
Let's see what OnePlus is planning to bring, but we recommend you to take this information with a pinch of salt and wait for the official announcement. So far, thanks to leaks and rumour we have learned that the OnePlus Nord N10 5G is expected to arrive with a 6.49-inch FHD+ display with a refresh rate of 90Hz. Under the hood, the handset is tipped to be powered by a Snapdragon 690 soC, with 5G connectivity.
The smartphone is said to be backed by a 6GB RAM and 128GB onboard storage. As for optics, the OnePlus Nord N10 5G reportedly has a quad-camera setup with the combination of a 64MP primary rear camera + 8MP ultrawide camera + dual 2MP portrait and macro lens. The OnePlus Nord N10 5G is expected to be launched under $400 price point.