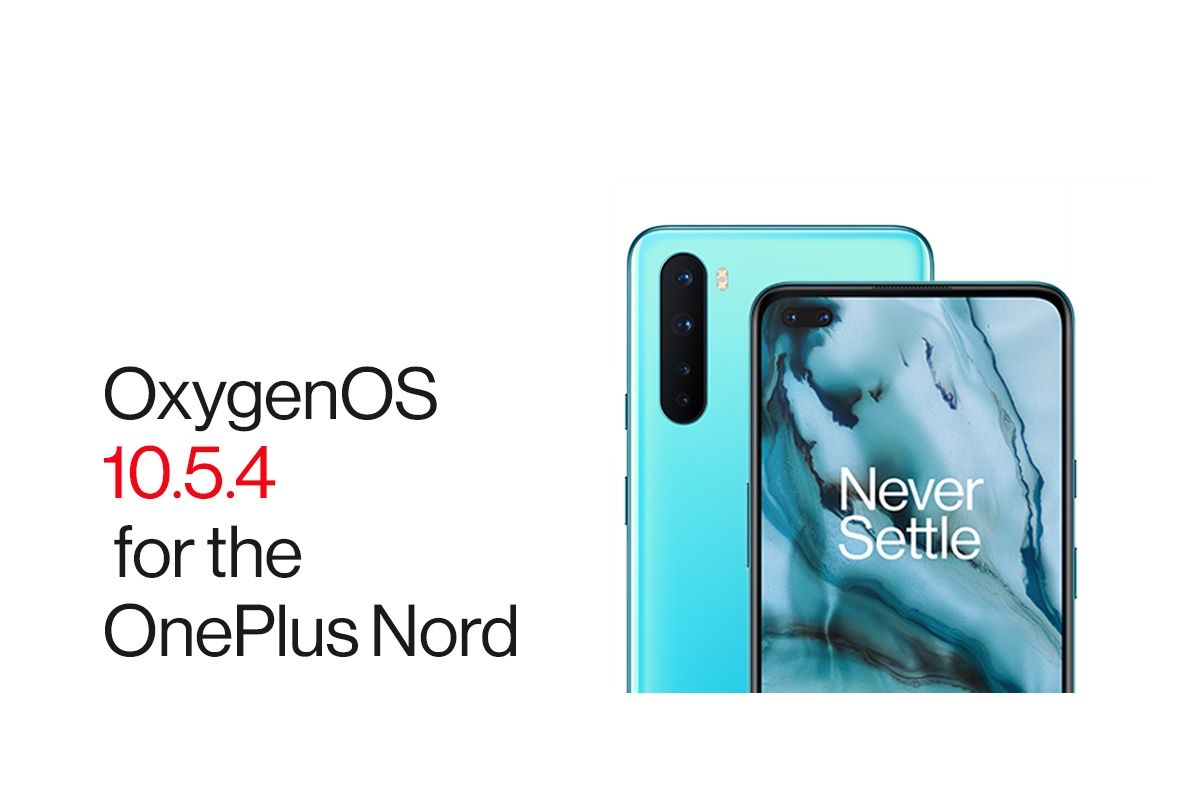 It's been just a few weeks since the launch of the OnePlus Nord, and the company has already pushed a couple of updates for the device. Yesterday, Indian (and global) users of the OnePlus Nord started receiving a fresh update for their devices, which graduates their devices to the latest version of OxygenOS 10.5.4. OnePlus confirmed that this update, initially, will come to the India-spec OnePlus Nord before the European units start receiving the same a couple of days from now. OnePlus has posted details of this latest update for the OnePlus Nord, along with a detailed changelog.
Let's take a look.
OnePlus describes this update as an incremental rollout of OxygenOS 10.5.4. The location-specific variants of this update are as follows:
IN: 10.5.4.AC01DA
EU: 10.5.4.AC01BA
Global: 10.5.4.AC01AA​
Apart from several bug fixes, the update also improves upon several features and how they function. For example, the lunch speed of the Gallery app has been improved. OnePlus also claims that they have 'improved' the display experience. However, they have not clarified as to what they actually mean by it. Another issue that has been addressed is the inability of Indians to join the Red Cable Club. Then there was an issue with the background music pausing when the front-facing camera was launched. This issue has been fixed with the latest update. The update also improves upon an issue with the syncing Notes, per the changelog.
The changelog also talks about several improvements to the OnePlus Nord's camera features. To begin with, the update claims to improve the quality of video calls (again, without going into the specifics). For those unhappy with the selfies from the front camera, OnePlus has worked on improving the color accuracy. They have also made changes to the white balance settings to ensure that low light selfies come out better. The camera-centric improvements also encompass the macro camera, where the color accuracy and vibrancy show a marked improvement.
If you own a OnePlus Nord, and haven't yet received a notification for this update, you might want to manually check for the same. Also, let us know if you come across any other interesting feature additions once you update to this version of OxygenOS.