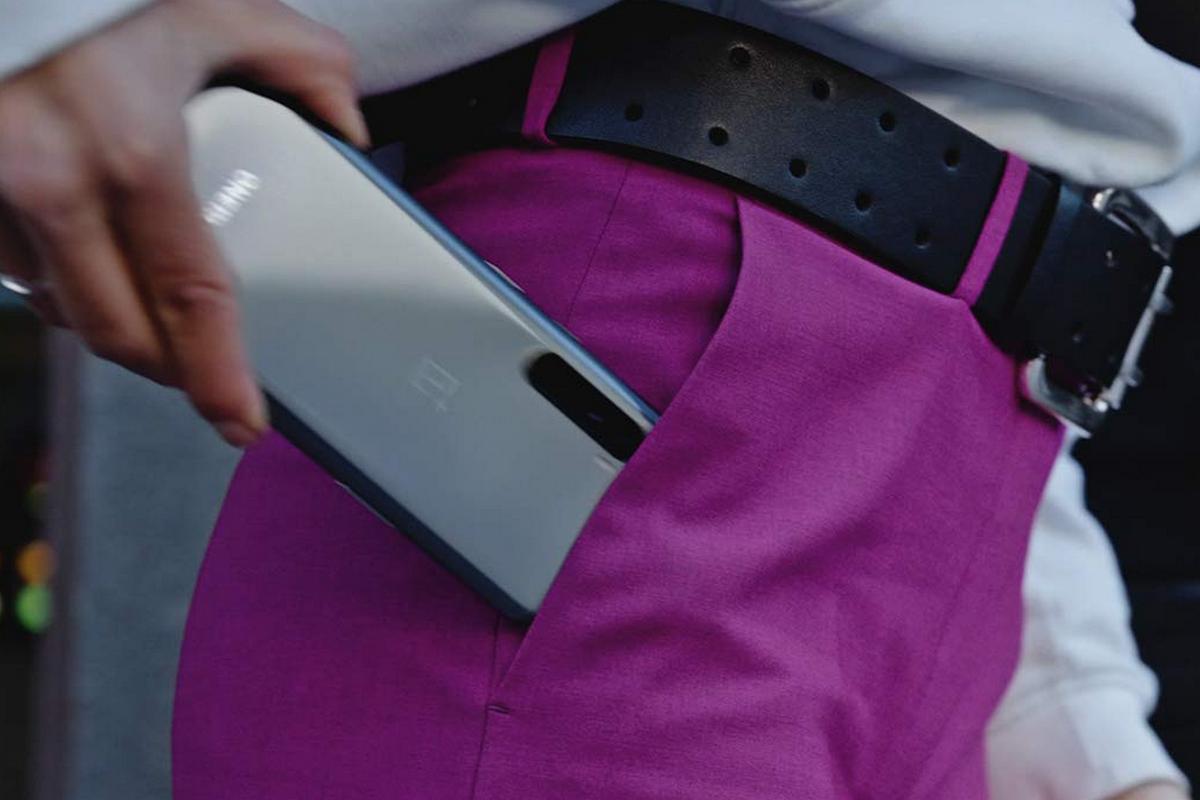 The OnePlus Nord is receiving a new software update, which users should be receiving right now. However, contrary to recent reports, the latest update is not OxygenOS 11, which is slated to bring Android 11 to the mid-range OnePlus smartphone. Instead, the Nord is now receiving OxygenOS 10.5.11, which is the first update that the smartphone has received this year. The previous update was OxygenOS 10.5.10, which brought the December security patch, along with general interface bug fixes. The new update offers the January 2021 security patch issued by Google, but does not come with any other new features of note – as one would expect.
Despite being typically regular with software updates, OnePlus appears to have delayed the frequency of software updates for the OnePlus Nord. The January security patch has rolled out for other devices by fellow OEMs such as Samsung, Realme, Xiaomi and others, well before now. In fact, the January security patch comes to the OnePus Nord even after many other devices have already received the February security update, as well as Android 11.
This, though, is likely a sign that the OxygenOS 11 based on Android 11 is just around the corner. OnePlus has already had three open beta circles testing the Android 11 running on the OnePlus Nord, and is likely in the final stability and bug fixing stages. Reports have also suggested that the OnePlus Nord may receive its Android 11 update as early as the end of February, but given that it has now received a regular security update, it is likely that the eventual stable release of Android 11 on the OnePlus Nord is at least some more time away.
From the OnePlus portfolio, only the OnePlus 8, 8 Pro and 8T have so far received the Android 11 update. Given the typically good software update frequency that OnePlus has, it remains to be seen if the company picks up pace in terms of its Android 11 rollout, going forward.