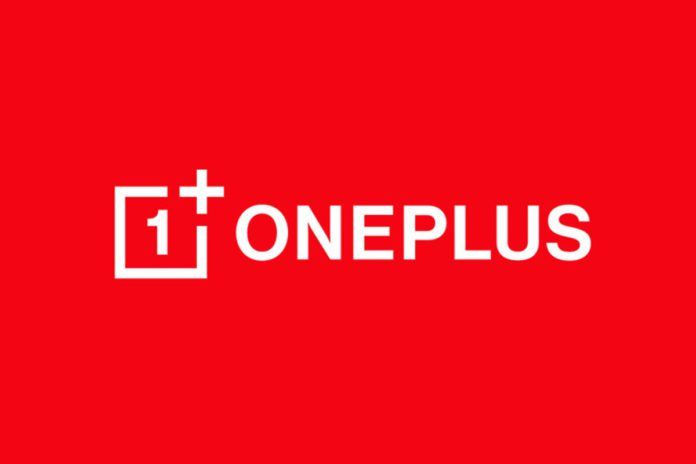 It's been six years since the arrival of OnePlus as a smartphone brand. In these six years, the company has gradually transitioned from being the makers of affordable flagship devices to come up with true blue flagship-grade handsets. What remained unchanged during all these years is the company's red and white logo went on to become quite popular. In fact, OnePlus used the same color scheme for its chargers and charging cables and even came up with something known as the Red Cable Club — which shows how deep-rooted the red color scheme was as far as the brand is concerned. Starting today, March 18, 2020, OnePlus has decided to change its brand identity, which means they will also have to let go of the old logo. OnePlus has also changed the logo across its official website and social media accounts.
OnePlus Logo: What has changed?
Leaked images of OnePlus' new logo seemed to indicate that OnePlus got rid of the popular red and white color scheme and replaced it with a plain black and white logo. This, however, isn't the case as the official Weibo account for OnePlus in China has posted a bunch of images that seem to indicate that OnePlus will continue to use the popular red and white color scheme. There are minor changes to the new logo, though. For example, the "One" in OnePlus, which used to be bold, is now the same size as the Plus part. The font has also been changed to something that OnePlus thinks looks more elegant and contemporary.
OnePlus Logo: Image Gallery
Take a look at a few images post by OnePlus on Weibo that shows the company's fresh brand identity. As you would infer from the images, it is quite colorful and not black and white, as earlier leaks might have indicated.
Anyway, OnePlus seems to be prepping up for the launch of its new OnePlus 8 series of handsets and wanted to change its brand identity before this important launch. Meanwhile, why don't you let us know what you think of this fresh logo and new brand identity?
Thanks for reading till the end of this article. For more such informative and exclusive tech content, like our Facebook page