Highlights
OnePlus and OPPO will reportedly exit large parts of the European market soon.
If the reports are to be believed, the brands will exit the UK, France, Germany, and the Netherlands.
Popular tipster Max Jambor has confirmed the reports and the countries mentioned above.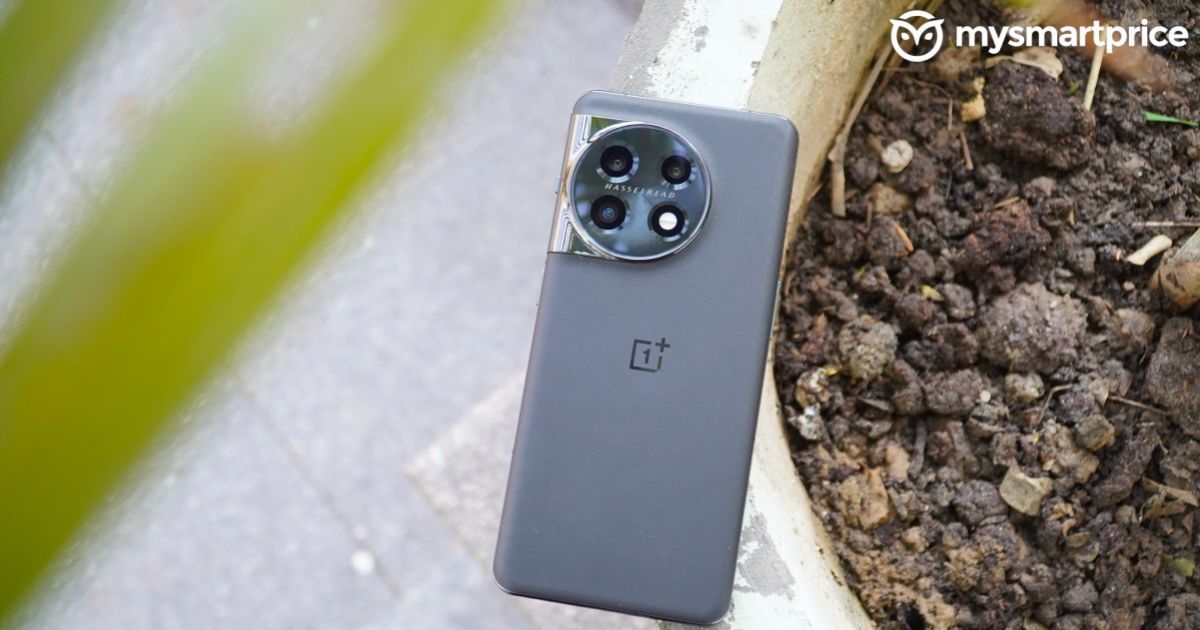 Update: Soon after we reported that OPPO and OnePlus have decided to pull out from European markets, OnePlus shared a statement. Adam Conway, Lead Technical Editor at XDA Developers, has tweeted the official statement. According to the statement, OnePlus will not exit from the UK and other European markets and will continue to invest in Europe to launch more products. As of now, there's no statement from OPPO or other sub-brands. According to Conway, more information is expected to come soon.
Just received the following statement from OnePlus:

"OnePlus will not exit from Europe and the UK and maintains stable operations in local markets. OnePlus will continue to invest in Europe and provide more innovative product and solutions for its users."

Expecting more to come https://t.co/3LT8U0n9NH

— Adam Conway (@AdamConwayIE) March 27, 2023
If the latest reports are to be believed, OPPO and OnePlus have arrived at a dead end in the European market. The development was first reported by a Chinese publication called 36 Krypton. Since then, several reports have been published about the end of the road for OPPO and its sub-brand – OnePlus, in various markets of Europe. The reports have been confirmed by trusted industry experts like Max Jambor and SnoopyTech. There are also rumours that Realme might follow suit as well. Here's everything you need to know about the departure of OPPO and its sub-brands from European markets.
OPPO, OnePlus, and Realme Will Reportedly Exit European Markets
Update:

There will be an official statement from OPPO/OnePlus soon!

Right now only Germany, France, UK and Netherlands will close down. For the rest of Europe it is unknown at this point. https://t.co/qENykHpRUJ

— Max Jambor (@MaxJmb) March 27, 2023
According to the reports, OPPO and OnePlus have been treading rough waters in the European market for some time now. The source, 36 Krypton, cited industry insiders close to the matter, saying that even though OPPO devices are in good demand, the return on investment is low for both brands.
This means these companies are operating at a loss in European markets. Moreover, the Russian invasion of Ukraine, the shrinking smartphone market, and inflation have forced OPPO to withdraw even though the brand had a slow approach plan in place in Europe for long-term gains, according to the Chinese publication.
Max Jambor claimed that along with OPPO, OnePlus is also exiting the European market. Jambor also claimed these brands would remain in Spain, Switzerland, Italy, and a few more European markets. But they will withdraw from the UK, France, Germany, and the Netherlands. There is also a rumour that Realme might exit the market, but Vivo is unaffected by the decision.
This news doesn't come as a surprise, as OPPO and OnePlus have already been banned from advertising their products in Germany. This was because of their loss in a patent dispute against Nokia in the country. It was a severe blow to OPPO since the company's European headquarters were set up in Germany. Considering how they can't market their product in Germany, it could have been one of the principal factors behind the decision to quit the European market.
Will this decision affect OPPO and OnePlus's global market share? Let us know in the comment box below.