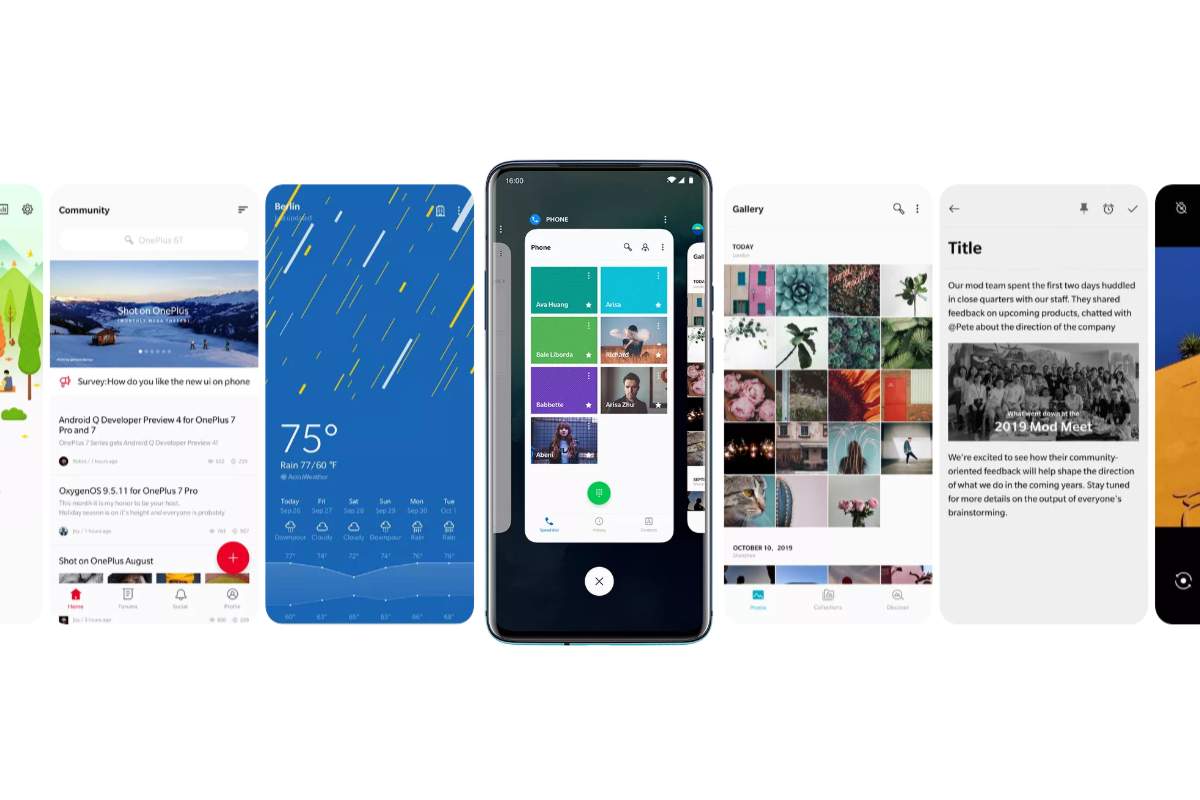 At its London event, OnePlus showcased the latest iteration of its Android customization along with the spanking new 7T Pro. Dubbed the Oxygen OS 10, the new software ships with the company's flagship phone. Those with older devices need not worry though, as the Chinese company announced that older devices too will receive the OxygenOS 10 update soon enough. Built upon Android 10, the new software will be made available to OnePlus 5 and later models. As reported by GSMArena, the OnePlus 6 and 6T are likely to receive the update by the end of this month. Those who own the OnePlus 5 and 5T will have to wait a little longer. The duo will most probably receive OxygenOS 10 in the first half of 2020. If you are wondering why there's so much hype around OnePlus' new software, here's a rundown through its nifty features.
OxygenOS 10 Key Features:
Aesthetics
The first thing to notice about the Oxygen OS 10 is its fresh design. The Android skin is loaded with new live wallpapers and additional customization features. OnePlus claims to made biometric-based unlocking faster and smoother. The company is also forcing down the gesture-based navigation system down our throats, which isn't a great idea.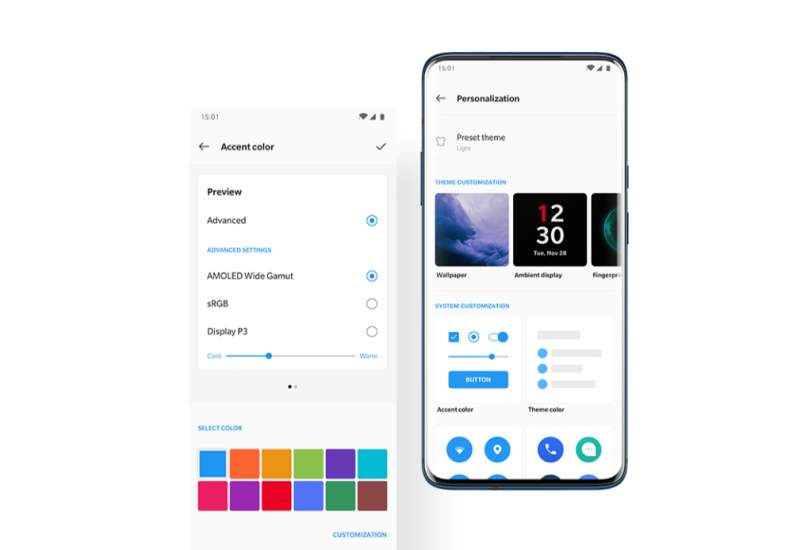 App Locker
One of the most useful features in the latest update is the App Locker. It does what it says, and comes in handy if your friends are as nosy as Google.
OnePlus Roaming
A trip abroad can be quite expensive in terms of mobile data. Roaming your Indian SIM can cost you a crazy amount of money. To address the issue, the Chinese company has introduced OnePlus Roaming. This service will enable you to choose and purchase a global data service plan right from your device without having to purchase a physical SIM from a shop.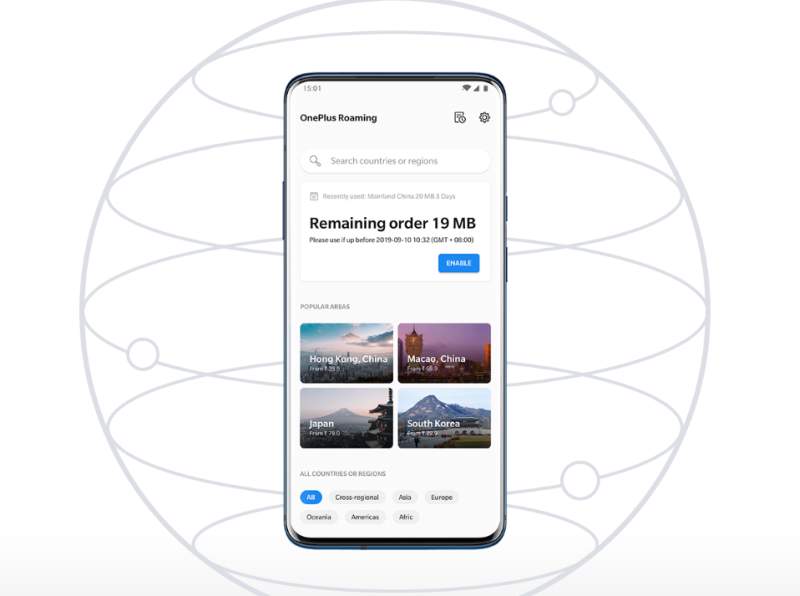 Zen Mode
There is a trend among tech companies to pretend as if they care about you. Trying to act like your mom, the Zen Mode in Oxygen OS 10 will remind you to take a short break from your mobile.
Fnatic Mode
Fnatic Mode is like a Zen Mode that actually makes sense. It blocks all calls, messages, and email notifications to let you focus on gaming. To ensure that intensive games such as PUBG and Call of Duty run smooth, Fnatic Mode kills other background apps to divert all resources towards gaming.
Parallel Apps
OnePlus's Parallel App functionality works pretty much like the Clone App feature on the Realme devices. It is ideal for those with multiple accounts. For instance, if you want to use WhatsApp, Facebook, Instagram, LinkedIn without logging out and in, you can simply clone the app for each account.
Smart SMS
In the latest version of Oxygen OS 10, the SMS app can sort out messages by type. It will organize personal messages, OTPs, and spam.