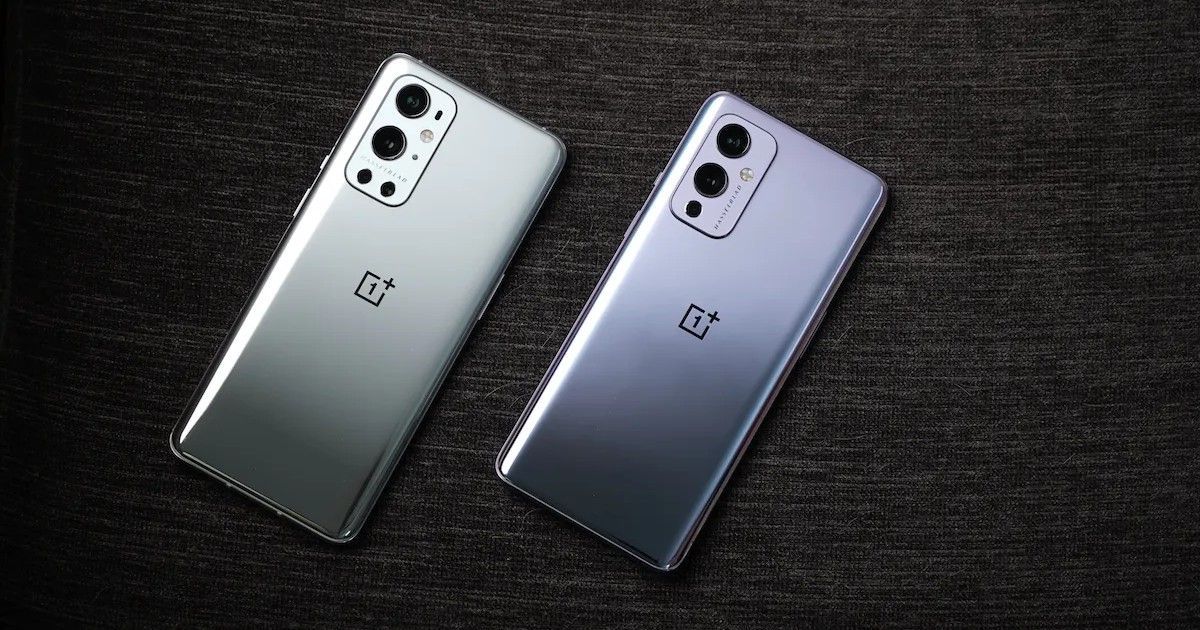 Ever since the pandemic started a couple of years ago, the demand for large-screen devices grew and we started to witness the return of tablets to the Android world. Last year, we saw companies like Realme, Motorola, and Nokia launch their Android Tablet and we also reported that Oppo, OnePlus, and Vivo are working on Android tablets. The Oppo Pad was launched in China back in Feburary and now, we have more news on the upcoming OnePlus tablet, which is likely to be called the OnePlus Pad.
OnePlus Pad Enters Mass Production
According to popular tipster Mukul Sharma's tweet, the mass production of the OnePlus Pad has started in several European and Eurasian regions. This indicates that the Tab is now nearing the launch and we should see the upcoming tablet from OnePlus in the coming months. The tablet might launch globally as well as in India by the end of April or in the month of May this year.
[Exclusive] Serial production of the OnePlus Pad has begun in several European and Eurasian regions. Expect the launch to happen soon now.#OnePlus #OnePlusPad

— Mukul Sharma (@stufflistings) March 23, 2022
As of now, we do not have much information regarding the OnePlus Pad. As per the last leak, the Android tablet from OnePlus is expected to run on the Android 12L operation system, which is Google's dedicated OS for large screen devices like tablets and foldable.
As for the India launch is concerned, the previous report suggests the tablet will arrive in India in the second half, which means we can expect the OnePlus Pad to arrive in India after June. OnePlus might launch multiple tablets in China, but only one of these would make it to India.
In the related news, OnePlus is also working on multiple products. The company will launch the OnePlus 10 Pro by the end of March and then the brand is expected to launch the OnePlus Nord 2T, OnePlus Nord 3, and also a OnePlus Nord smartwatch. In addition to that, the company will launch a new 4K TV in India under the Y series.