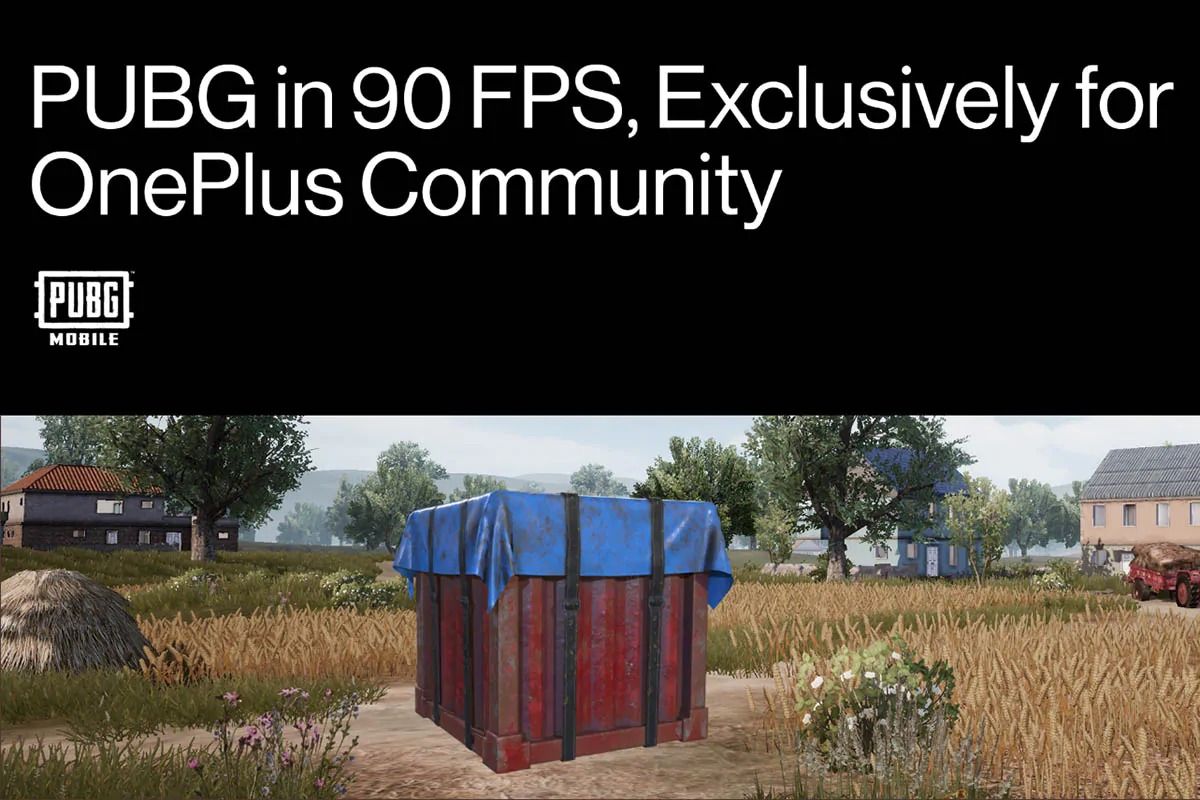 Lately, the OnePlus smartphones have been receiving plenty of exclusive perks. Not too long ago, the brand collaborated with Fortnite and brought about 90fps support for the OnePlus 8 and OnePlus 8 Pro smartphones. Now, the company has taken another leap in terms of exclusivity and has partnered with PUBG to bring about 90fps gameplay to several of its smartphones, including the OnePlus 8, OnePlus 8 Pro, OnePlus 7T, OnePlus 7T Pro, and the OnePlus 7 Pro. Take a look at the newest development that has taken place in the OnePlus camp.
OnePlus devices to get exclusive PUBG Mobile 90fps support
OnePlus recently broke the news surrounding the limited-period PUBG Mobile 90fps support for some of its newly launched devices, which we have mentioned above. One should know that PUBG Mobile has so far limited its gameplay to 60fps across all devices. The 90fps gameplay will be exclusive to the OnePlus devices starting from August 6, 2020 to September 6, 2020. As far as the availability is concerned, the 90fps feature on OnePlus users will be available worldwide, minus Mainland China, Korea, and Japan.
For now, we are not sure as to what effect the 90fps mode will have on the PUBG Mobile game. For instance, the Fortnite 90fps gameplay had a limitation – the display quality decreased to low when in 90fps mode and graphics used to render only when approached within set proximity. We can hope that PUBG Mobile 90fps mode for the OnePlus device would not have such limitations, but we cannot be sure of that for now. Nevertheless, we will keep you posted on the same in the coming days. What are your thoughts on the 90fps PUBG Mobile gameplay feature that is exclusive to select OnePlus devices for now? Has your OnePlus phone made it to the list? Do let us know in the comments section below.