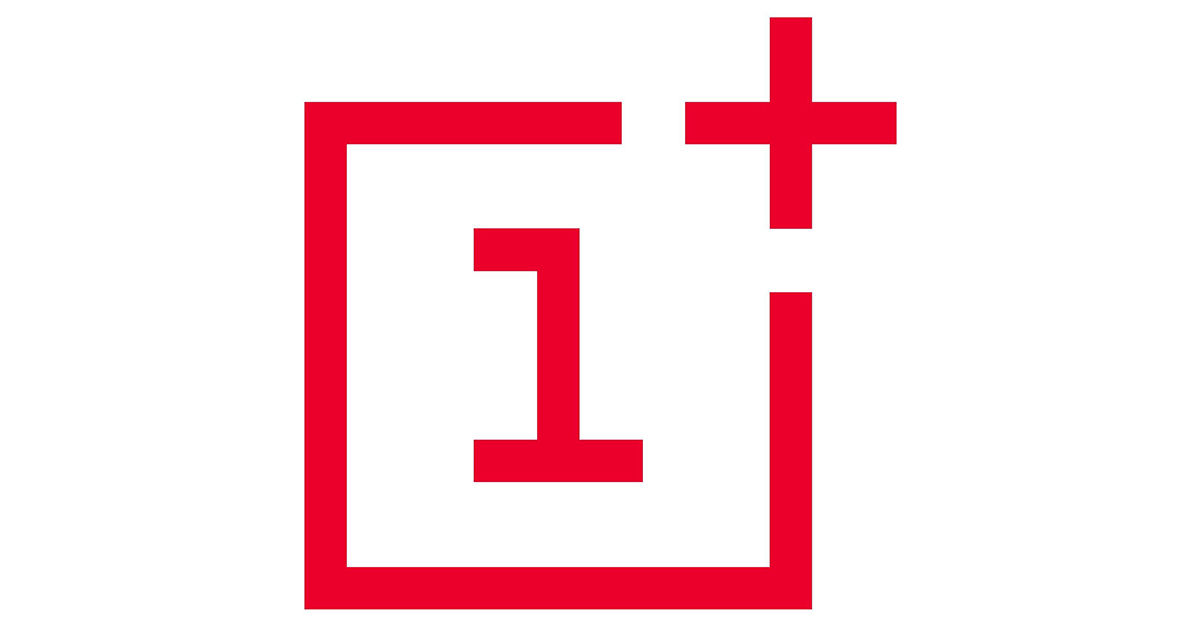 A Twitter account that goes by the name Tech Auntyji has put out a tweet suggesting that OnePlus will soon launch a fitness band. However, the information should be taken with a pinch of salt, as the Twitter account's track record for the authenticity of leaks has been flaky at times.
That being said, it only makes sense for OnePlus to launch a fitness band, as the brand has recently been developing an ecosystem of its devices. Take the OnePlus Bullet Wireless 2 earphones and OnePlus TV, for example. Moreover, people around the world, especially in India, are shifting to fitness bands and smartwatches from traditional, analog, and digital wristwatches. So, there is huge potential to be tapped, and OnePlus could capitalize on that.
For all of you who have a fitness band right now, darlings, or are planning to acquire one shortly, I have two words: never settle.

— Tech Auntyji (@techauntyji) November 2, 2019
The timeline for the launch of the alleged fitness band is unknown. However, OnePlus might launch it alongside the OnePlus 8 series smartphones. Unfortunately, there aren't any other details at the moment regarding the allegedly upcoming fitness band from OnePlus. Back in 2016, a rough design sketch of a OnePlus smartwatch was leaked, suggesting that the brand was exploring the idea to enter the wearable market. However, that watch never made it to the market. Well, it looks like OnePlus is once again exploring the idea of entering the smartwatch segment.
OnePlus was earlier known for offering value for money devices. However, the brand has recently been pricing its products at a premium price, converting its image from being a value brand to a premium brand. And considering that, I think the allegedly upcoming band from OnePlus might come with a premium price tag. It might be placed in a price segment above that of the Mi Band 4 and Huawei Band 4. Although I am not sure how many people would prefer a fitness band at that price point. Speaking of wearables, Xiaomi has launched the Mi Watch in China today. You can read more about it here.