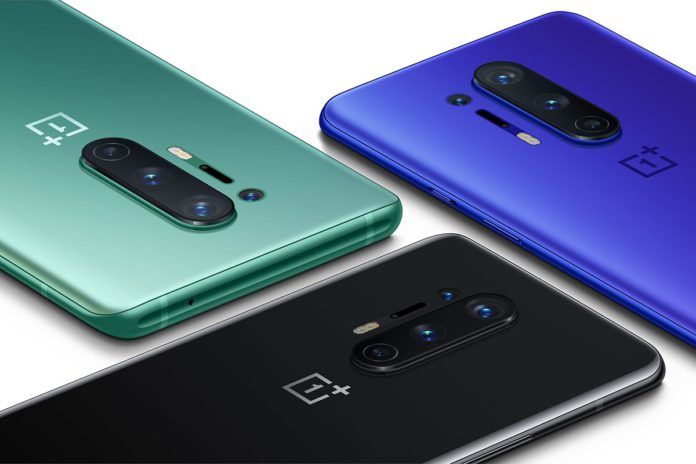 OnePlus' custom OxygenOS UI is considered amongst the most user-friendly skins in the Android world. As such the Chinese smartphone maker has a community forum where OnePlus users post new features that they want to see in upcoming updates. One such feature has been an 'Always On' display mode which has been top on the list. Now OnePlus has officially said that it will be bringing it to OnePlus devices in a future update alongside four more highly requested features.
As per the company, there were over 5,000 suggestions that had been received over a period of 8 weeks. Out of these 5 were shortlisted and OnePlus has said that testing of these features will start in the coming months. Apart from the Always On Display, the other features are expected to be hitting OnePlus users by the 1st quarter next year. Here are all the new features that are expected to make way on OnePlus phones soon.
Always On Display
OnePlus had said back in March that the 'Always On' display feature was on its roadmap of future updates. The testing for the feature is said to finish by June after which a stable update should roll out for users. As far as popularity goes, the feature request received over 2,000 likes on the OnePlus community forum, which is far higher than any other feature.
Fingerprint lock for hidden pictures in gallery
A user also suggested an additional security lock in the OnePlus Gallery app for additional security of sensitive photos inside. The idea received 600 likes and OnePlus said that We are currently evaluating the possibility of implementing this idea. Just have in mind that, since it relates to various parts of the system, it may take some time to make it come true."
Folders within the app drawer
This idea received about 300 likes and with the user giving a statement saying " "This will be a neat feature to those who want better arrangements in their app drawers." OnePlus said that it is currently working on implementing this idea.
More additions to Zen Mode
Users also pointed out to add more options to the home screen when Zen mode is activated. These include Calculator, Calendar, and Contacts, and OnePlus has said that it is considering implementing this feature carefully.
Play sound when the battery is fully charged
A user has suggested that OnePlus implement a feature where the phone plays a sound to signify that it has reached 100 percent battery. OnePlus has said that this feature will be  an advanced option, not a default setting."
Here's also a list of features that were not adopted by OnePlus
Edge notification light
OnePlus Dex
Call recording
Google message for the stock SMS/RCS app
Study mode
API support for Gcam
Improve the adaptive brightness
Custom fingerprint animations
Real-time weather wallpaper
Real One Hand Mode
AMOLED dark
Boost capabilities of the alert slider
An option to set battery charging limit to 80%
Variable charging speed
Allow users to choose which stock apps to install during set-up
Which of these features did you like the best and what extra features would you like to see on OnePlus devices? Comment below.