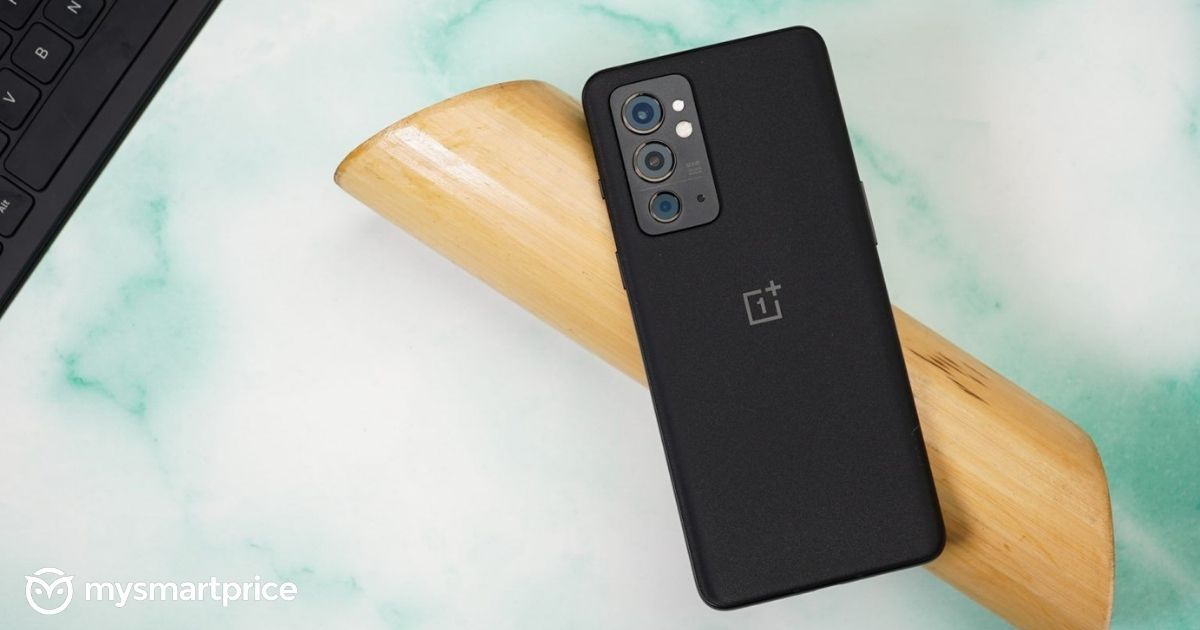 Oppo recently unveiled its new fast-charging technology at the MWC 2022. The company announced its 150W SuperVOOC Flash Charge technology. OnePlus, Oppo's new partner smartphone brand will debut the first smartphone from the group with a 150W fast charging tech support. It looks like another OnePlus smartphone with a slightly faster-charging tech is in the works. A device from the brand with the model number PGKM10 is in the works.
Previous reports suggested that PGKM10 is the alleged OnePlus Pad. This device has visited the 3C website ahead of the launch. Let's take a look at the OnePlus PGKM10 features and other details revealed via the 3C certification website.
OnePlus PGKM10 3C
OnePlus is working on a device with the model number PGKM10. This device has support for 160W fast charging out of the box. As per reports, the device with the model number PGKM10 is essentially OnePlus' first tablet. However, it is unlikely that a tablet from the brand will debut with 160W fast charging. The BBK group-owned company has confirmed that its first smartphone with 150W fast charging will launch later this year. However, there is no mention of any tablet with 150W fast charging, let alone 160W fast charging.

Oppo also debuted its first tablet, the Oppo Pad, earlier this year. The tablet featured a relatively-slower 33W fast charging support. Therefore, it is unlikely that the OnePlus Pad, which is said to have the model number PGKM10, will feature 160W fast charging support.
We suspect that PGKM10 could be a smartphone, possibly the rumoured OnePlus 10 Ultra. It could also be possible that the rumoured OnePlus smartphone with Dimensity 8100 SoC could get this tech. That being said, we would wait for more details before making any claims. In case it is the latter, the device is expected to feature a 6.7-inch OLED display with a Full HD+ resolution. The phone is rumoured to feature a triple-camera setup on the back with a 50MP main camera. The phone will also have a 4500 mAh battery with 150W fast charging support.
Oppo showcased its latest charging tech at MWC 2022. The company claimed that the fast charging tech can charge a 4500 mAh battery completely within 15 minutes. The tech can also refuel a 4500 mAh battery up to 50 percent in five minutes. The built-in battery health engine helps keep the battery performing at 80% of its original capacity even after 1,600 charge cycles, which Oppo says is double compared to the current industry standard.
Which smartphone do you think will debut first with 160W fast charging? Do let us know in the comments below.