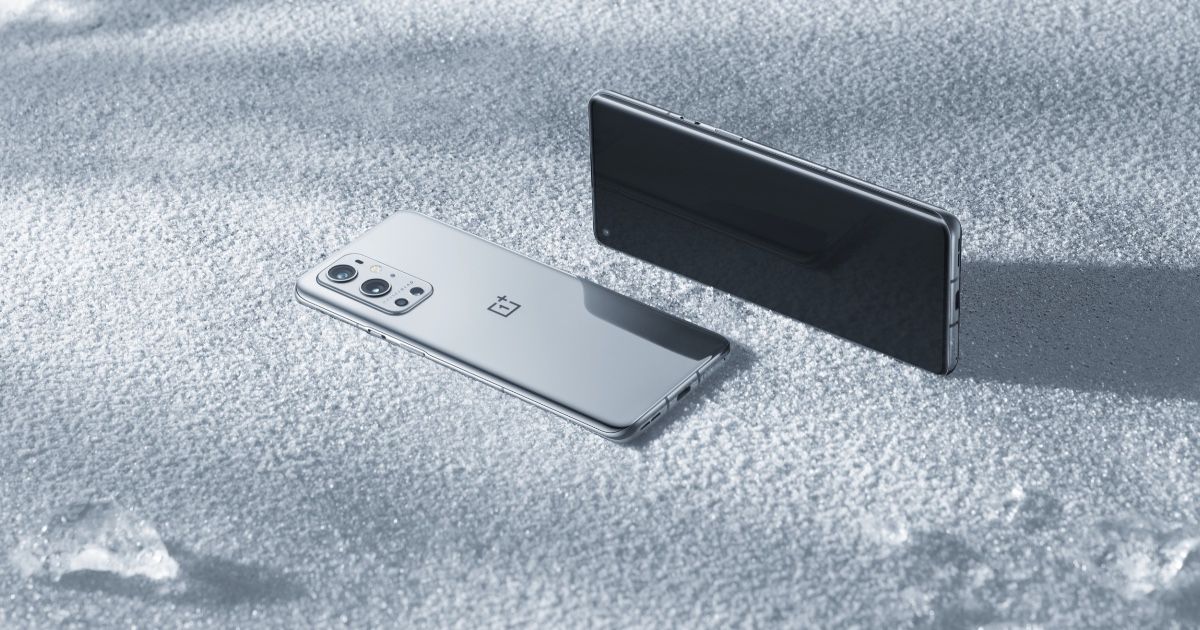 OnePlus CEO Pete Lau, earlier this month, announced that the company is integrating more teams with OPPO. The decision was made following positive results that the company had seen following the integration of its R&D team with its sister company. Lau did not dive into the details about which teams will be integrated. The carefully worded forum post did not use the word "merged", something that many of us have speculated and known. A leaked memo, however, gives more clarity on how the Nord CE maker will function in the future. According to the memo, OnePlus will continue to remain an independent brand. However, it will become "a brand within OPPO" as an independent entity.
Just received these talking points on the new relationship between Oppo and OnePlus. Might help to clear up some confusion. pic.twitter.com/mIVyjcmeKD

— Evan Blass (@evleaks) June 18, 2021
The memo further reveals that the integration process, which began at the start of the year, would finish by the end of 2021. Lau, who is the co-founder and CEO of OnePlus, will also continue to act as the Chief Product Officer at OPPO overseeing product strategies of both companies as announced earlier.
While most things do not come as a surprise, the memo certainly clears and states the obvious about OnePlus working under OPPO. It further reads that "with the merging of both firms", the company "will have more resources at hand to create even better products." This essentially means that things change behind the scenes.
However, the consumer, especially OnePlus fans might not need to worry- at least for now. OnePlus told MySmartPrice that OxygenOS is here to stay and OnePlus phones in India will come with the company's custom Android skin. This means that users will continue to get the same Oxygen OS experience with Android 12. That being said, we might see both companies share some features for their respective Android ROMs. Both companies are yet to announce the next version of their custom Android skin. They could make their respective Android skin official later this year. Lau too had said that both companies will work independently to provide the best possible products and experience.
"As for the OnePlus brand – we will continue to operate independently, focused on providing you with the best possible products and experience as we have always done. We will continue launching OnePlus products, holding events (hopefully in person soon) and engaging directly with you for feedback through the same OnePlus channels as before. OnePlus' commitment to you remains the same," Lau had said.