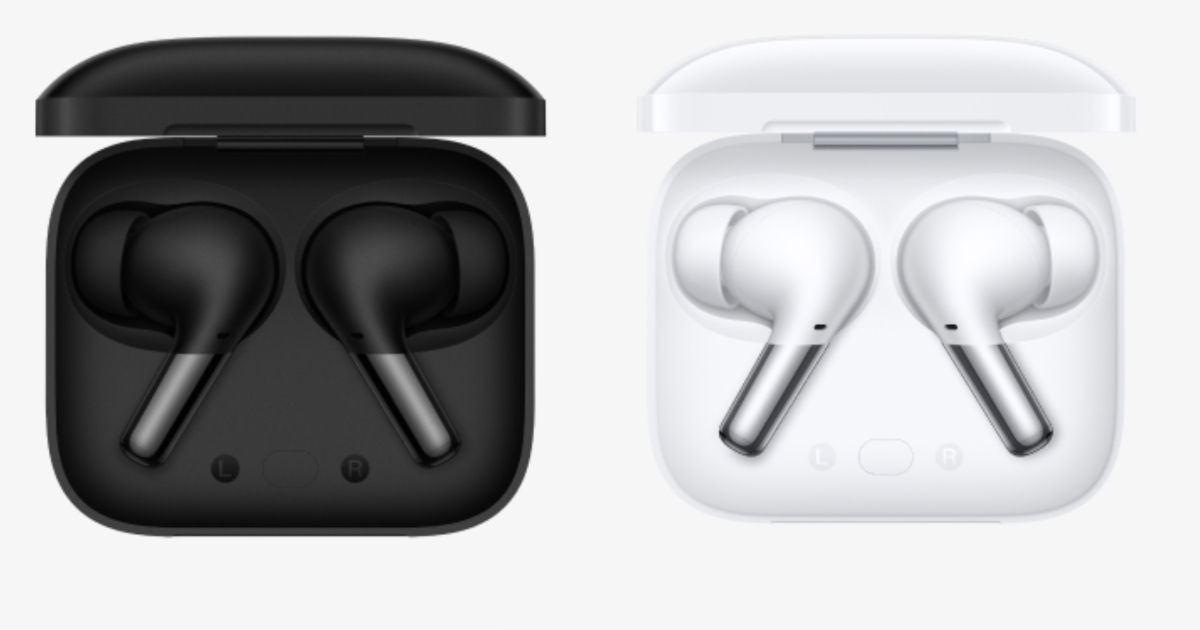 Smartphone maker OnePlus has been diversifying its portfolio beyond smartphones for a while now, but it seems it'll be making things a bit more formal. According to leakster Sudhanshu Ambhore, the company has registered a new trademark called "OnePlus Life", which will be used for accompanying products, like smartwatches, pedometers, body fat scales, smart glasses and many more products. The brand is not meant for India alone either. The company has registered the same brand as the US and Europe as well, which suggests that OnePlus will be ramping up its ecosystem products majorly in the coming months to a year.
OnePlus has trademarked "OnePlus Life" moniker in India. pic.twitter.com/mcofWLz1X7

— Sudhanshu Ambhore (@Sudhanshu1414) September 29, 2021
To be clear, OnePlus already has products in India beyond its smartphones. The company sells OnePlus TVs here, along with smartwatches and smart bands. However, the new trademark seems to suggest that a lot more products are coming. Particularly interesting amongst these is smart glasses, which were also announced by competitor Xiaomi in China recently. The two companies seem to be taking off from social media giant Facebook's recent partnership with Ray Ban, with which it launched the Ray Ban Stories smart glasses in the US.
The strategy is not too different from other Chinese firms. Realme had also announced the DIZO brand recently, under which it makes lifestyle products. Realme calls this the "TechLife" ecosystem and has put its smartwatch, wireless earbuds and more under this category. Xiaomi does such products too, but the company simply brands them under the Mi and Redmi moniker, which are part of its budget and premium portfolios.
Essentially, OnePlus is following the same ecosystem building strategy that other Chinese brands have followed so far. Since OnePlus went under the Oppo brand recently, it wouldn't be surprising if the company's accessories provide special functionalities with Oppo's smartphones as well.
Interestingly, OnePlus seems to be putting everything other than its smartphones under the new OnePlus Life brand. The trademark listing says it will consist of USB cables, adapters, televisions and even wireless routers under the brand. This would suggest that OnePlus' smart devices portfolio will soon be just as widespread as Xiaomi's in India, making companies like these cheaper alternatives to Apple.