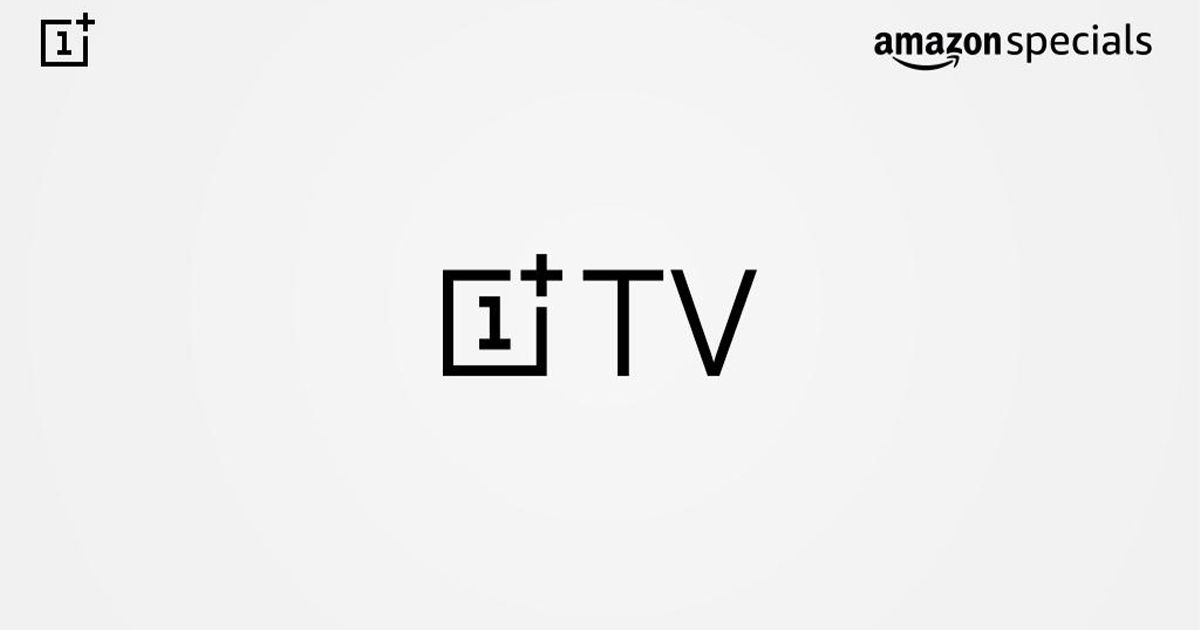 OnePlus has announced it through a tweet that the brand's upcoming television set, the OnePlus TV, will support Dolby Vision. For those who do not know, Dolby Vision is a format for HDR videos, and TVs supporting it can playback Dolby Vision HDR content.
Be a part of the picture and live every moment with @DolbyIn Vision on the OnePlus TV ?

Get notified – https://t.co/LTDvaPHwH0 pic.twitter.com/1oZyswQTmf

— OnePlus India (@OnePlus_IN) August 23, 2019
What About HDR10?
Apart from Dolby Vision, there is only one other well-known format for HDR videos, and it is the HDR10. Most affordable TVs nowadays support HDR10 instead of Dolby Vision. And this is because HDR10 is open source, whereas, Dolby Vision not only requires a licensing fee for the certification, but it demands higher panel quality as well. OnePlus hasn't revealed if the OnePlus TV supports HDR10, but usually, any TV that supports Dolby Vision supports HDR10 as well.
OnePlus TV Specifications Leaked
Just around the time when OnePlus tweeted regarding the availability of Dolby Vision in its upcoming TV, a Twitter account with username @androidtv_rumor, spotted the listing of OnePlus TV on Google Play Developer Console. If this listing is to be believed, the OnePlus TV features MediaTek MT5670 SoC. Currently, there is no official information from MediaTek regarding this chipset. According to leaked spec-sheet, the MT5670 has four Cortex-A53 cores and Mali-G51 MP3 GPU. The leaked specifications sheet also reveals that the OnePlus TV will have 2.5GB of RAM, and Android 9 Pie operating system.
More info on the @OnePlus TV "OnePlus_Dosa_IN" I talked about yesterday.

It's using a Mediatek MT5670 (no info found on it, so far) with a good Mali-G51 MP3 GPU. And of course, #AndroidTV 9.

ATV only allows 1080p for the TV menus, don't worry TV is 4K for compatible content. pic.twitter.com/RuS8TgYBJF

— Android TV Rumors (@androidtv_rumor) August 23, 2019
OnePlus TV Will Use QLED Panel; Might Be Available in Multiple Screen Sizes
OnePlus has recently revealed that the OnePlus TV will feature a QLED panel (not to be confused with an OLED panel). QLED panels are slightly different than LCD panels that you usually come across. In theory, QLED panels are supposed to offer marginally better picture quality compared to LCD panels. However, QLED technology is nowhere near the much superior, OLED panels.
So far OnePlus has unveiled that the OnePlus TV will be available in 55-inch screen size. However, recent leaks and rumors suggest that the OnePlus TV will be available in screen size ranging from 43-inches to 77-inches.
OnePlus TV Will Be Available in India First; It Will Sell Through Amazon
OnePlus has announced that it will launch the OnePlus TV in the Indian market first, followed by other countries. OnePlus has also announced that OnePlus TV will sell through Amazon in India. Although, it isn't clear at the moment if Amazon will be an exclusive seller for the OnePlus TV.