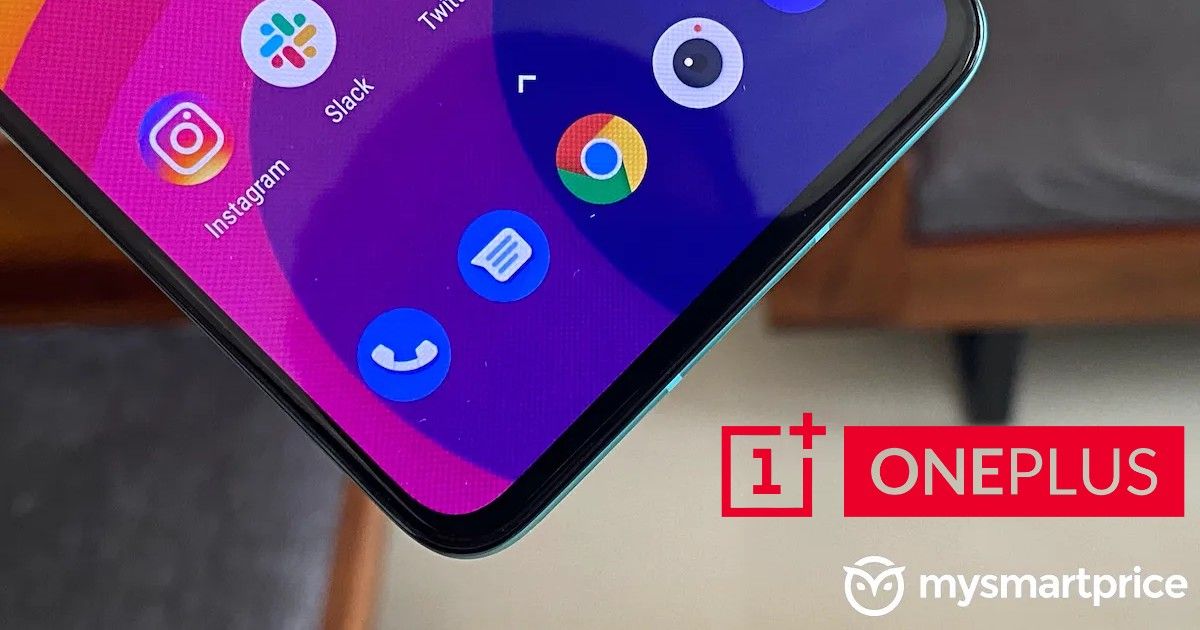 OnePlus is known for its wide range of flagship smartphones and frequent software updates even on older generation smartphones. However, it seems that the users are now facing some issues with wireless connectivity. According to the report, there are many OnePlus 7, OnePlus 7 Pro, and OnePlus Nord users who have complained that they are facing issues with Wi-Fi, mobile data, and Bluetooth as well.
OnePlus Connectivity Issues
"Dear Oneplus,
I've got a Oneplus 7pro.
Since the last Oxygen OS upgrade (current version: Oxygen OS 10.0.6.GM21BA) I experience several connectivity issues that had been unexperienced before the update:
– Network connection is dropping and coming back continuously even where network coverage is excellent. This happens throughout the country.
– Calls are disconnecting and phone loses network connection even when not moving.
– Wifi connection is disconnected regularly, just as the 4G-LTE network connection.
– VoLTE has been switched on by the update, and even VoLTE calls are dropping.
– All the above phenomena are apparently independent of whether VoLTE mode is on or off.
Please, recommend a solution or fix the issue.
Regards,
Péter," reads a community post.
Reports claim that the connectivity issue started after the latest OxygenOS update version 10.3.6, some report also suggests that the problem continues even after further updates. OnePlus is yet to acknowledge the issues, but it seems that the company will soon address the issue at a wider scale, as the number of complaints is high in numbers.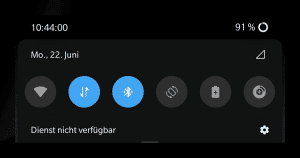 OnePlus users have already taken to several online platforms like Reddit, Twitter, OnePlus Community forum, and social media websites as well to note a complaint against the connectivity issue. According to the report, OnePlus users are witnessing random disconnection of wireless service like mobile data, Wi-Fi, Bluetooth.
The reason behind the issue is still unclear, but back in August OnePlus users had faced similar issues with the Bluetooth connectivity and the company rolled out a software update version 10.5.6.AC01DA to solve the issue. However, the users are still facing the same problem and OnePlus is still unable to provide a solution to this problem.
It seems the company is still figuring out the cause behind the connectivity issue and the user has to wait patiently for the fix to arrive. So far we have this much information about the issue and we will get you more details once the company comes up with any fix. Let us know what you think about the connectivity issue in the comment section or if you facing the issue do let us know more about it.