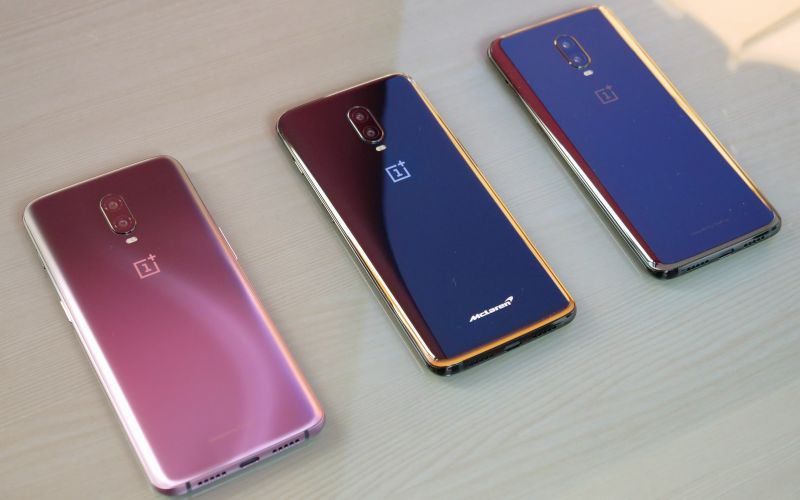 OnePlus's Oxygen OS has garnered immense popularity over the years thanks mostly to its stock-like nature topped with a plethora of customization options and useful features. However, one of these functionalities seems to be malfunctioning. Oxygen OS is known to provide a feature which aggressively kills background applications. According to numerous reports, a bug appears to have manifested and is killing off applications which have been allowed to run in the background. Even manually disabling the feature is said to turn itself back on intermittently. Such an issue has been reported in the past on Android Oreo-based builds as well.
It might not seem like a major concern at first. However, consider how many daily functions including getting messages, notifications, auto-backups, navigation, and other automated tasks need to run in the background. The existence of this bug hampers basic usability of a smartphone and can greatly impact productivity. Such an issue has been reported in the past on Android Oreo-based builds of OxygenOS as well. As of yet, OnePlus hasn't provided a lasting solution to this problem.
Oxygen OS Battery Optimize Bug
Oxygen OS allows a setting called "Battery Optimize" which will immediately kill off or pause an application once it has been moved to the background. Those on a recent build of the OS can head on over to Settings >Apps > Special App Access > Battery Optimization, while older OS versions can navigate to Settings > Battery > Battery Optimization. Applications that are toggled 'on' under the Battery Optimization menu will be shut down once they are no longer being used. This menu does provide the option "Don't Optimize" for situations where you would want the app to always run in the background. However, the bug seems to be enabling the "Optimize" feature on its own.
Upon further inspection, system reboots, especially for those on Android Pie, have had the feature enable itself automatically. Firmware updates have an even more chance to completely reset user preference. Other times, there doesn't seem to be any discernible cause for the reset, seemingly being triggered at random intervals.
According to Android Police, the recent push from Google for app developers to update their software in compliance with API level 26 (Oreo) is sure to make matters worse for OnePlus users. This is because this API level has been designed to impose limitations on applications from running in the background, and those that need to do so will bombard users with pesky notifications until they whitelist the application in the Battery Optimize menu (turn off the optimize feature for that app). This is something OnePlus users won't be able to reliably accomplish given the phone maker's inability to fix the issue.
Android Police was able to get in touch with OnePlus regarding the matter. A company representative has come forward to say that they are aware of the issue and are looking into the matter. Let's just hope OnePlus is able to resolve the problem for good.