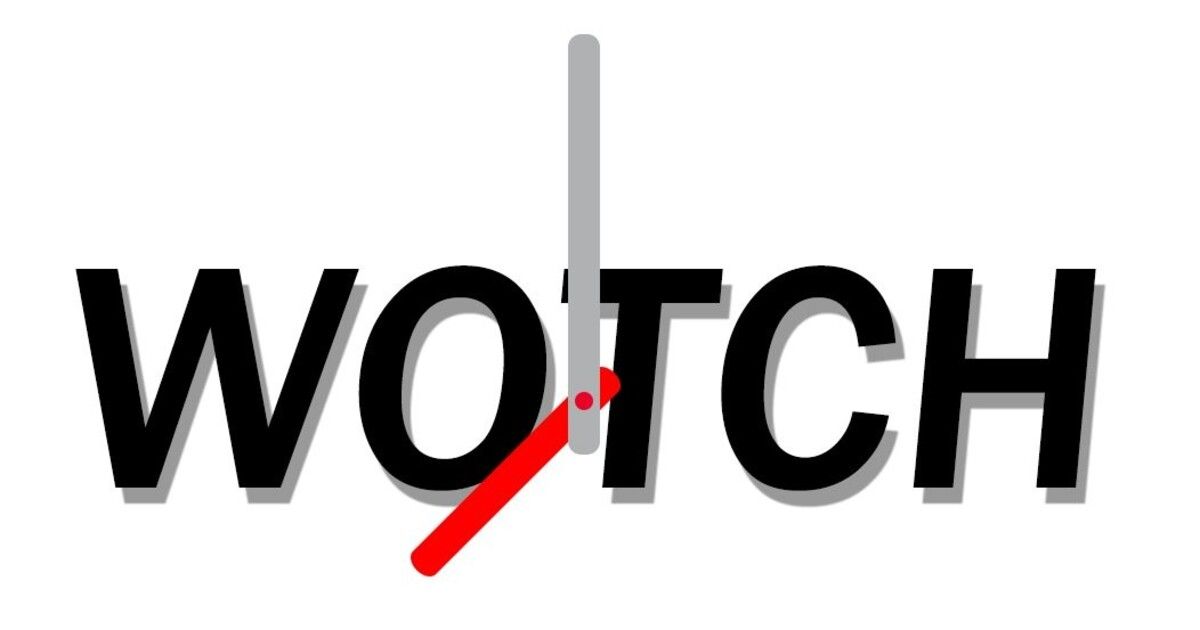 Rumors surrounding the launch of the OnePlus Watch have been flooding the internet for quite some time now. Not too long ago, OnePlus officially confirmed that the OnePlus Watch, the brand's first-ever smartwatch, was not too far away from being a reality. Company officials also hinted that the OnePlus Watch could run on Google's WearOS platform for wearables. The launch timeline for the OnePlus Watch has also officially been hinted today – the OnePlus Watch is indeed going to be a reality as soon as early next year. Take a look at the latest developments surrounding the upcoming OnePlus Watch and find out what they have in store for us.
OnePlus Watch to launch early next year, company confirms
Pete Lau, OnePlus CEO, posted a tweet teasing the arrival of the OnePlus Watch. Using the tweet, Lau confirmed that the OnePlus Watch will launch early next year. While the launch date has not explicitly been mentioned, we can expect the OnePlus Watch to become a thing in Q1, 2021. Below is the tweet for your reference:
Many of you said you wanted a watch, and as you might have heard over the weekend—we're making one, to be released early next year. Wishes do come true.🎁 https://t.co/H1Fqv9srXj

— Pete Lau (@PeteLau) December 22, 2020
For those unaware, OnePlus is tipped to unveil its upcoming OnePlus 9 series of smartphones during mid-March, 2021 and could likely launch its OnePlus Watch alongside its brand-new flagship series.
For all we know, OnePlus might have a separate launch event for the same, and the OnePlus Watch could hit the commercial shelves even before the launch of the OnePlus 9 series. All of this, however, is speculation as of now, so we might as well take things with a slight grain of salt before things become officially clear. To learn more about the OnePlus Watch, you can head to our previous coverage for the same.
As of now, this is pretty much all the information that we have on the upcoming OnePlus Watch, but we are sure to receive more teasers, leaks, and reports surrounding the same in the coming days. Whenever we do, we will make it a point to keep you posted on the same. What are your thoughts and expectations from the upcoming OnePlus Watch? Do let us know in the comments section below.