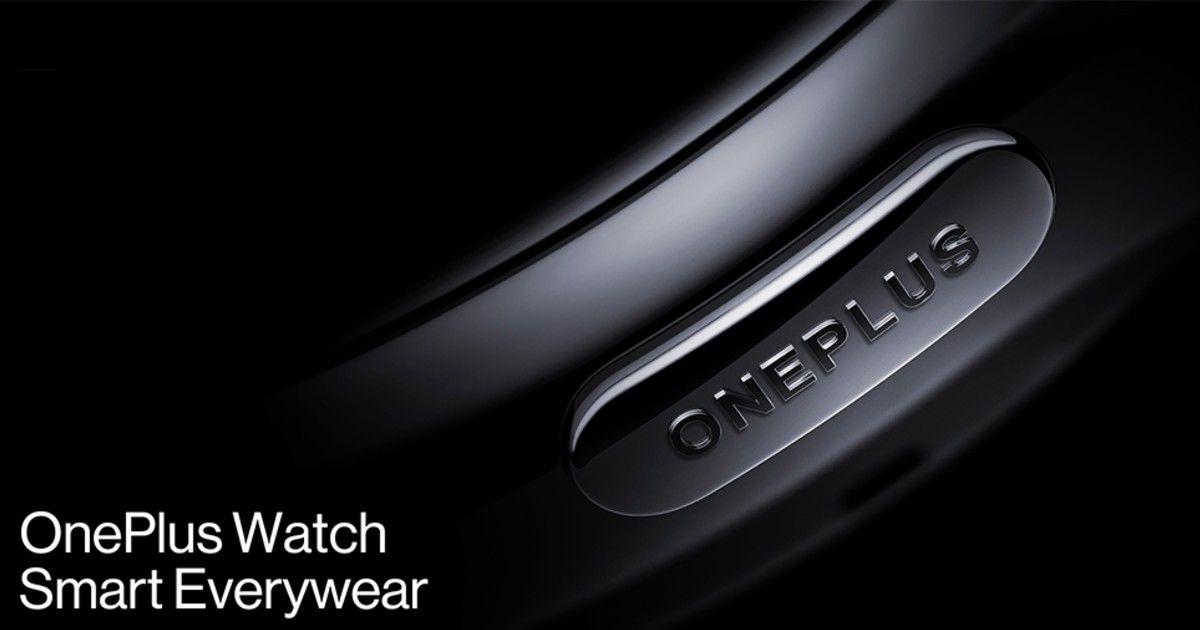 Smartphone maker OnePlus' upcoming smartwatch won't run on Google's Wear OS platform, the company confirmed today. "We chose to go with a smart wear operating system developed based on RTOS (real time operating system) because we believe it provides you a smooth and reliable experience while offering a great battery life, covering some of the biggest concerns we've been hearing from people looking to buy a smartwatch," Pete Lau, chief executive officer (CEO) of OnePlus said in a post on the company's forums yesterday, while answering a question from a fan. The company also announced the watch through the same post.
OnePlus Watch launch date and features
According to the teaser Lau posted on the company's forums, the OnePlus Watch will be announced on March 23. The company is also going to launch the OnePlus 9 series on the same day, with the Watch adding to its line of ecosystem devices that work with the phone. Lau also said that the Watch will be "more than just instruments that indicate the time and heart rates".
"We won't give away too much right now, but we'll leave you with this for now: Our priority for devices that are part of the OnePlus ecosystem is to offer fashionable designs, provide seamless connectivity and deliver a best-in-class user experience. And the new OnePlus Watch is no exception," Lau said in his post.
Google's Wear OS hasn't seen much development over the years, prompting many companies to drop the platform. OnePlus, of course, is no stranger to building its own operating system, and could use this to make OxygenOS more ubiquitous. Having said that, it would be interesting to see whether the company can plug the gaps in Wear OS-based smartwatches right now. Watches running on this software have usually come out behind the Apple Watch, which has better app support and more features.
Lau has also promised a "stunning and burdenless design", though that may be a stretch, given the severe design limitations that come with smartwatches. He also said the Watch would have "seamless connectivity" with OnePlus smartphones, audio peripherals, smartwear devices and even the OnePlus TVs.
The pricing for the device isn't known at this point, but Lau's post said the company would be offering a "best in class experience" at an "affordable price point".