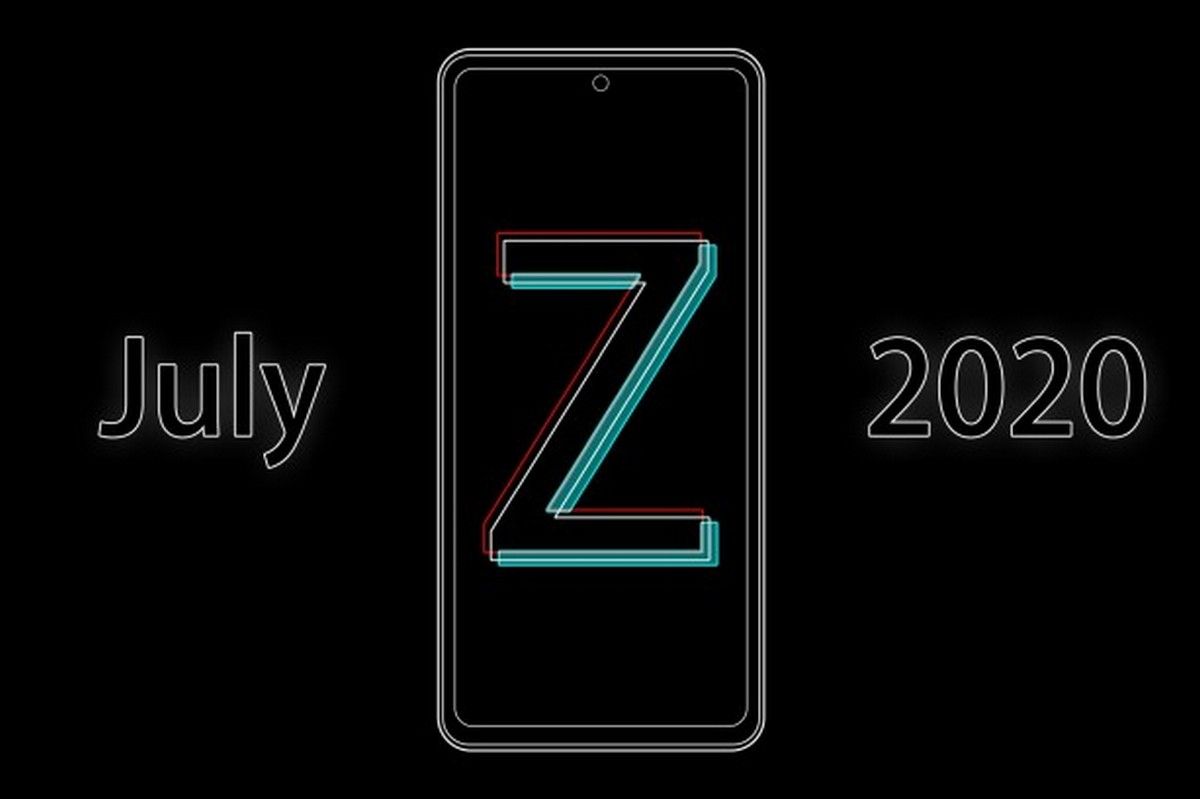 OnePlus is reportedly working on launching a mid-range smartphone into the market. While earlier reports suggested that the device would be dubbed the OnePlus Z, a new leak has recently popped up on the internet, which suggests that the name of the brand's upcoming mid-range offering could very well be OnePlus Nord. The OnePlus Nord moniker appeared on the internet a little while ago when the company filed the trademark for the same. As it turns out, the alleged OnePlus Nord will reportedly launch in India on July 10, 2020. Here are some of the expected specifications and features of the upcoming OnePlus Nord.
OnePlus Z moniker to possibly be replaced with OnePlus Nord
As per the source, the company filed a trademark application for the name 'Nord for OnePlus' earlier this year. Though the trademark application does not explicitly mention as to whether or not the aforementioned Nord is a smartphone, sources have speculated that it could very well be the upcoming OnePlus mid-range smartphone.
As far as the specifications and features of the OnePlus Nord are concerned, the company has not said anything about the same for now, but the rumor mill suggests that the OnePlus Nord could be powered by an octa-core Qualcomm Snapdragon 765 processor. The device is expected to sport a 6.4-inch AMOLED panel with a 90Hz refresh rate. The front camera is supposedly going to be inside a centrally-aligned punch-hole. At the back, the OnePlus Nord is expected to come with a triple camera setup, the resolutions of which are not confirmed for now. Coming to the battery of the device, the OnePlus Nord is likely to feature a 4,000mAh battery. Again, we cannot say for sure as to what kind of fast charging support the OnePlus Nord could come with.
While we are closing in on the launch of the OnePlus Nord smartphone, the company has still been pretty secretive about the device so far. That, however, does not appear to be the case with its upcoming smart TVs, as OnePlus has already started teasing the upcoming OnePlus TV on its various social media handles. Notably, the upcoming OnePlus TV(s) will be more affordable and will be targeted towards the Indian audience. To learn more about the upcoming OnePlus TV, you can head to our previous coverage for the same.
What are your thoughts on the upcoming OnePlus Nord smartphone? Do let us know in the comments section below.