Highlights
The MeitY has decided to allow multiple self-regulatory organisations in India.
SROs will decide whether real-money games will be permitted in India or not.
Online games that do not require real-money do not require a permission from SROs.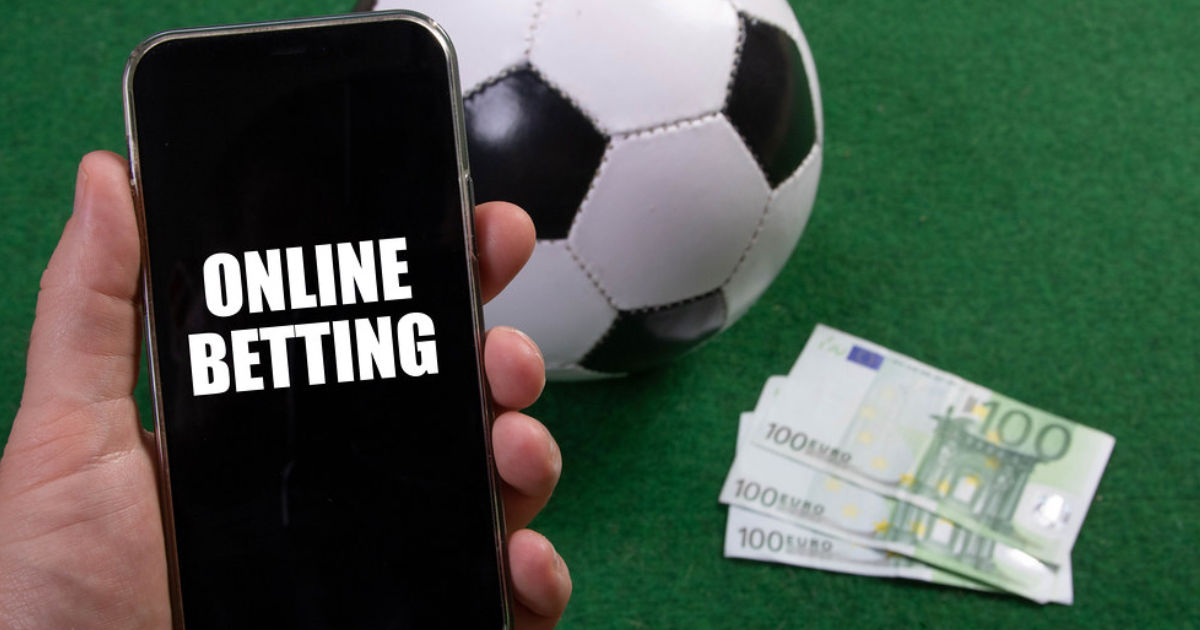 IPL 2023 has kicked off in India and so has the promotion around fantasy games. Several apps, in the name of fantasy games, have the underlying feature of making users spend money to create teams and participate in contests that requires real money. Those concerned about the indirect method of gambling and betting have raised queries over online gaming rules, following which the government has stepped in. The Ministry of Electronics and Information Technology (MeitY) will allow multiple self-regulatory organisations (SROs) that will determine whether a real-money game is permitted to operate in India or not.
The ministry notified the draft on April 6 after holding a public consultation in January 2023 with stakeholders from various gaming companies, industry bodies, players, and lawyers, among others, in recent months.
Union Minister of State for Electronics and IT Rajeev Chandrasekhar said that the rules do not deal with all the sophistication into what is game of chance or game of skill. "We are bypassing that and laying out a basic principle that the moment an online game trespasses into involving betting and wagering, regardless of its core content, then it falls afoul of these rules," the minister further added.
Companies do not need to go to an SRO if they are a gaming company. However, if real money is involved in the game, they will require permission from SROs to operate in India. The union minister said they have seen over the last few months that many startups have been running afoul of state laws, state rules and state regulations, having to deal with ambiguous and often confusing legal framework, a Moneycontrol report added.
The minister hopes that the rules will create a much more stable, consistent and predictable framework for all those startups that are interested in the online gaming ecosystem. Chandrasekhar further added that the government considers this a multi-billion dollar opportunity for India's digital economy.
The government will initially start by notifying three SROs. More SROs will be notified later. It will be up to the SROs to decide what is addictive and what constitutes users harm.
Also Read: MSP Gaming Consumer Report: Youngsters Between the Ages of 19-24 Play Most Games, Realme Top Smartphone Gaming Brand
The ministry had previously proposed a self-regulatory mechanism, mandatory verification of players through Know-Your-Customer (KYC) norms and grievance redressal methods as draft amendments to the Information Technology (Intermediary Guidelines and Digital Media Ethics Code) Rules, 2021. These were proposed with the aim of safeguarding users against potential harm from skill-based games and also ensure these games conform with Indian laws.