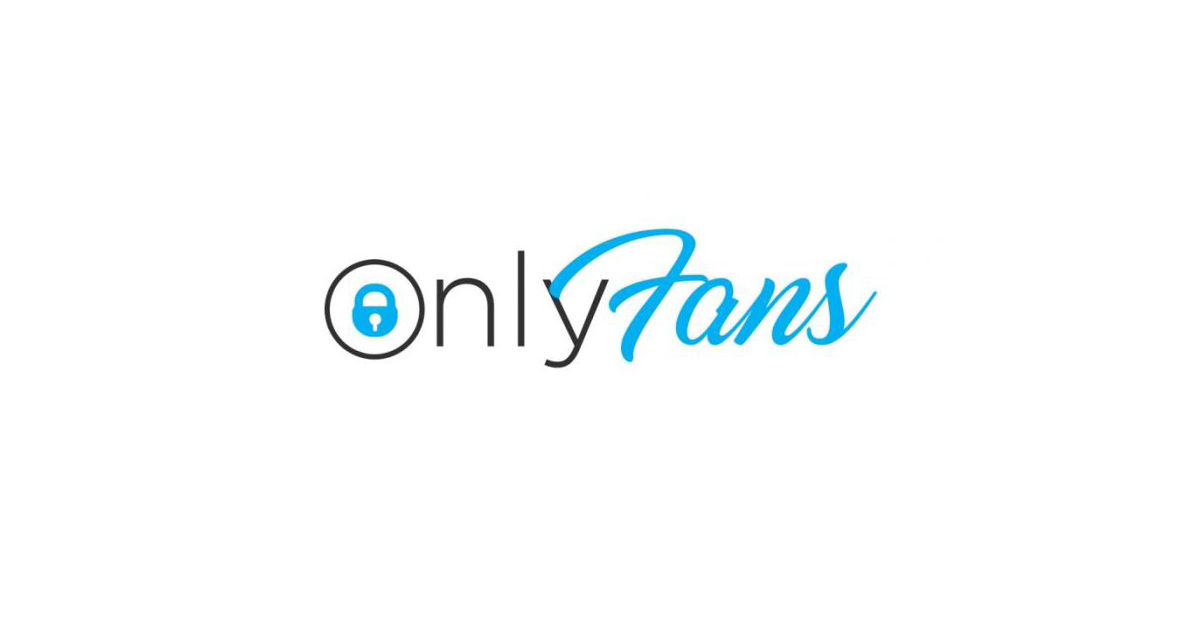 Live, pay to view video streaming service, OnlyFans, has announced that it is pausing its availability for Russian content creators. The move comes in the prolonged aftermath of Russia's invasion of Ukraine, which saw economic sanctions being imposed on Russia. The platform had so far kept its services available for Russian live streamers, after a brief outage in the early days of the conflict in February. Now, the company has issued an official statement saying that its services in the country have been officially paused, until further notice.
Why is OnlyFans stopping services in Russia now?
Interestingly, when OnlyFans had its services paused in Russia back in February, it had said that the stoppage was only temporary. During the time, the company had issued a statement saying that it will continue to remain available for users in Russia, promising "full functionality" for all users in Russia as long as it had payment instruments to support the same.
The latter has been a significant issue with all the economic sanctions that have been imposed against Russia. So far, the sanctions have seen Visa, Mastercard, American Express and PayPal all stop supporting payment gateways in Russia, thereby hampering the prospect of Russian services being able to operate globally – and send and receive requisite payments.
In a statement, OnlyFans said that a "further tightening of payment restrictions to and from Russia" is the reason behind them choosing to pause their services in the country right now. The company also claimed that it had explored "several options" to continue remaining available to those who have been hit by the Russia-Ukraine conflict, none of which are apparently viable any longer.
While it's not clear as to exactly what has changed now, the move marks yet another global platform that is now no longer available for Russian content creators. Since earlier this year, platforms such as Google ads and Instagram have also stopped being available in Russia – at least for now.