Highlights
ChatGPT officially gets internet-browsing features.
It is only available for

Plus and Enterprise users for now.

OpenAI has also announced the integration of DALL-E 3 with ChatGPT.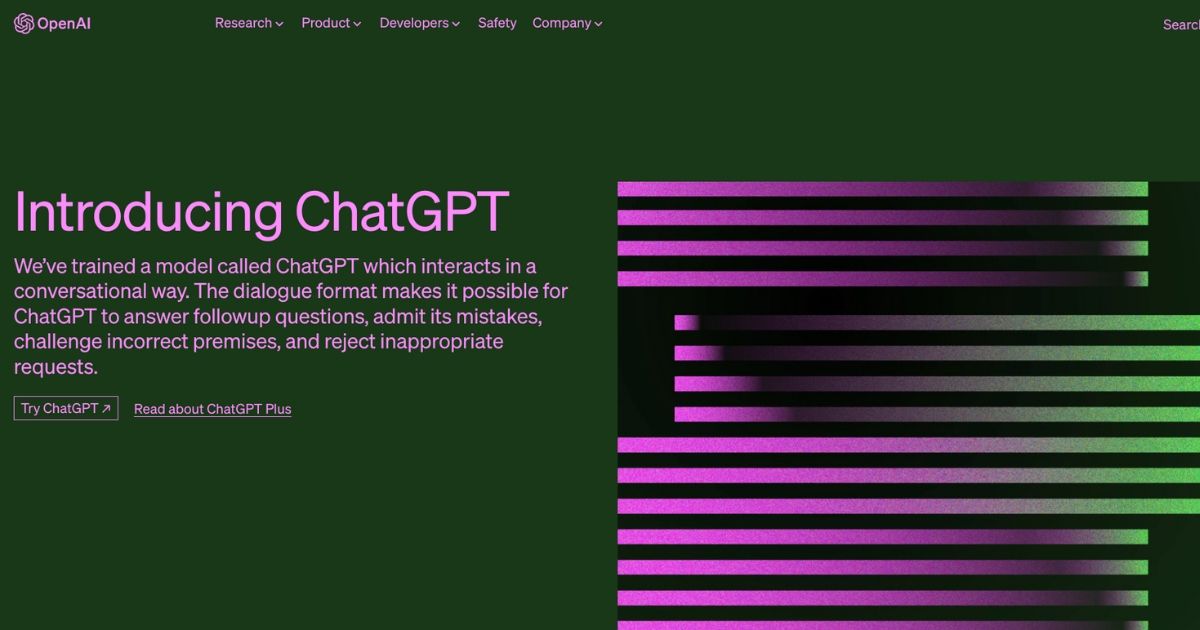 ChatGPT is finally getting internet-browsing feature, OpenAI said in a post. Browsing was introduced in beta a few days ago, following which it has now been made official. ChatGPT Plus and Enterprise users can now use "Browse with Bing" right from the GPT-4 model selector.
ChatGPT, which is a generative AI chatbot, got internet-browsing features in March this year. OpenAI introduced plugins for the chatbot designed to help it access the latest information from the web using the Bing search engine, access third-party knowledge, and more. Prior to this feature, ChatGPT was limited to data up to September 2021.
In addition, OpenAI has also announced the integration of its latest text-to-image model, DALL-E 3 with ChatGPT, allowing users to get image responses to their requests.
ChatGPT Gets Internet-Browsing Feature
Even though the internet-browsing feature for ChatGPT was introduced earlier, it was initially limited to a small number of developers and subscribers. In September, browsing was made available to ChatGPT Plus users as a beta feature, allowing them to browse the internet and access current information with direct links to sources.
"Plus and Enterprise users no longer need to switch the beta toggle to browse and are able to choose "Browse with Bing" from the GPT-4 model selector," a post by OpenAI read.
To recall, ChatGPT was rolled out for users in India back in May, though only as an iOS app. It was followed by the launch of the Android app two months later. ChatGPT can be used to generate content, craft messages, and presentations, write poems, etc. The functionality to browse the internet directly via the app will help users get instant answers with source links.
Prior to this, OpenAI announced a slew of new voice and image capabilities for the chatbot. These allow users to either show ChatGPT an image or speak commands to communicate a query. The relevant dynamic query will be generated by converting voice to text by ChatGPT followed by analysing various elements in the image. Do note that the voice and imaging capabilities will also be available for Plus and Enterprise subscribers first before rolling out for the free version of the service.
The voice function of ChatGPT can be accessed in the Settings menu. Head to the "New Features" option at the bottom, click on "Voice Conversations", and then tap on the headphone icon to choose from five preset voices.
DALL-E 3 Integration With ChatGPT
OpenAI has also announced the integration of DALL-E 3 with ChatGPT. DALL-E 3 is OpenAI's latest version of the text-to-image model and its integration with the chatbot will allow users to get images as answers to their queries.
"From a simple sentence to a detailed paragraph, ask ChatGPT what you want to see and it will translate your ideas into exceptionally accurate images," OpenAI's post read. DALL-E 3 in ChatGPT is available for web as well as mobile. The option can be chosen in the selector under GPT-4.
DALL-E 3 is already available for Bing Chat as the company announced its availability earlier this month. The feature is available for Bing Chat users for free and the latest model comes with improvements in terms of quality as well as accuracy of images.